RE Trends Emerge
By Joel Nelson on May 12, 2023 in Matrix
The 44th edition of one of the real estate industry's most closely followed reports is out, offering a sweeping look at conditions in the U.S. and Canadian property management and investment arenas.
2023 Emerging Trends in Real Estate, an annual collaboration between PwC and The Urban Institute, reports that amid rising interest rates and some signs of economic distress, most professionals contributing to this year's report remain "reasonably upbeat" about longer-term prospects.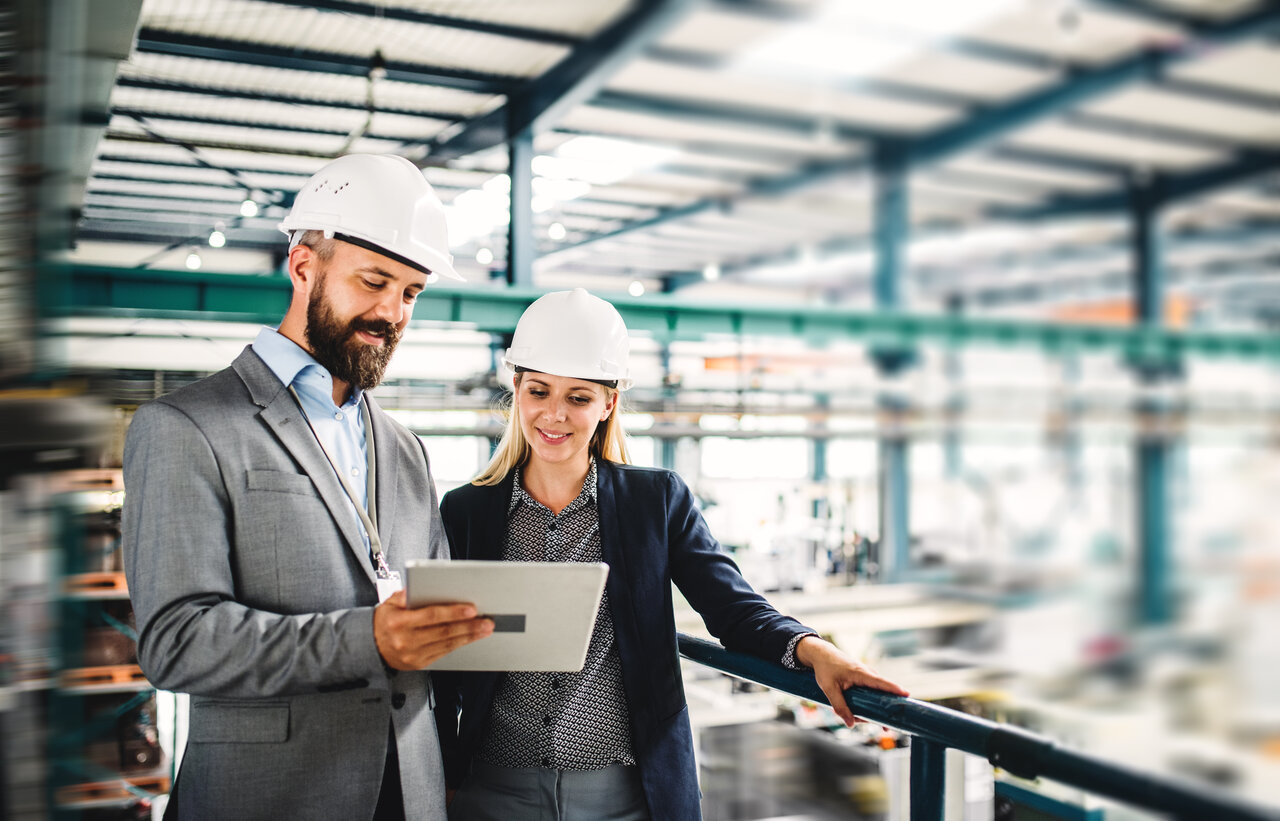 Here are some key trends outlined in the report, which incorporates input from several hundred experts including Peter Kolaczynski of Yardi Matrix:
Vertical markets such as residential and industrial could weaken due to diminishing pandemic tailwinds and the potential for a cyclical economic downturn, while others – including hotels and retail – might heat up.
Some pandemic-driven structural shifts remain. Online spending, for example, is receding from its pandemic peaks but probably won't revert to pre-pandemic levels. The same is true of business travel, with the lodging, dining and convention facility sectors facing challenges for the foreseeable future.
Although real estate sales volume in the first half of 2022 was 38% higher than over the same period last year, capital is still heading to the sidelines or to other assets. "The recent surge may well reflect a last gasp to get deals done before the expected increase in interest rates" that would make acquisitions and construction debt more expensive, Emerging Trends says.
Housing affordability has fallen to its lowest level in over 30 years, with prices, mortgage rates and rents soaring relative to incomes. With "a growing share of households priced out of the for-sale market, demand for rental units is far outstripping new supply," the report says, with the growing number of younger adults choosing to live alone also a factor.
While investment demand for commercial real estate assets remains healthy, investors, lenders and developers are increasingly selective. The most attractive types are those with the strongest demand fundamentals, notably industrial and multifamily housing; the best-quality assets in sectors undergoing significant demand disruption, especially retail and office; and subsectors such as student housing and newer niche asset types such as single family rentals. "There is much less appetite now for riskier opportunistic investments," according to Emerging Trends, with Sun Belt markets attracting the strongest interest.
Long-term demographic trends and more recent structural demand shifts have rendered many existing buildings and properties either redundant or obsolete, potentially driving a wave of repurposing and upgrading, although they may be too expensive or difficult for some property owners.
Despite their continued popularity among residents, employers, tenants and investors, some Sun Belt markets are experiencing growing pains in terms of affordability, quality of life and a limited ability to accommodate continued massive population inflows.
New federal infrastructure spending provides opportunities to replace and expand critical urban infrastructure. The $1 trillion Bipartisan Infrastructure Law enacted in November 2021, for example, provides $550 billion in new spending over five years.
With climate risks growing and potentially altering the dynamics of where people want to live and invest, "owners and managers of real estate will need to enhance the resilience of their assets against potential climate change impacts or otherwise decarbonize their assets as increasingly demanded by tenants, investors, and regulators," according to Emerging Trends.
Pressures for greater ESG disclosure by real estate owners and investors are intensifying from industry groups and government regulators. "As investors increasingly demand newer, greener and more energy-efficient buildings, particularly offices … older 'brown' buildings will see their values discounted, and their owners will have trouble selling them," according to Emerging Trends, which adds, "Buildings in several leading markets will need to achieve energy efficiency targets and greenhouse gas emission limits as early as 2024 or face significant fines."
Read more on this year's key trends in the full report.