Office Outlook
By Patrick McGregor on Oct 12, 2021 in Matrix
Lately, most news seems to be centered around when workers will be returning to the office. But, according to the September CommercialEdge National Office Report, the U.S. office real estate market is also warming up again after cooling off of 2020.
While August vacancy rates nationwide are still 210 basis points (bps) below their August 2020 levels, they're also ticking steadily downward, sinking another 10 bps to 15.4% compared to July. Meanwhile, the national average full-service equivalent listing rate for all office space was $38.72 per square foot in August — an increase of 1.2% year-over-year.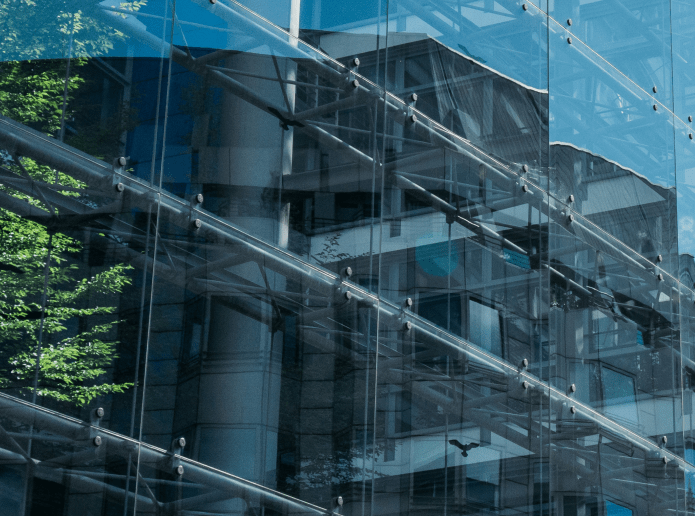 Even so, seven of the top 25 markets analyzed experienced a contraction in listing rates: Listings in Manhattan and Chicago fell 2.9% and 1.7%, respectively, while Seattle office space vacancy rates notched 6.8% higher — one of the largest year-over-year increases of the markets analyzed.
Essentially, the life sciences sector is the only consistent bright point throughout the pandemic. In fact, it's grown faster in the last 18 months than before the pandemic started. However, more than half of the office space in this sector is concentrated in just four markets: Boston, San Diego, San Francisco and the Bay Area. These markets are prime arenas for the life sciences industry due to the presence of top universities like Stanford, MIT and Harvard that provide not only research opportunities, but also a large talent pool, as well. Furthermore, Boston alone has 7.2 million square feet of lab space under construction, with another 11.6 million square feet currently in the planning and prospective stages — and that doesn't even include planned conversions.
Granted, office construction is slowing across the nation and, although deliveries are holding steady, new starts are slowing down in almost every market. But, Austin, Texas, is a different story with 10% of the total construction starts in the country totaling 3.4 million square feet and representing nearly 10% of the total office stock in the market. By comparison, construction of Houston office space for rent — 5.2 million square feet (significantly more than Austin's) — represents only 2.2% of the existing office stock in the market.
"Office-using job growth in Austin leads the nation," CommercialEdge analysts noted. "The metro sports 21,000 more office jobs (a 6.7% increase) than it did before the pandemic, and high-profile corporate relocations — such as Tesla and Oracle — have strengthened the city's standing as a tech hub."
On the transaction side, while there's plenty of apprehension about the office market, sales activity is currently picking up: It's already at $45 billion in sales volume this year through August, and the typically busy months for sales are still ahead toward the end of the year.
Download the full CommercialEdge Office Monthly.