Climate Costs Climb
By Leah Etling on Mar 9, 2023 in Matrix
A new Yardi Matrix Bulletin focuses on the rising cost of commercial property insurance, especially in climate-affected states like Florida and Texas.
These increases are a growing problem for commercial property owners and beginning to threaten new development and property sales. Although rates are rising nationwide, the problem is most acute in states that are experiencing frequent extreme weather events like hurricanes, winter freezes and wildfires.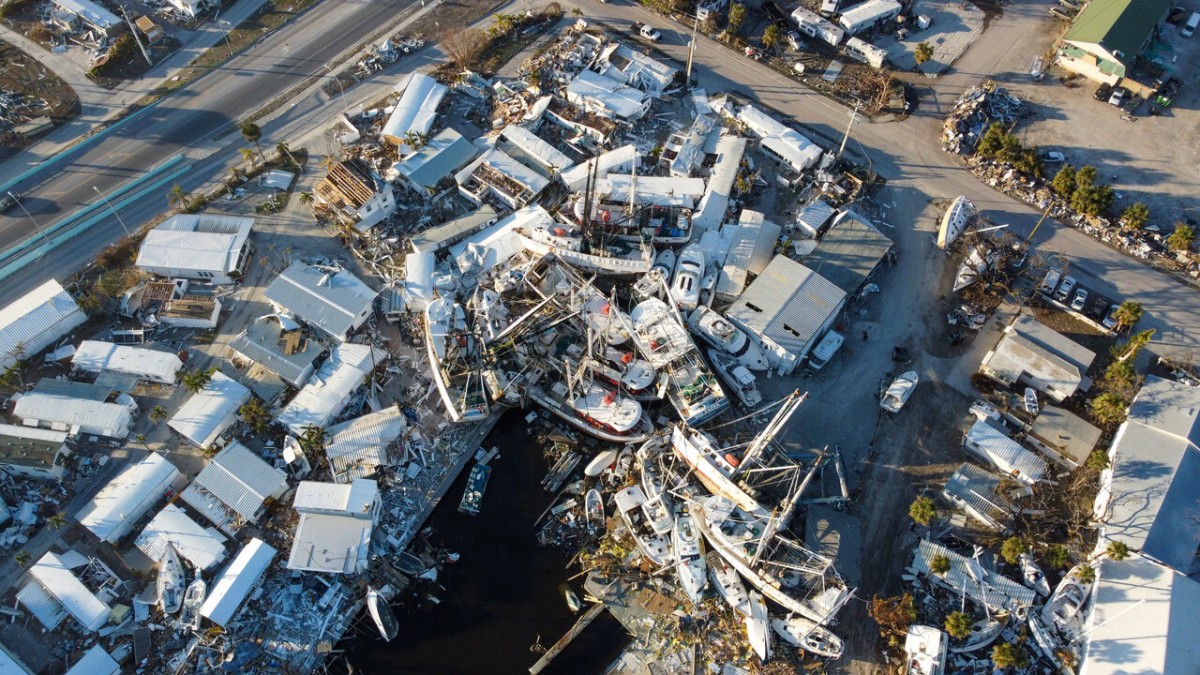 Hurricane Ian, for example, resulted in over $50 billion in damages in Florida last September. Weather-related payouts have left some insurers insolvent, while others are avoiding high-risk states. This translates into higher rates and less coverage for property owners.
"The rate environment for real estate-specific property is severely challenged, especially in Florida and Texas and along the Gulf Coast," said Danielle Lombardo, the chair of Lockton Global Real Estate, a New York-based advisory firm. "This has caused a bifurcated market between catastrophe-exposed and non-catastrophe-exposed business, with the highest double-digit increases in properties that have negative risk attributes, such as older frames, a challenged loss history or undervalued assets."
Many reinsurance companies, which property insurers use to move portions of risk off their own balance sheets, are quitting high-risk states, and those that stay are raising rates by 45-100 percent. Lombardo said. "Reinsurers are running away from Florida," she said. "Something has to be done differently."
Learn more in the new bulletin from Yardi Matrix.
Yardi Matrix offers the industry's most comprehensive market intelligence tool for investment professionals, equity investors, lenders and property managers who underwrite and manage investments in commercial real estate. Yardi Matrix covers multifamily, student housing, industrial, office and self storage property types. Email [email protected], call (480) 663-1149 or visit yardimatrix.com to learn more.