Build the Right Rep
By Joel Nelson on Mar 4, 2022 in Marketing
Reputation: It's created from what people think and, more importantly, say about your communities. "Negative or false comments about your building can affect how others view your site, sometimes even before seeing it in person," says Kings III, a Texas-based provider of emergency communication service solutions for property managers. That perception can translate to lost traffic, prospects and, ultimately, money.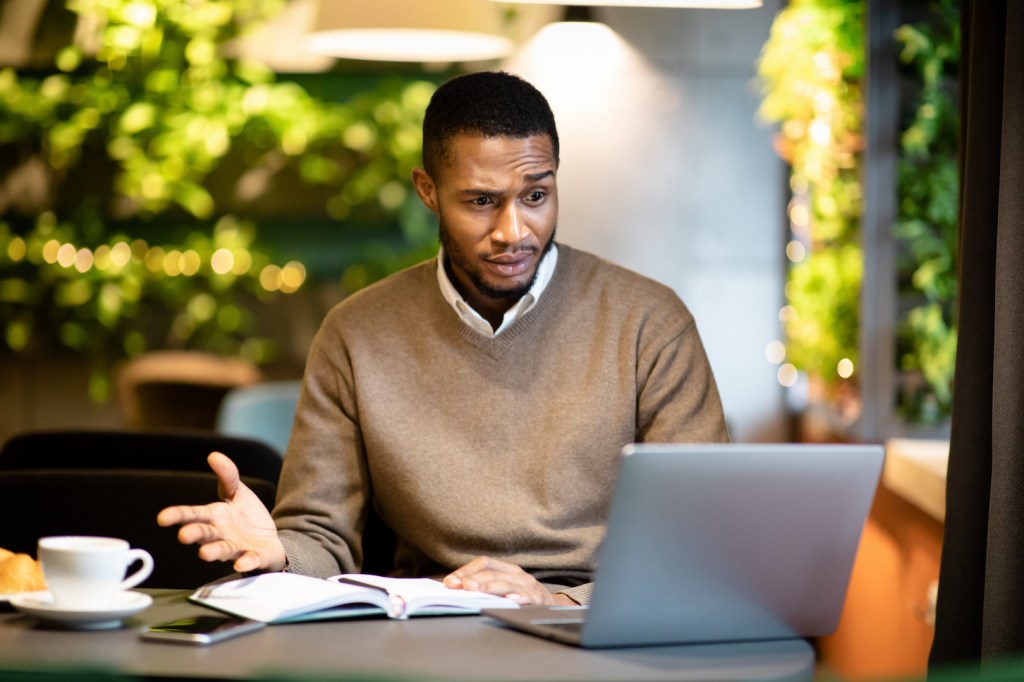 "Put yourself in your tenant's shoes. What will you do when looking for a property? You'll aim straight for online reviews and social media pages to see what you're getting into. You'll be turned off if you find one-star reviews and inactive/barely active social media accounts. The same applies to your prospective tenants," notes the Los Angeles Property Management Group (LAPMG), which serves commercial and residential property owners.
Industry research bears out these sentiments. For example, 69% of respondents to the 2022 Renter Preference Survey Report said they referenced property ratings and reviews in their most recent rental-home search, while 79% said ratings and reviewed stopped them from visiting specific properties.
Recent reviews and an active, updated Google Business Profile can help place communities in the Google Local 3-Pack and rank them higher than competitors in search engine results. In fact, according to search marketing research groups Redshift and Moz, 15% of the ranking factors that determine whether you get into the "Local 3-Pack" — the listing of three businesses you see first in the results of searches using keywords — come from the quantity, quality, recentness and response to reviews. About 25% of the weight of your Local 3-Pack ranking signal comes from your Google Business Profile, so it's important to optimize and maintain it.
Here are a few tips from LAPMG and other experts on the best ways to, as Kings III puts it, "use reputation management to put your best face forward."
Keep attuned to your residents by regularly engaging with them. This keeps you up on issues before they become problems that end up being posted online. Bozzuto Management Company, for example, uses regular resident surveys to address concerns before they turn into negative reviews.
Encourage residents to write positive reviews about their experience in their community. Replace old reviews on your website with more recent ones from current residents.
Avoid incentivizing reviews with money, rent discounts or other offerings, a practice that can provoke penalties from review sites and search engines and almost certainly won't fool prospective residents.
Be responsive to negative reviews. Show that you take criticism seriously and maturely. In many cases, you might be able to reach out to the person privately to understand and possibly solve the issue. If the resident is subsequently satisfied, you could ask if they would be willing to update the review. Get more tips for responding to both negative and positive reviews.
Improve your search ranking by writing relevant, engaging blog posts and social media content.
Differentiate your community from other options, perhaps with a unique amenity or exceptional resident service experience. Consider onsite parties or other special events; one example is Bozzuto's annual Resident Appreciation Day.
"Property management and online reputation is all about relationships," Gretchen Walker, agency manager west for REACH by RentCafe, told Multi-Housing News. "Make sure you provide top-notch customer service the entire time — from scheduling a tour to signing a lease, moving in, submitting maintenance requests and, especially, the moveout process. That's really the key to your successful reputation."
Learn more about REACH by RentCafe self-service and full-service reputation management services. Among other things, REACH can manage your Google Business Profile for you!