Multifamily Marketing Meets AI
By Vianna Mabanag on Feb 8, 2023 in Marketing
The multifamily industry has many options when it comes to solutions that claim to deliver optimal results for both clients and renters. But which ones actually do? According to Multi-Housing News, the answer lies in automation and artificial intelligence.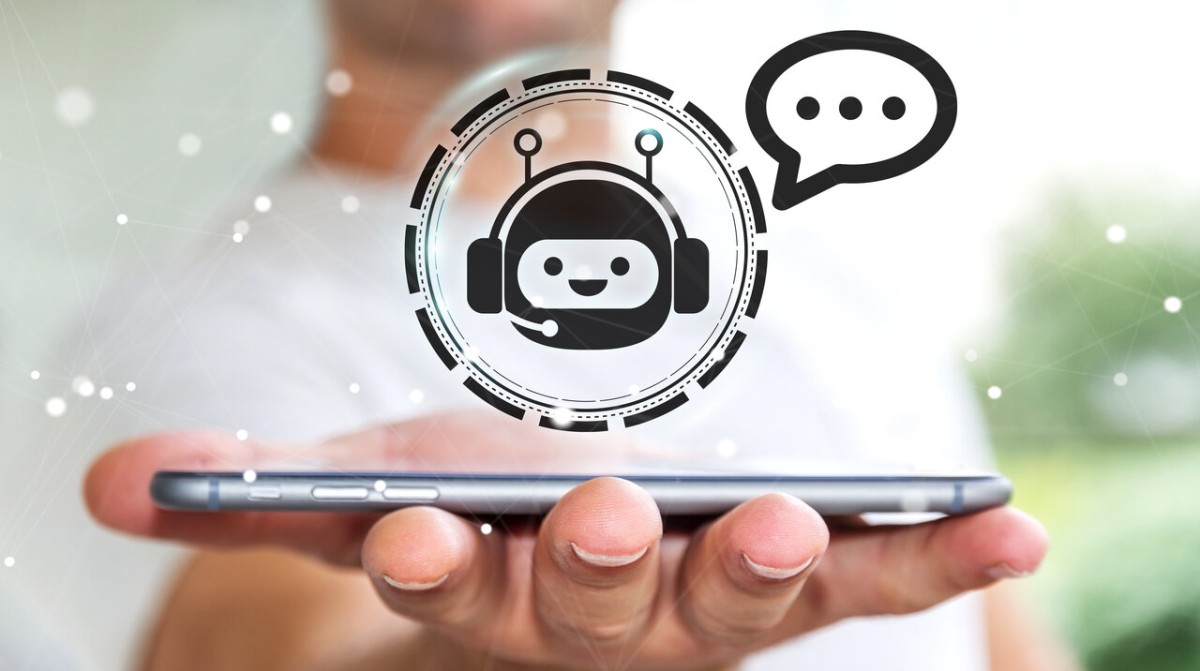 Chatbots powered by natural language and AI that extend beyond predetermined conversations, for example, offer communities the chance to create meaningful online engagements, all while increasing conversions and advancing innovation.
But not all prospects want to engage with a chatbot — at least not at first. You need to be aware of how leads find your website, and understand that real engagement — the kind that converts — might be infrequent.
So when it comes to using AI-based systems for multifamily marketing, aim for quality over quantity.
Check out an excerpt:
"The visitor has to hit the website first, and they have to elect to engage," Paul Yount, industry principal at Yardi, explained to Multi-Housing News. "There's a fairly large segment of the population that doesn't want to engage with a chatbot; they know it's a machine, and they think that it won't be helpful."
Overall, the quality and reliability of leads matters infinitely more than the number of engagements, something facilitated by an acute use of automation. RentCafe Chat IQ is an AI-powered bot that features active, engaging responses, such as automated email responses and phone calls.
"You really have to go beyond the chat for both business and operation efficiency and make sure that you're getting consumers from all those different channels," Paul Yount detailed. "The volume of chat is notably lower than email and web leads…much lower than phone calls, emails and potentially [text-based] leads. Consequently, such engagements significantly enhance lead quality and potential."
---
Two things change the game for good when it comes to converting prospects and keeping residents happy with a chatbot: natural language processing and omnichannel features. Let's dive in on what makes each so important.
Natural Language Processing
A chatbot that can overcome casual language, spelling errors and grammar mistakes can simulate a more humanlike conversation.
Natural language chatbots open opportunities of flexible conversation, enabling customers to ask questions pertaining to policies, schedule tours and ask much more in their own way, compared to chatbots that limit customers with predetermined questions.
This enables your chatbot to deliver personalized customer service, meeting your customers where they're at, every time, no matter when they reach you.
Omnichannel Features
More often than not, leads slip through the cracks because their initial inquiries were ignored.
According to Yount, "Nobody says, 'If only we had more leads!' You don't have a lead quantity problem; you have a lead quality and qualifying problem, one where the leasing team simply can't handle all the inbound communication."
But keeping a tight grip on inbound communication is possible. How? With a smart bot that can field questions across multiple channels. A bot that can automate responses to emails, texts, chats and calls frees up your staff and increases the possibilities of gaining quality leads.
Next Steps
Interested in the future of multifamily chatbots? Read the rest of the article to find out more about how automation and AI-driven chatbots can help you convert prospects, take care of residents and save staff time.