Millennial Renters
By Geneva Ives on Sep 6, 2016 in Marketing
"The Millennials are coming, the Millennials are coming!" We've all h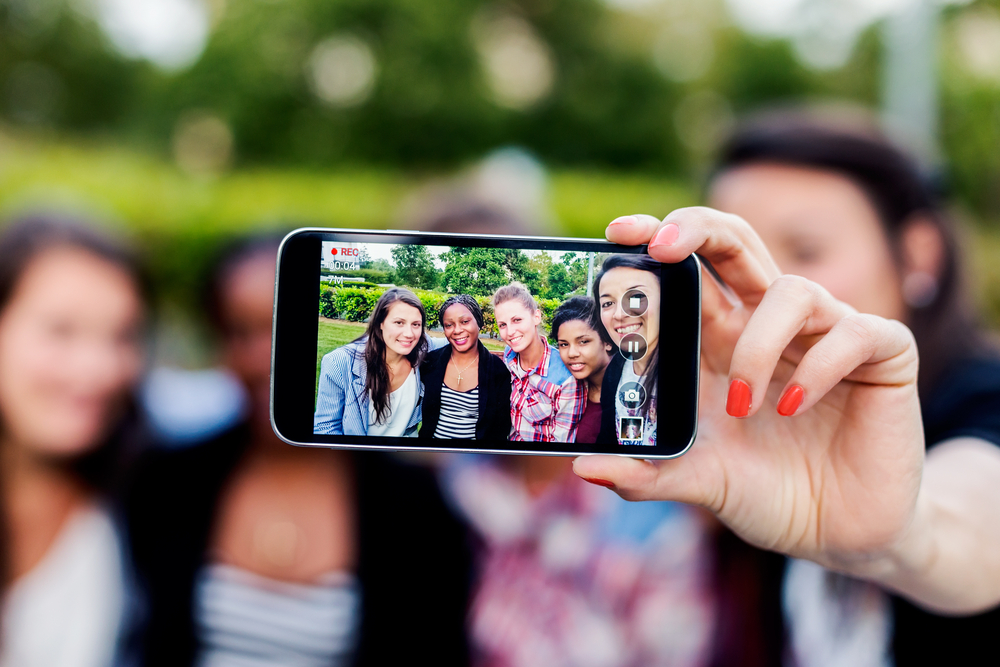 eard some version of this over the last few years, but now they're here and ready to rent. Are your properties positioned to get their attention?
Here are six simple ways to attract more Millennials to your vacant properties. Learn how you can help them find, like, and trust you, so they will take the next step to becoming residents.
Be found on mobile.
According to Google, more searches now take place on mobile devices than on computers, and 87% of Millennials always have their smartphones handy – day or night. That means if you want today's young renters to move in, they need to be able to find you when they're searching on their phones. Is your property website optimized for viewing on mobile devices? If not, you're missing out on valuable prospects and possibly not even ranking in search engines at all.
Display accurate information instantly.
Don't waste anyone's time by making your unit availability or prices hard to find. Millennials may be online often, but they're in a huge hurry! Google tells us that while mobile sessions are increasing, time spent per site visit has decreased 18% in the last year alone. If searchers can't quickly find the answers they need about your property, they'll move on, rather than spend more time digging for information.
Save yourself extra hassle (and data entry hours) by using online property management software that automatically and accurately updates your internet listings for you on multiple ILS sites.
Use great photos.
Don't use outdated or blurry photos on your website, and definitely avoid stock photography whenever possible. Millennials are photo-savvy, thanks to their smartphones and photo-sharing sites like Instagram and Snapchat. They expect to see authentic images that represent not just the apartment they will live in, but also the community and lifestyle that comes with it.
Hiring a professional photographer to shoot your property and units is ideal. If that's not feasible right now, it's important to remember to keep photos big and bright, so they look good online and in your marketing materials.
Celebrate local.
You're not just renting a house or a unit, you're providing a community and a lifestyle. Millennials love local. They like to shop small, eat locally grown foods, and support nearby businesses. If your property is in a great area, advertise it! Show what you like about living in the area by featuring local businesses you love – like coffee shops and retail stores – to give your property a sense of community and authenticity that will resonate with younger renters. Bonus points if you partner with other area businesses to offer a resident discount or host a neighborhood event.
Embrace pets.
Is your property pet-friendly? Then say so in your ads and on your marketing materials. Recent data shows that Millennials have supplanted Boomers as the largest US pet-owning population. In fact, the research indicates that 35% of people ages 18-34 own a pet. Get your pet-obsessed residents in on the fun by hosting pet photo or costume contests – they might even share your community on social media, expanding your marketing reach to their friends and family.
No matter what your stance on furry friends is, make sure your pet policy is obvious on your website. This is valuable information that prospects actively look for, and site visitors will have a better user experience if it's easy to find. Plus, clearly stated policies save your staff valuable time that they might otherwise spend answering the same questions over and over again.
Go digital.
Online, online, online is your mantra for this demographic. Digitize everything you can, from marketing your properties online to offering online applications and payment options. It's easier than you think. With the right property management software, you can even let your residents text you the rent, making it a snap for them to pay – and for you to collect!
Takeaway
Above all, Millennials prize accessibility, both online and in the real world. Make your properties easy to visit, contact, and learn more about for a winning combination that will help you attract new prospects and keep your existing residents happy.