Get Your Swag On
By Joel Nelson on Aug 24, 2023 in Marketing
Swag, a word coined in the 1940s by an advertising executive, is a way for a business to reinforce its brand among clients, prospects and employees. Swag encompasses a vast array of complimentary items ranging from pens, mugs and mouse pads to hats, water bottles, backpacks, specialized bags for carrying tech gear, exercise mats, calendars, magnets, coasters and much more.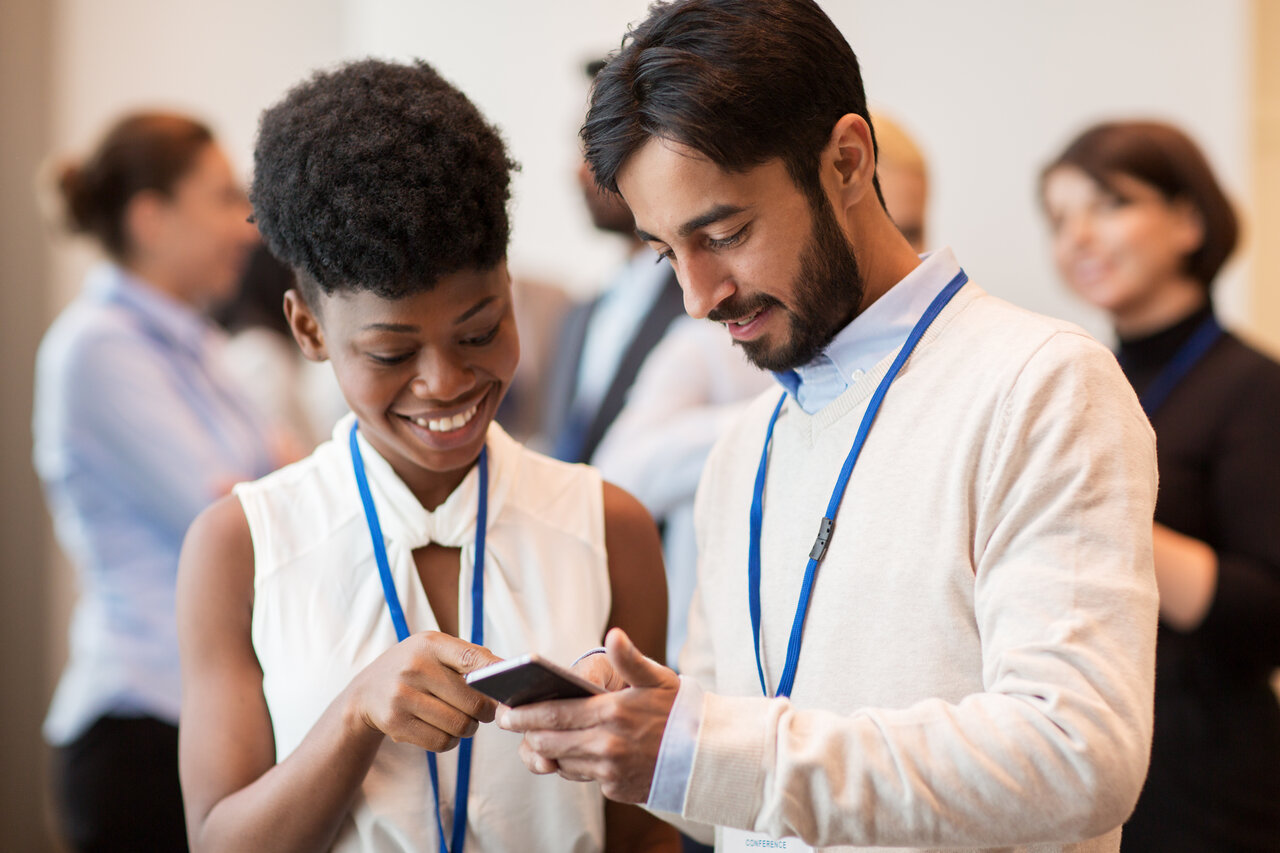 "Companies give out swag because it helps them create positive associations with their brands, increase employee morale, provide incentives to generate more business and encourage repeat purchases," says Nectar, a provider of software used for employee recognition, retention and engagement.
"Branded merchandise makes clients and employees feel like part of a team," adds Goody, a platform for personal and business gifts.
Data collected by the promotional products industry reveals the power of swag. For example, 72% of consumers believe the quality of promotional items reflects a company's reputation. Fifty-three percent of swag recipients use a promotional product at least once a week, 60% will look up the brand online and 72% say the quality of a promotional item impacts their perception of the brand. Furthermore, 59% of employees who receive their company's swag report a more favorable subsequent impression of their workplace.
Tips for success
Marketing platform P2P and online comparison platform top10.com offer tips for using promotional giveaways to your greatest advantage:
* Make sure your items are durable, attractive, relevant to your business, employees and customers, and clearly branded. Carefully evaluate how the products and their branding will reflect your mission and identity.
* Emphasize practical items like pens, mugs, USB drives, mobile phone covers. Not only are they regularly used, they may be shared beyond the original recipient and further expand your brand awareness.
* Buy in bulk to gain economies of scale.
* Include an offer of swag as part of your initial email, phone or in-person contacts with sales prospects.
* Add swag to your online marketing, include social media giveaways and contests, to increase leads.
* Strengthen your referral program by using swag to gamify the process and encourage participation, refer a friend, submit reviews or follow you on social media.
* Get your swag into the hands of brand ambassadors and influencers to increase awareness and recognition for your organization.
* Offer swag as an incentive for attendees to participate in surveys or demos at industry events.
* Use virtual events as well as in-person gatherings as opportunities to offer promotional gifts.
Used right, P2P says, swag "provides great ROI and will boost brand awareness and recognition, increase engagement with your brand and drive increased sales."