Proptech Investment
By Yardi Blog Staff on Mar 14, 2022 in Global
More than three quarters of Australia's real estate companies think technology will play a big role reshaping their portfolios over the next three years.
Despite this, more than half of respondents to the second annual proptech survey by the Property Council of Australia and software company Yardi still depend on spreadsheets to assess the performance of their portfolios.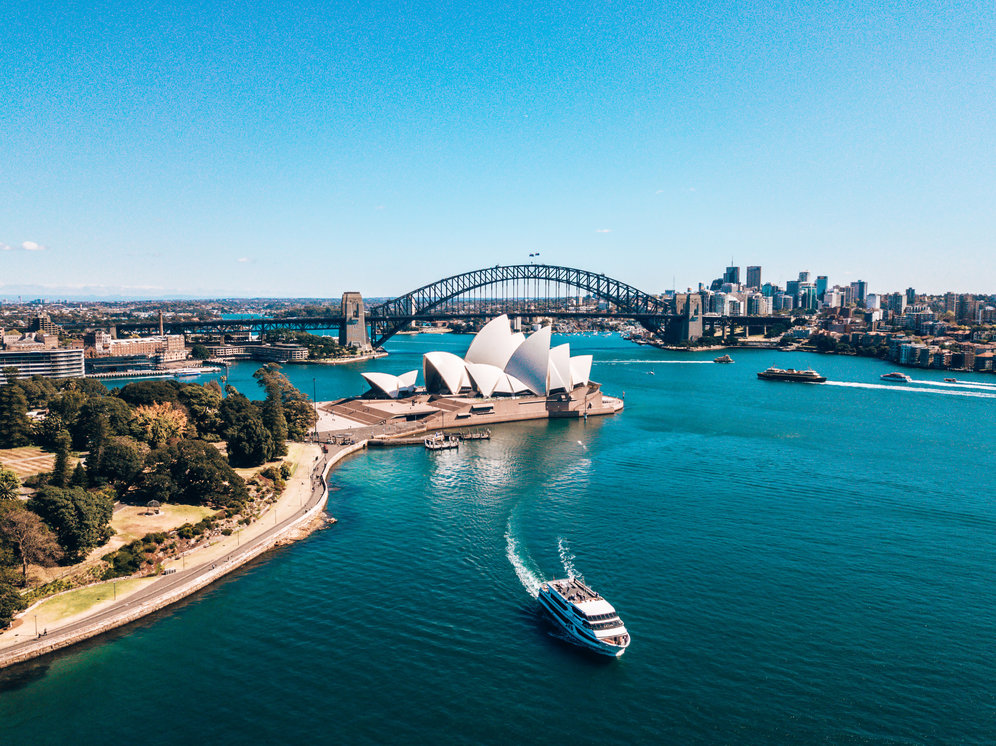 The survey undertaken in November of 176 senior industry professionals – 92 per cent holding mid-level management positions or above – reveals the biggest barrier to technology adoption. Changing existing behaviour came in first, at 24 per cent, surpassing resources, costs, time or confidence in a project's success.
Just under half (49%) of respondents think Australia is trailing the rest of the world in proptech investment – up from 30 per cent in 2020.
But Property Council Chief Executive Ken Morrison says the COVID-19 pandemic was a significant catalyst for change and digital transformation is underway across the industry.
"The property industry has embraced new technologies to maintain business continuity and ensure the health and safety of workplaces during the pandemic," Morrison says.
"Now leaders are turning to technology to address long-term structural challenges like climate change, to respond to investor demand for real-time reporting and transparency, and to enhance the experience for people who live, work and play in buildings."
Yardi's Senior Regional Director for Asia Pacific, Bernie Devine, agrees.
"The pandemic has taught us the world is now consistently inconsistent. Leaders have learnt that preparing for ongoing unpredictability requires new systems and processes that can simplify complexity and enable flexibility."
The survey found business process automation was the technology most likely to be adopted over the next three years, with 32 per cent noting it was on their real estate radar. This was followed by big data analytics (22%), automated access control systems (17%) and artificial intelligence (16%).
"This survey gives property industry leaders a clear sense of where they stand and exposes areas for investment and focus," Devine adds.
"We expect to see more testing and trialling over the year ahead as Australian property companies embrace technology to sharpen their competitive edge, find new sources of value and enhance the customer experience."
Download the 2021 Yardi/Property Council of Australia Proptech Report.