Pennrose Foundation
By Erica Rascón on Jan 20, 2022 in Giving
Yardi client Pennrose is continuing its mission to transform communities one child at a time. The multifamily real estate development and property management company has launched its latest scholarship program to help youth reach their goals. And you can pitch in!
Pennrose Foundation Scholarships
Since 2010, Pennrose Foundation has offered two types of scholarships for resident youth: the Summer Camp Scholarships and the Academic Scholarships.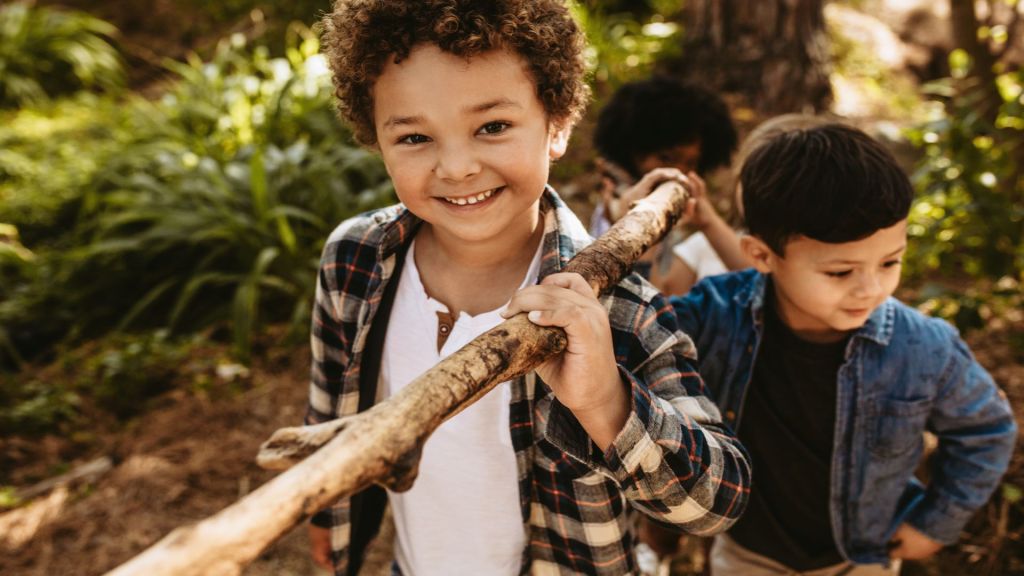 Summers are a crucial time for young learners. Summer programs are essential to prevent the "summer slide," when children do not retain or build upon what they've learned in the previous academic year.
The Summer Camp Scholarships help youth in economically disadvantaged families continue their education through the summer. In addition to academic support and reinforcement, children also gain access to extracurricular activities. Programming such as environmental conservation, sports, music and the arts provide enrichment for growing minds.
Applications for Summer Camp Scholarships will be accepted on a rolling basis. Click here for 2022 Summer Camp information and application.
The academic program grants scholarships for higher learning opportunities to residents of Pennrose-managed affordable communities. The goal is to optimize the potential of promising youth in economically disadvantaged households. Through financial support, youth are better prepared to achieve their education and career goals.
The organization is receiving applications for the 2022 Academic Scholarships through May 1, 2022. Click here for 2022 Academic Scholarship information and application.
About the Pennrose Foundation
The Pennrose Foundation is a project of Pennrose, which celebrated its 50th anniversary last year. The Pennrose Foundation was established to enhance the parent company's mission of transforming communities by supporting charitable organizations and events. Target beneficiaries include seniors and families, wellness initiatives and communities surrounding Pennrose locations across the company's footprint.
The Pennrose Foundation is recognized as tax-exempt under section 501(c)(3). Foundation funds are raised through the financial support of corporations, companies, families, private trusts, individuals and the private donations of the Pennrose companies. You can help youth achieve their goals! Click here to make a donation to the Pennrose Foundation.
Yardi clients are Energized for Good! Learn more about corporate social responsibility in Yardi and its client community on our Giving Page.