Operation Kindness
By Katrina McDowell on Nov 15, 2023 in Giving
Today's featured nonprofit is Operation Kindness, from Carrollton, Texas, founded in 1976. Operation Kindness is an animal welfare organization making the world a kinder place for animals and people who love them. This September, Operation Kindness expanded and opened the Lifesaving Partnerships Hub.
Funding from Yardi fund Operation Kindness's mission to serve animals in Texas and where the help is needed most.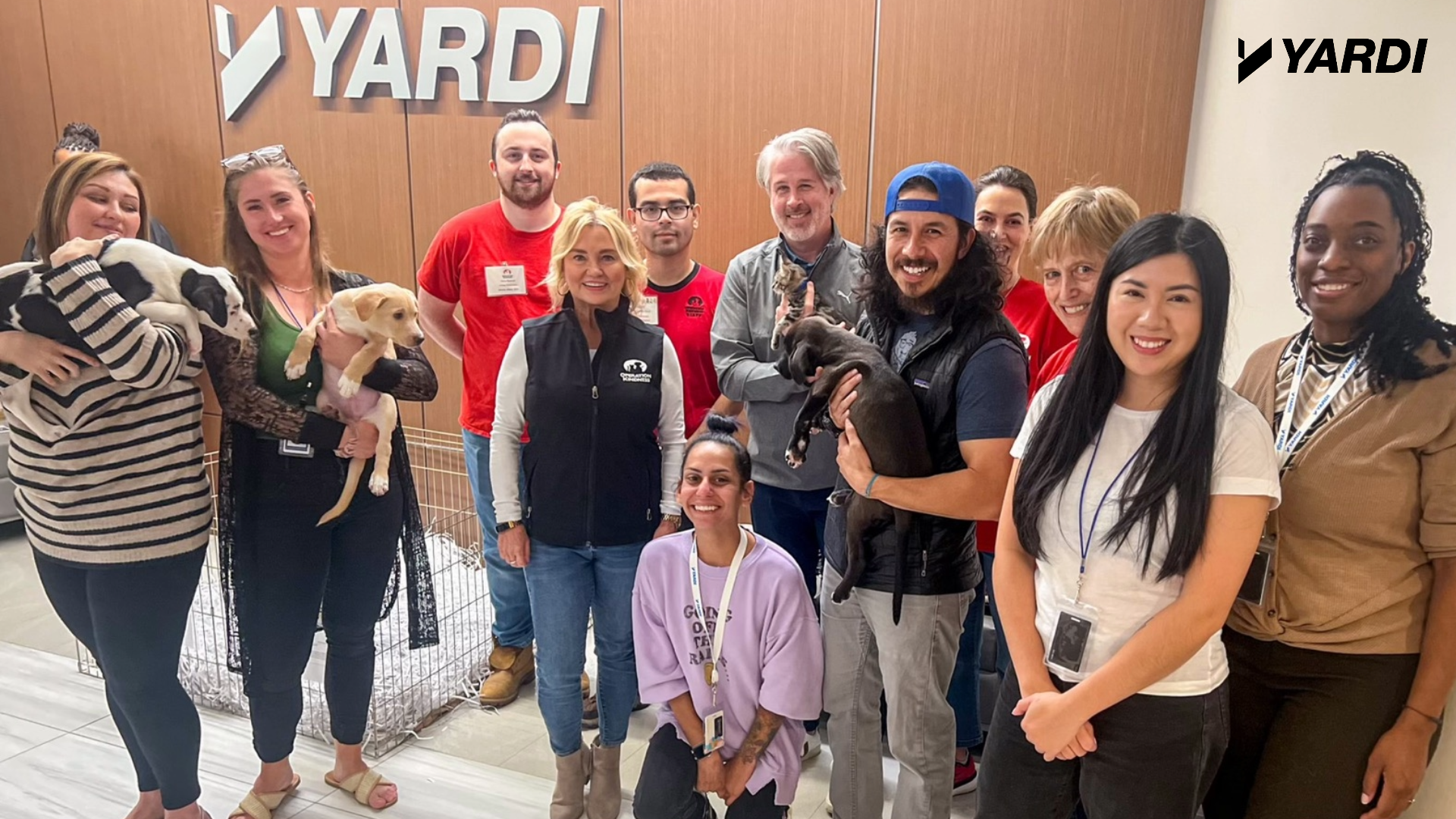 "Operation Kindness is so happy to have support from partners like Yardi. Your support makes our work possible," said Lilly Watson, marketing manager of brand and communications for Operation Kindness.
Thriving Pups
Last summer, Operation Kindness took ten dogs surrendered to the Human Society of the United States in an animal cruelty case. All dogs were highly malnourished, gravely underweight and suffering from life-threatening heartworm disease.
A year later, after the help and care of Operation Kindness, their staff and volunteers, these dogs are thriving, happy and healthy with their new owners.
Read about Jazz, Jay and Bruce and their stories and testimonies from their owners.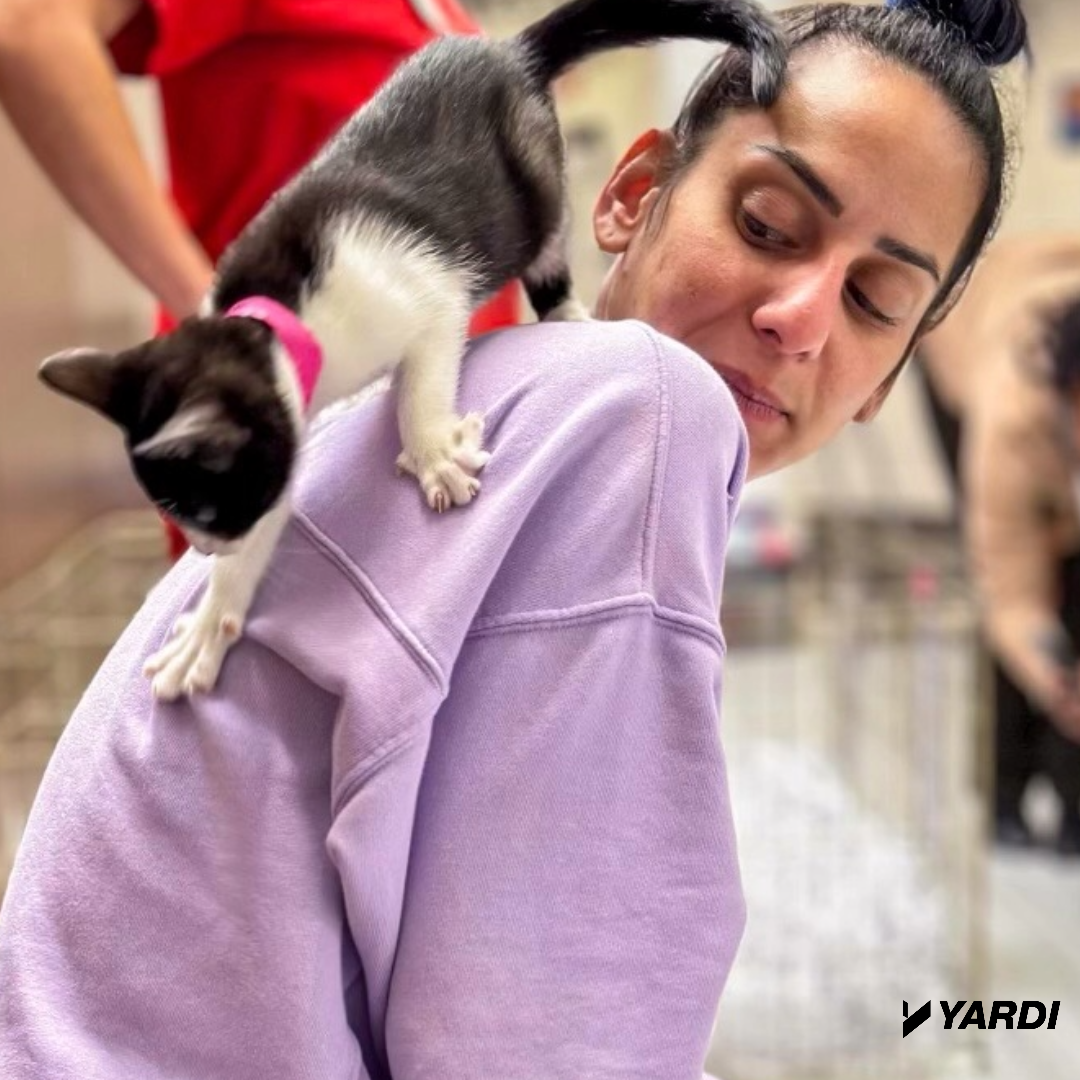 Yardi Dallas and Irving Office Gathering
#TeamYardi of the Dallas and Irving offices gathered recently for a puppy and kitten-loving fun-filled day. Unfortunately, the weather didn't cooperate, but that didn't stop them. The office made a slight adjustment and hosted the fur babies inside. Each kitten and puppy were given much love and attention that day. A few employees are now in the adoption application process, hoping to have a new friend for the holiday season.
To spread some joy this holiday season, consider donations to Operation Kindness. You can make a tax-deductible gift online here. Find future non-profit profiles at https://www.yardi.com/blog/category/giving