Assisting Trafficking Survivors
By Erica Rascón on May 13, 2021 in Giving
The skills learned at Yardi can better prepare team members for challenging roles outside of the office. Jacqueline McGuan has used her leadership skills to help transform the lives of women and children impacted by human trafficking. She is part of an ongoing effort to eradicate human trafficking in Santa Barbara county through awareness, education and advocacy.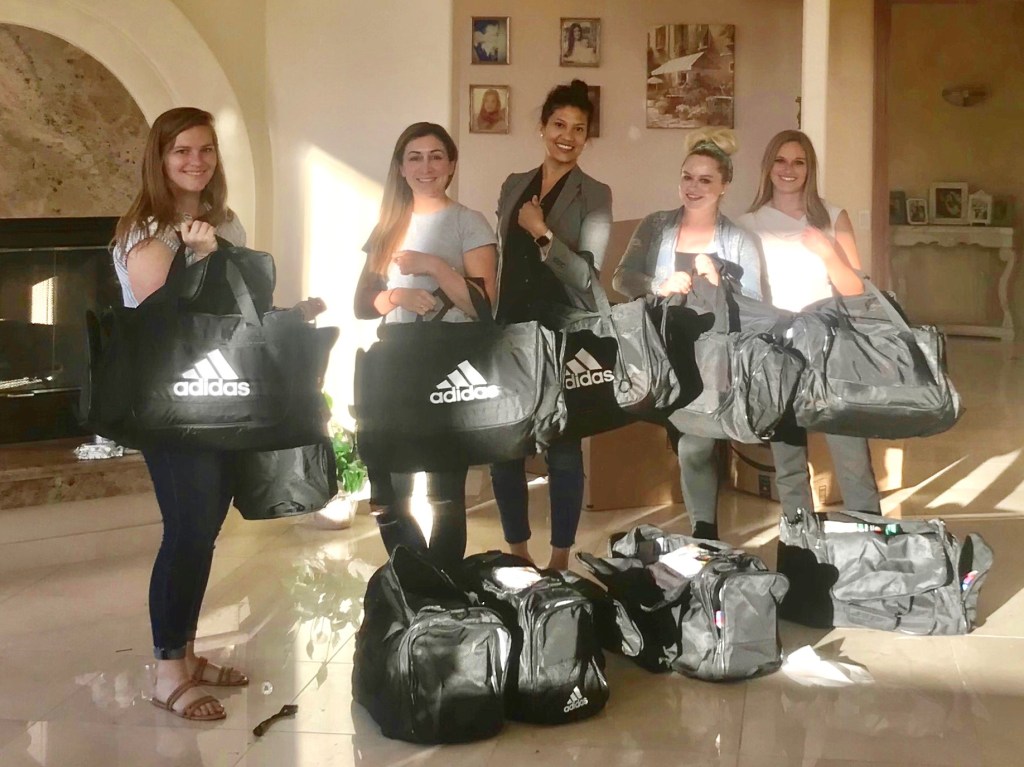 Working with Yardi
On weekdays, McGuan is a marketing specialist on the RentCafe Reach team. "We work with RENTCafé clients to provide them with SEO (search engine optimization), PPC (pay per click advertising), social media or reputation management services," she explains.
It's a role that hones her leadership skills and her ability to quickly adapt to change. "Keeping up with all of the changes at Google is one of our biggest challenges," says McGuan. "Google updates their algorithm almost daily, so staying on top of best practices is basically a job in itself."
But the hard work pays off when McGuan and her team forge strong relationships with clients and help them execute successful digital marketing campaigns. "It's the best feeling to see clients succeed," she says. "Yardi is such a friendly and collaborative workplace with team members who are dedicated to client success."
That dedicated spirit is part of why McGuan enjoys being a leader at Yardi. "I was looking for an opportunity to work on a team with hardworking, motivated individuals. I found that on the Reach team. We all have our separate clients but as a team we work together in such a cohesive way. We're all constantly learning from each other and really growing as digital marketing professionals."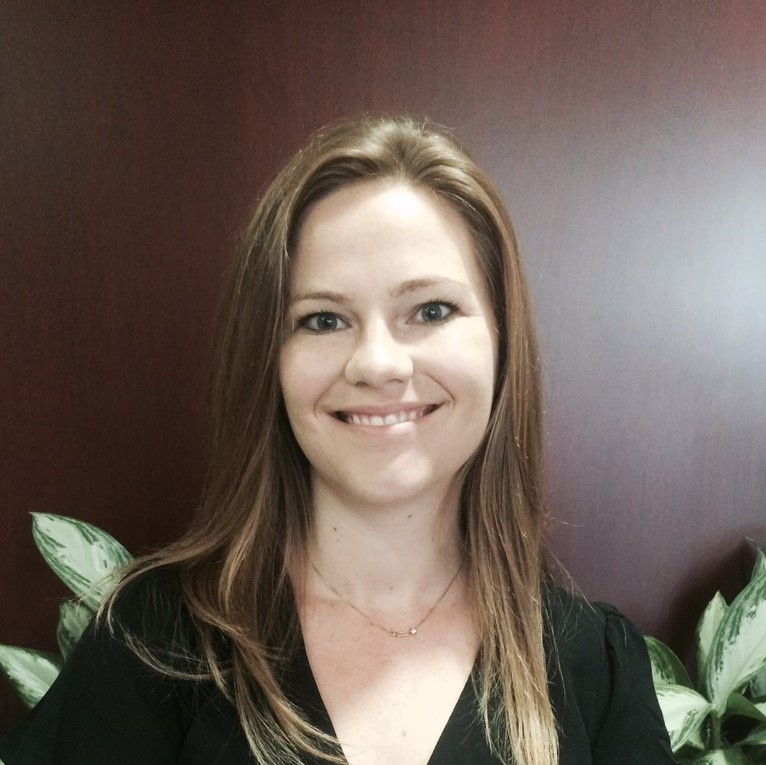 Junior League of Santa Barbara: Awareness, education and advocacy
Outside of her work, McGuan values dedication and collaboration as well. Nearly six years ago, she discovered Junior League of Santa Barbara (JLSB). The women's organization improves the lives of at-risk women by educating and empowering them to reach their full potential. McGuan appreciated how the organization unites diverse volunteers who want to dedicate themselves to serving vulnerable populations.
"In the same way I found a dedicated, collaborative team at Yardi, I've found that community within the JLSB that hits those same notes. I'm truly grateful for the JLSB for connecting me with a community of like-minded women, all who value voluntarism and work to improve their Santa Barbara community," says McGuan.
"Through Junior League, I've learned important lessons about balancing my time, but also stepping out of my comfort zone to take on more responsibilities at work and in the JLSB," reflects McGuan. "From a technical standpoint, I've been able to step into leadership roles with the JLSB that have helped me develop communication and organizational skills that enable me to work successfully with Yardi clients."
As a leader, McGuan has flourished. She served as chair on the recruitment and communications committees and recently as a member of the Board of Directors.
During that time, McGuan spearheaded the opening of S.A.F.E. House Santa Barbara, the county's first therapeutic rehabilitative shelter for children who are survivors of commercial sexual exploitation.
She also assisted preventative programs such as TraffickSTOP, a community awareness campaign designed to help people recognize the signs of trafficking and how to properly support victims. Additionally, there are the annual Community Assistance Funds for local non-profits that improve the lives of at-risk children, youth and families in Santa Barbara.
"As a League, we fundraise every year to make projects like these possible. Our major fundraising campaigns are our annual Rummage Sale and Spring Gala. Our new Raffle is coming up in May and it is a huge success with wine lovers," says McGuan.
The funds raised assist survivors of trafficking once they integrate back into their communities. McGuan recalls creating Fresh Start Bags for the Human Trafficking Task Force at the Santa Barbara District Attorneys' office. The bags were filled with donated clothes, toiletries, snacks and other essentials. The Task Force then distributes the bags to survivors to use in their fresh start.
"It was humbling to realize that children in these situations often left with nothing but what they were wearing. And this is just a small token that can hopefully ease their transition into a more stable situation," she says.
Leaders shaping leaders
"The leadership skills that I've developed at Yardi have shaped me into the leader that I am today with Junior League," reflects McGuan. "I'm hopeful that some of the survivors that we assist through Junior League will also become leaders in their own way. It's a cycle that improves communities one person at a time."
To learn more about Yardi team members who are making a difference in their communities, visit the Yardi Giving page.