Fresh Upgrades
By Natalie Mahn on Apr 29, 2021 in Technology
Yardi regularly works to foster product enhancements, develop new features and improve usability in the Senior Living Suite. From gaining client feedback to testing new ideas throughout the year, upgrades are crafted to make our software more valuable for senior living providers. These upgrades are then compiled into an accessible guide for clients.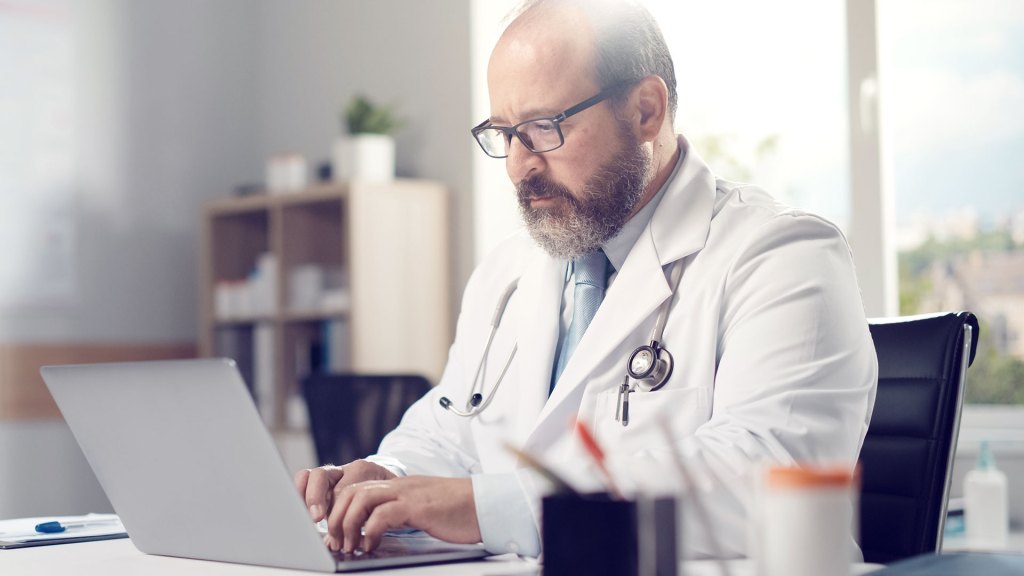 We're pleased to announce that Yardi Voyager Senior Housing 7.14 is now available to explore. Here's an overview of the upgrades included.
Yardi Voyager
Voyager welcomes an array of exciting updates and new functionality. Namely, the enhancement of several reports such as the Portfolio Census, Resident Days and Resident Ledger. Other Voyager updates include:
New trust fund accounting functionality
A Copy Resident tool for seamless community-to-community transfers
Read the Voyager new features guide
RentCafe Senior CRM
RentCafe Senior CRM provides complete visibility into your marketing and sales activities — and 7.14 is packed with upgrades to help. Included is an improved user interface. Equipped with redesigns of prospect profiles and activity list screens, the enhanced interface allows for a smoother navigation of prospect history. Additional upgrades consist of:
Ability to select checkboxes during digital lease signing
Centralized pet information table
Revamped calendar integration
Display of time spent with leads
New lead staging workflow with capability to create sales guides and action items
Read the RentCafe Senior CRM new features guide
Yardi EHR
EHR is full of new features, along with enhancements to several modules. Among these is a brand-new dashboard for infection surveillance and immunization monitoring, designed to help care managers track assessments related to vaccinations and infectious diseases — including COVID-19. Check out the rest, at a glance:
Function to copy resident records from one community to another
Time-saving tools for incident reporting
Enhanced Kno2 interface
Ability to generate a CCD or Discharge Summary
Improved search and download functionality for resident documents
Option to import clinical profile data from a C-CDA document
New reporting options including Resident Medical Records
Read the EHR/eMAR new features guide
Yardi eMAR
Finally, eMAR received a variety of upgrades. Order alerts, for example, are now available in Care Stream to alert users of new, updated and expiring orders. Another important enhancement — designed to prevent mismatches — allows you to display the medication name and strength that appears directly on a given pharmacy label. Other improvements include:
Removal of the requirement to enter quantities when verifying interfaced orders
Option to display per pharmacy instructions
New Radiology Order and interface functionality in EHR
Read the EHR/eMAR new features guide
We're excited to offer these upgrades in the Yardi Senior Living Suite. If you're not yet on Voyager Senior Housing 7.14, get in touch.