Ana-Raluca Iliescu
By Katrina McDowell on Jan 17, 2023 in People
Yardi's growth as a top employer is thanks in part to staff members who assist with recruiting around the globe. Meet Ana-Raluca Iliescu, team leader for recruitment in Cluj-Napoca, Romania.
Meet Ana-Raluca Iliescu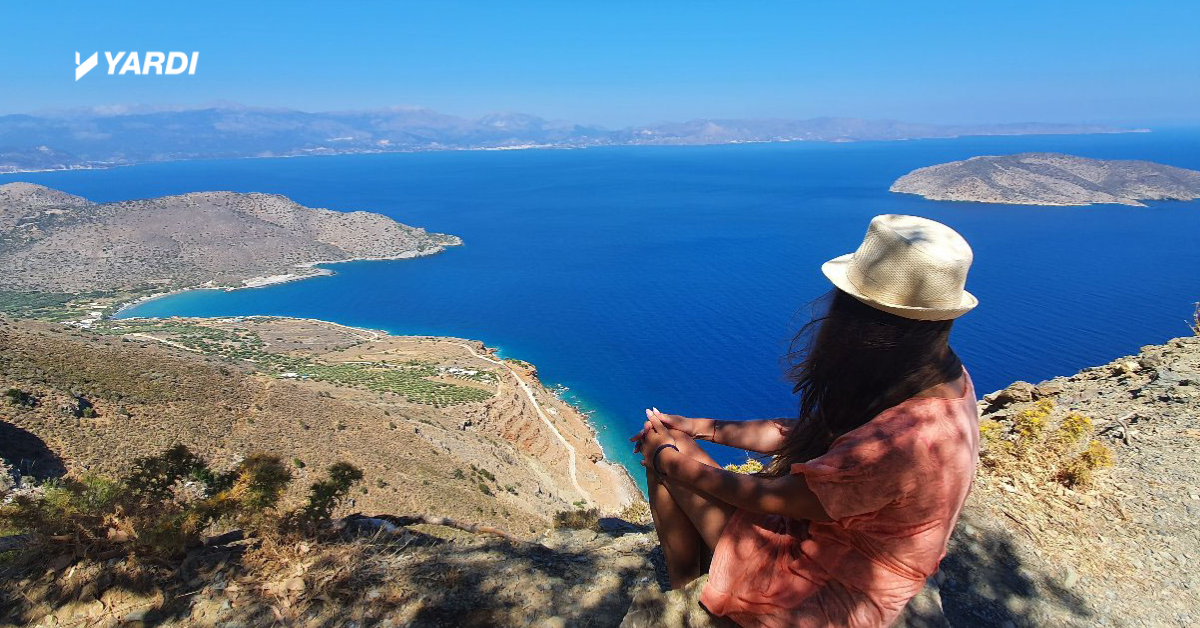 Iliescu has been working for Yardi for nine years. She started with the company as a call center agent and transferred to the Human Resources department after two years. Currently, she coordinates the recruitment team and participates in recruitment processes.
"My experience at the call center was one of the most valuable that I have ever had and played an important role in preparing me for the recruiter position. I had already acquired most of the skills needed for the job, so transitioning into the new role went smoothly," shared Iliescu.
Her day-to-day work includes close collaboration with the recruitment team and other departments in the Yardi Romania office. She oversees all processes, stays on top of changes, and proposes and applies solutions to improve practices and candidate experiences.
"Having been in a recruiter role at Yardi for over six years, I got the chance to work with almost all our teams, thus getting an excellent grasp of the business needs and processes and gaining much diverse experience as a recruiter," said Iliescu.
Growing business
The people at Yardi's worldwide offices are a big part of the effort to create and foster a distinctly welcoming corporate culture.
"One of the things I like most about my job is that what our team does helps the people and the business grow. I also enjoy passing on my experience to help others succeed in this field. At the same time, I like the fact that it's a challenging role, and you never get the chance to get bored – you can learn new things almost every day," shared Iliescu.
She expresses gratitude to Yardi as an employer and describes Yardi Romania as a place of stability, career growth, and a fun professional environment: "You will have the chance to work with experienced and friendly colleagues who will make your journey at Yardi very pleasant."
Yardi is hiring globally! Interested prospective employees can explore opportunities on the Careers site.
Animal rescues
In her free time, Iliescu enjoys traveling to new places and experiencing new cultures. In the winter months, she enjoys skiing in the mountains, and her summers are spent in Greece, especially at Crete Island, which is like a second home for her.
She also loves animals and lending a helping hand to those in need. "I have fostered a few dogs and cats so far, and I adopted two cats along the way," she said.
A fun fact about Iliescu is that she loves music and knows the lyrics to almost every song that comes on.
Learn more about the dynamic members of #TeamYardi on the People page.