Angela Blair
By Katrina McDowell on Feb 2, 2023 in People
Yardi's global offices help property managers, owners, and investors succeed worldwide. Let's travel to the land down under for this profile and get to know Angela Blair, Manager of the Professional Services Group (PSG) for Australia and New Zealand (ANZ).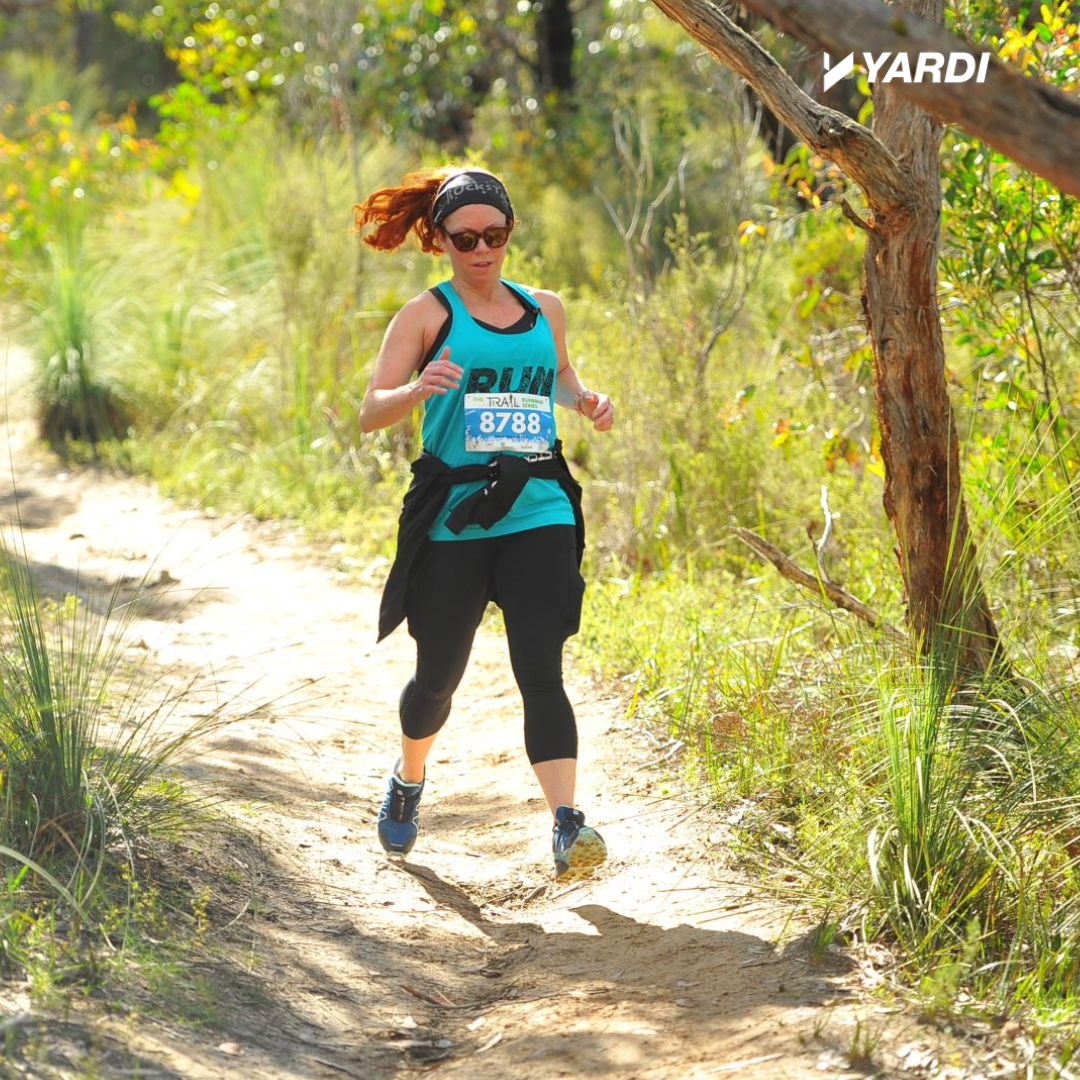 Meet Angela Blair
Blair approaches a decade of working with Yardi in July, but has been part of the Yardi network since 2001.
"From client user to consultant to project manager, to now, Yardi has been a big part of my professional life," she said.
Blair spends her days at Yardi managing five consultants, ensuring they have the tools to achieve productivity goals and contribute to client success. In addition, she oversees the rollout of Yardi's residential suite for build-to-rent asset classes in ANZ, which entails attending conferences and seminars to learn about industry requirements for the region.
She also is the project manager for both commercial and residential implementations, working closely with the presales team, assisting with requests for proposals (RFPs) and demonstrations, and creating PSG proposals.
"Managing ad-hoc client requests and resource allocations across projects can be a bit of a juggling act sometimes," says Blair.
After leaving the accounting life, which was sometimes mundane and repetitive, Blair loves that work feels almost like a new job each time she implements a new client.
"Although the work itself might be basically the same from project to project, each client varies in team size and expertise; each has their own business practices and processes that we need to understand fully to provide them the best system solutions possible – and sometimes that requires us to think outside the box which keeps it feeling very new and challenging, but in a good way," she said.
Embracing fresh perspectives
Yardi's corporate culture lends itself to different perspectives and fresh ideas in the workplace, a benefit of its diverse staff and client base.
"Yardi's multicultural diversity, commitment to continued innovation for clients, and collaborative team approach make for a dynamic work environment," shared Blair.
Yardi is a global company with now over 8,000 employees worldwide. Blair appreciates the collaboration across teams and regions and has been fortunate to learn from and work alongside some of the best in the industry.
"My local team here in Australia is an incredible bunch, and I'm thankful for the relationships built here. Also, integrity and charitable giving are two things that guide me personally and professionally, and I appreciate that these are part of Yardi's core beliefs and values," enthused Blair.
Yardi is hiring globally! Interested prospective employees can explore opportunities on the Careers site.
Trotting with Tully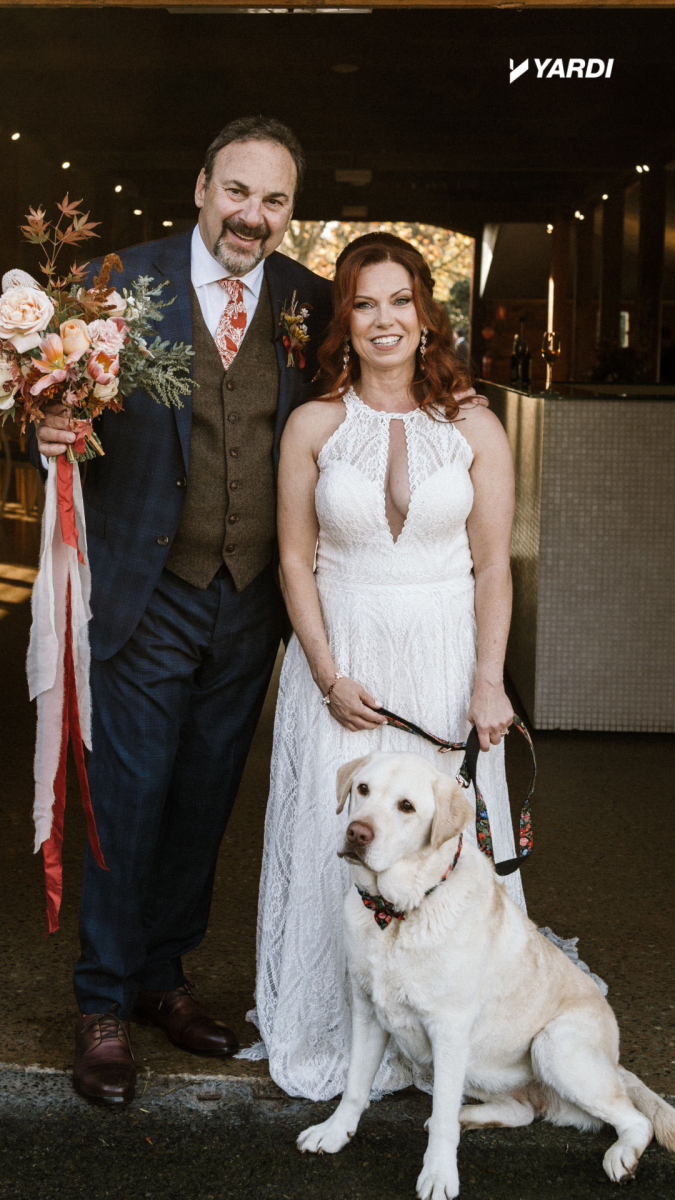 Blair spends her time outside the office enjoying Melbourne's fantastic food scene, exploring local markets, enjoying coffee with friends, and having family game nights at home. She also has a newfound love of trail running and a longtime hobby of running road races (5Ks up to marathons). In addition, she loves taking her sweet nine-year-old yellow lab, Tully, to the beach and long walks with her husband.
A fun fact about Blair is that she is an American from Atlanta, Georgia, but met her Aussie husband, Rodi, on a holiday walking tour in Prague. She decided to pack up and relocate ten years ago.
"You never know where life might take you if you are open to the journey!"

-Angela Blair
The Blairs plan to have a belated honeymoon trip later this year.
Learn more about the dynamic members of #TeamYardi on the People page.