Yardi Gras 2.0
By Katrina McDowell on Feb 20, 2023 in News
As they say in New Orleans, "laissez les bon temps rouler," which means let the good times roll! Mardi Gras is back in full swing this year, but two years ago it was canceled due to the pandemic and the creative, socially distanced tradition of Yardi Gras started.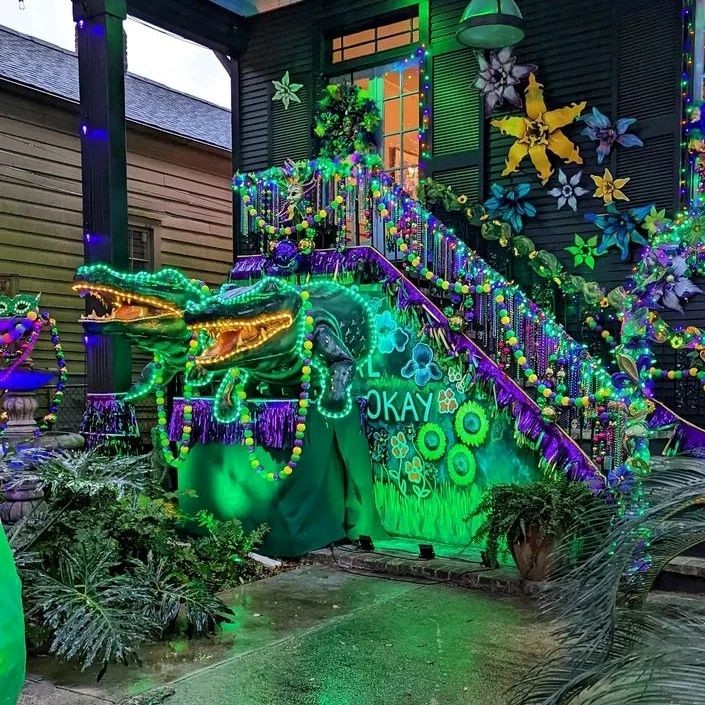 Historical Tradition, Reimagined
Originally, Yardi Gras, as city officials of New Orleans called it, began as a fundraiser. The Krewe of Red Beans sought a way to help the artists who create the city's typically over-the-top parade floats. But, with no parades, no income was coming in. After publicizing the fundraiser; the idea gained grassroots traction – often on grass.
As a result, there were more than 3,000 "house floats" at individual homes around New Orleans and beyond in 2021.
Today, however, parades with massive floats are back to running the traditional routes, but many individuals are sticking with Yardi Gras and making their homes into house floats.
A house on State Street near the Audubon Zoo in New Orleans is decorated with animals to reimagine the zoo.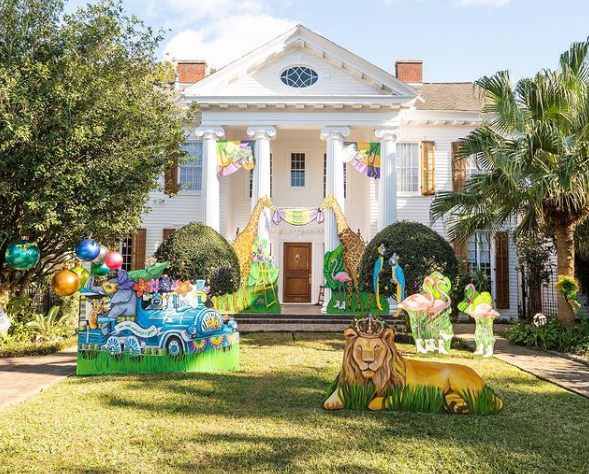 Yardi Gras beyond LA
Who says Mardi Gras can only be celebrated in New Orleans? Many have caught onto the tradition of decorating their homes with purple, green, and gold outside Louisiana and calling it Yardi Gras. From Georgia to Oregon and beyond, house floats are popping up.
Pictured here is a house in Northern Georgia with the traditional Mardi Gras Indian reflection.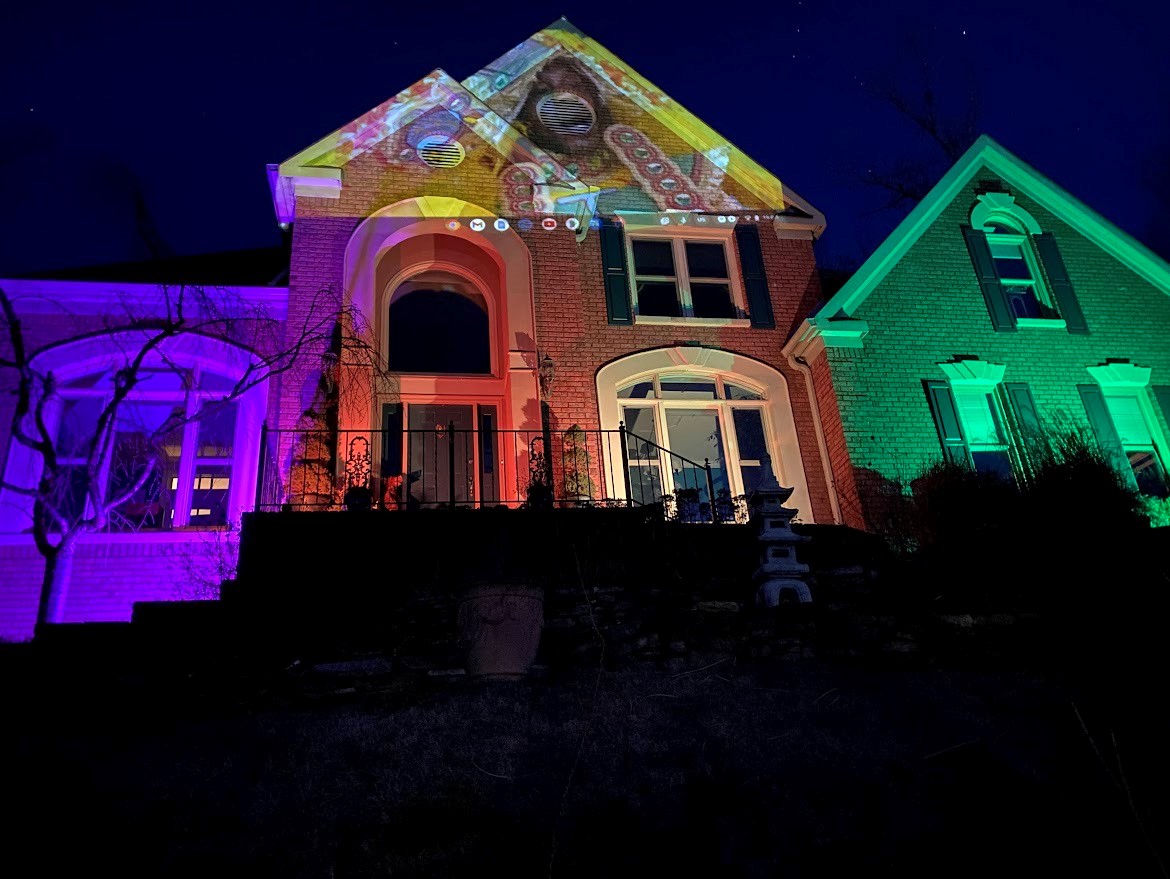 In Vicksburg, Mississippi, they celebrated in the Historic Fostoria neighborhood for their third annual Yardi Gras.
"Instead of the floats going by and throwing things, people are going by giving donations to a non-profit, and we (homeowners), in turn, hand out beads and doubloons," said Launo Moore, event organizer.
In the past two years, Moore said, donations have gone to the Storehouse Community Food Pantry and Friends of the City of Vicksburg Animal Shelter. In addition, the 2023 Yardi Gras will benefit Rainbow Farms Therapeutic Riding Center. Read more about the event here.
Blast from the past
Yardi had a Yardi Gras celebration at YASC DC in 2019. Who knew it would be a prescient window to the future two years later?
"It's a spirit of celebration just like that we had in Washington D.C. at YASC two years ago," said Tim Hoover, creative director for Yardi, in 2021. "We brought Sierra Green and the Soul Machine to entertain our clients and staff at the event. It was one of the most fun and memorable YASC festivities ever. The Yardi Gras spirit is something special."
See more of the house floats in New Orleans in this YouTube video by Tulane University here.