Elevating Senior Living
By Natalie Mahn on Dec 23, 2021 in Senior Living
The senior living industry is ever-changing. To no surprise, the skills and training needed for senior living careers are changing, too.
That's the focus of Argentum's latest white paper — a resource sponsored by Yardi. Keep reading to unlock insights from three higher education leaders, learn how to coach today's emerging sales professionals and discover how technology is changing the way senior living organizations operate.
Elevating the Senior Living Profession: Perspectives from higher education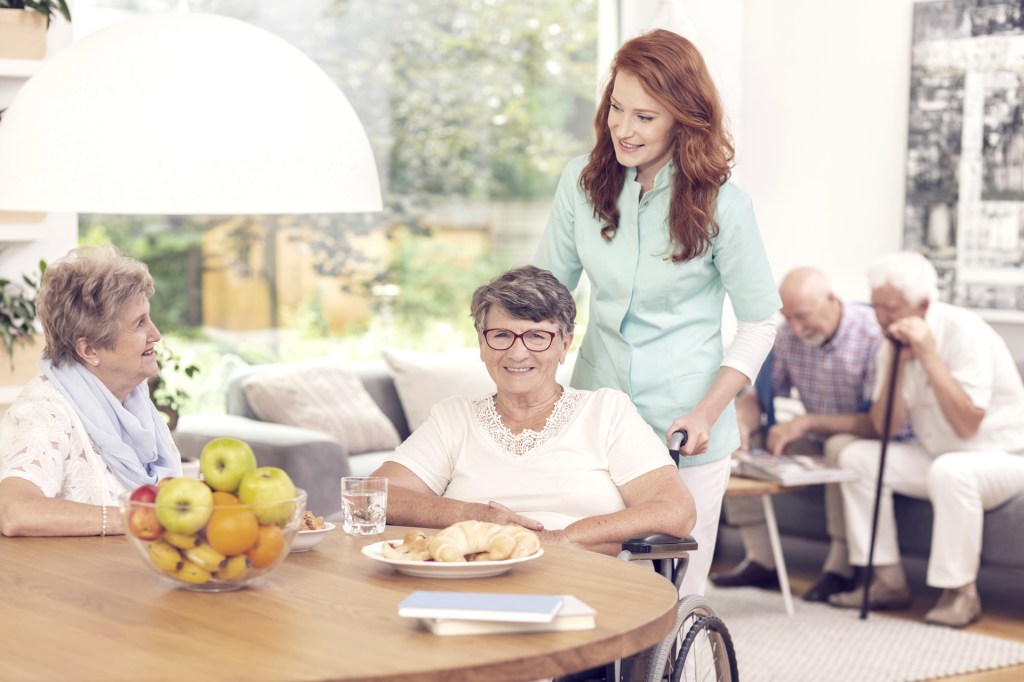 Analyzing the senior living profession calls for expert insight. Argentum opens the white paper with interviews from academic leaders Nancy Swanger of Washington State University, Andrew Carle of Georgetown University and Jennifer Pryor of Virginia Commonwealth University. These leaders share how senior living careers are perceived today, and how we can shift those perceptions for the better. They also touch on skills needed for those entering the senior living profession.
And based on their experience, it all starts with higher education. Swanger, Carle and Pryor discuss:
The need to shift career paths in senior living toward intentionality
Why the impact of the industry warrants more curricula
How educators and providers can — and must — come together
Perspectives from sales
As the senior living profession evolves, so do the roles within prospective organizations. Experts Michelle Moreland and Mary Benoist of Solstice Senior Living explain the importance of fresh sales roles, training and tactics as the industry changes.
Moreland and Benoist answer questions like:
How have senior living sales changed over the past year?
What kind of environment are entry-level sales professionals walking into?
How does educating the public and prospects about senior living fit into sales?
Perspectives from technology
There's no denying the powerful impact of technology. This holds true for senior living communities, who now more than ever, are training staff members to use tech in their day-to-day tasks. The pandemic in particular has accelerated the use of tech to connect seniors with their families.
In the final section of the white paper, industry veterans Breck Austin, Dave Eskenazy, Dennis McCarthy and Nicole Graham share their experience with tech solutions from the Yardi Senior Living Suite. From improving resident care to keeping families connected, their interviews showcase how the right technology helps their communities keep pace.
Continue learning by reading the white paper in full. If you're interested to chat in detail about Yardi's solutions in senior living, we'd love to hear from you! Don't hesitate to get in touch.