Connect with Yardi
By Natalie Mahn on Mar 7, 2022 in Senior Living
It's nearly time for this year's NIC conference, an important gathering of operator, investor and health care decision makers. If you're ready to explore the latest trends and data in senior living — while discovering new models of care — the NIC Spring Conference is the place for you.
The conference will take place in person on March 23-25 in Dallas, Texas. We look forward to seeing you there!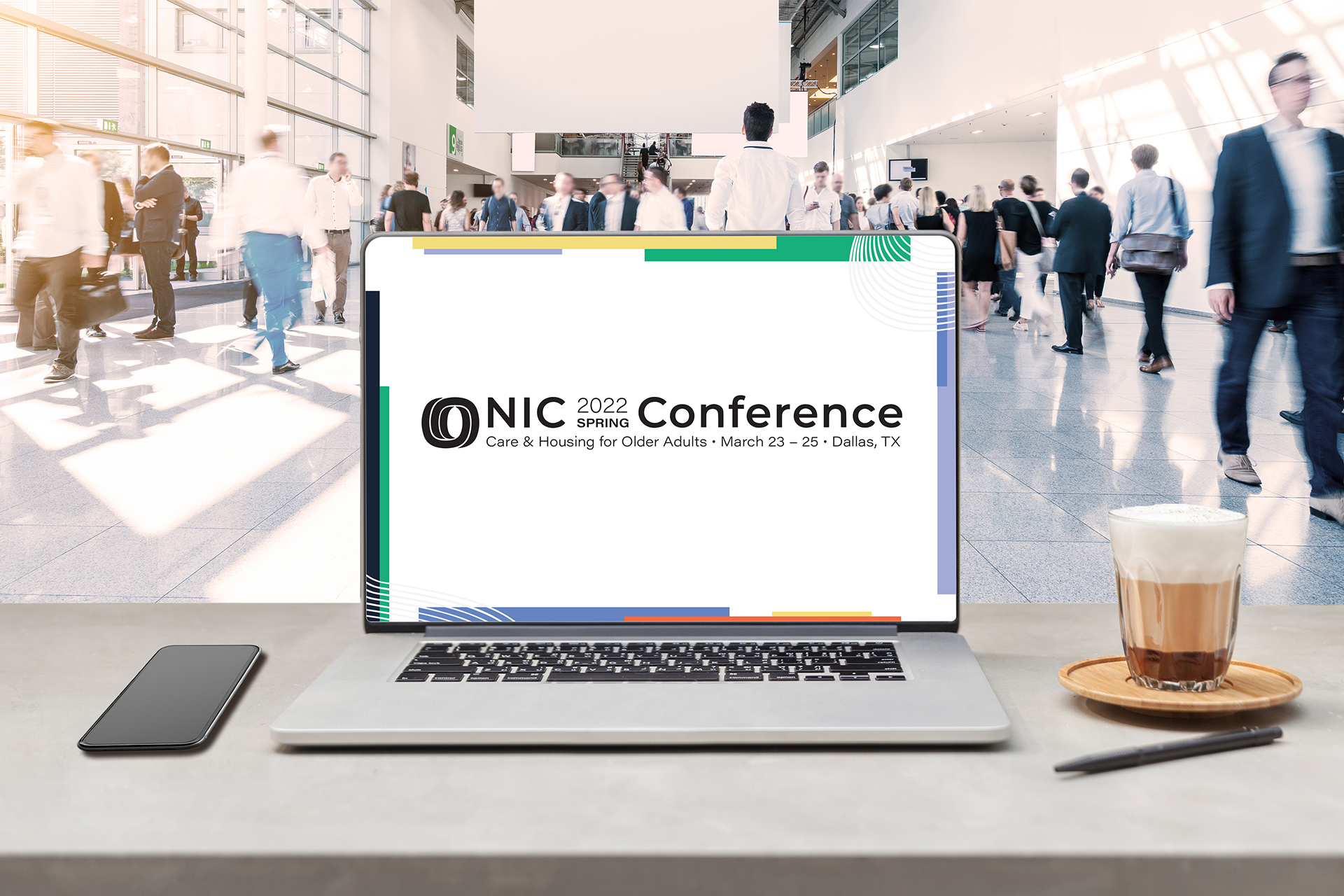 Connect with Yardi
Team Yardi can't wait to speak with you at NIC 2022. We'll be available to chat about the Yardi Senior Living Suite, our integrated software solution built for the unique needs of operators like you.
And since the conference is data-focused, we'll show you how our business intelligence solution offers metrics that matter for your business. Senior IQ presents actionable information in attractive, sharable dashboards to help your teams work smarter.
Plus, we'll explore how this uniquely-designed tool allows operators to gauge performance using industry comparison data from NIC. That's right — Senior IQ uses anonymized NIC MAP data from nearby providers to present benchmarks like occupancy, average rent and more.
Ready to schedule time to connect? You can fill out this form to meet us at NIC 2022.
We're also pleased to sponsor NIC Café at the conference, where attendees access complimentary, all-day service of breakfast, lunch and snacks.
More info on NIC 2022
The National Investment Center for Seniors Housing & Care (NIC) supports access for America's seniors by providing data, analytics and connections that bring together investors and providers. This mission is the foundation of the 2022 NIC Spring Conference.
NIC 2022 offers an opportunity for all attendees to build strategic partnerships and discover new models of community. Don't miss your chance to connect with forward-thinking leaders as well as team Yardi.
Wondering how the conference will operate in light of the pandemic? Explore NIC's COVID-19 health and safety measures.
Become a NIC Actual Rates Software Partner
Did you know Yardi was the first NIC Actual Rates Software Partner? Partners are companies who are certified as having successfully created standardized reporting that allows operators to easily and accurately report the monthly rates a resident pays, versus the property's asking rates. Learn about NIC Actual Rates Software Partners.
For Yardi clients interested in joining Actual Rates, visit our Actual Rates page! From there, you can fill out the online form to initiate your participation.
We know 2022 has so much in store for senior living operators. The NIC Spring Conference is one of many industry events that gathers decision makers to shape a new era of senior living.
Our team looks forward to connecting with you there. Don't forget to schedule time to meet with us.
See you March 23-25!