Fortune's Best Workplaces
By Natalie Mahn on Sep 28, 2021 in Senior Living
It hasn't been an easy year, especially for senior living providers. But that hasn't stopped certain employers from empowering their staff.
Fortune has announced the Best Workplaces for Aging Services™ 2021 — recognizing companies in residential senior living and care. Fortune partners with Great Place to Work® and Activated Insights to select and honor each workplace.
The recognition doesn't come easy, either. To be certified as a Great Place to Work®, providers have to survey their employees using a 60-question trust index survey. If 70% of employees confirm the workplace's greatness, their employer earns the Great Place to Work® honor. This year's survey collected feedback from over 220,000 employees working in senior living across the U.S. The selected providers include 25 large workplaces, 25 small to medium employers and 15 home care companies.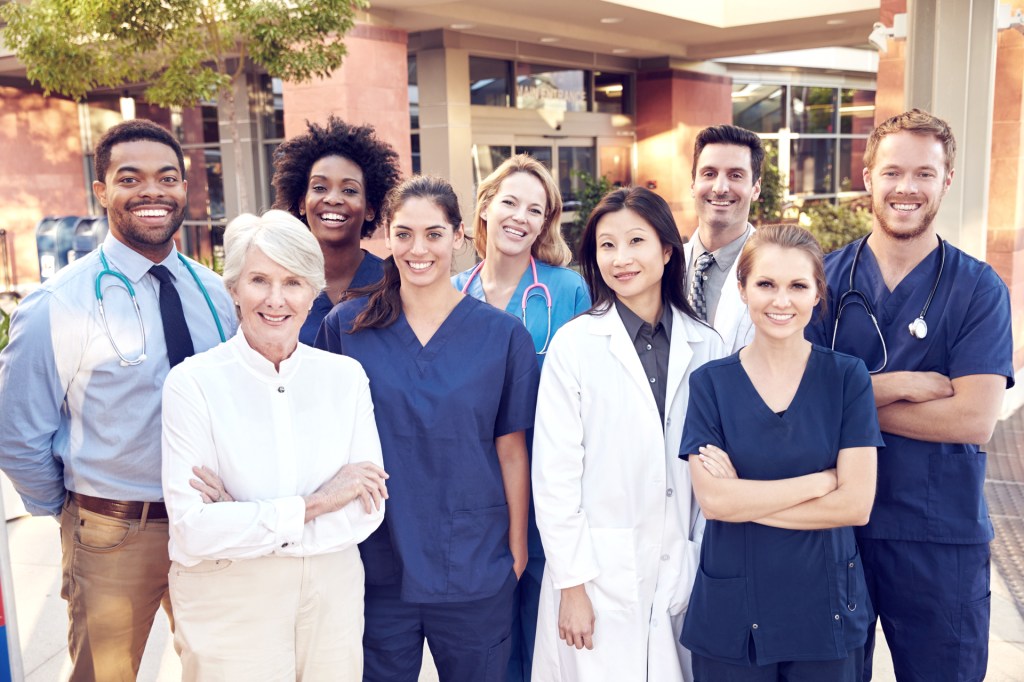 So which providers landed a spot on this year's list? We're excited to spotlight several deserving Yardi clients who have created exceptional work environments for their employees:
And these providers don't just maintain great work environments for their employees. Each organization is committed to providing the best resident care, which surely contributes to their staff feeling motivated, fulfilled and united.
To read what employees said about their prospective workplace, check out the full Great Place to Work® list. We're proud to provide integrated senior living management software that helps these organizations create a foundation for success.
Senior living thrives on Yardi
The Yardi Senior Living Suite is a single connected solution that eliminates the gap between senior living property management and clinical services. The range of products — united on a single platform — gives providers everything needed to manage their communities.
Read about this year's Fortune Best Workplaces for Aging Services™ from McKnight's Senior Living, or explore the Great Place to Work® list directly. For details on how Yardi supports clients in senior living, including those deemed great places to work, reach out to us.