Channeling Diversity
By Natalie Mahn on Dec 8, 2022 in Senior Living
Advancing diversity, equity, inclusion and belonging (DEIB) is a focus for many senior living operators. And thanks to a recent survey conducted by the Senior Living DEIB Coalition, we can see how operators' efforts look today.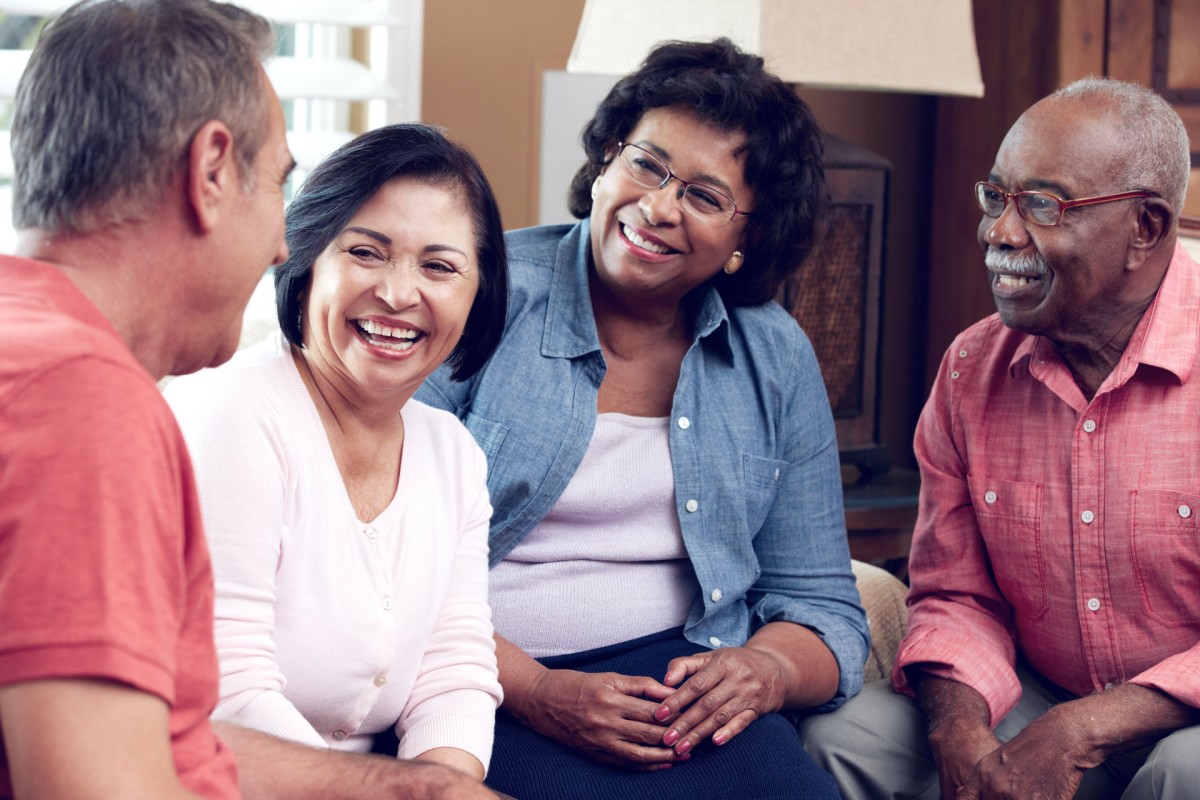 The report reveals where the industry stands in terms of diversity — and shares how organizations can drive positive change moving forward. Be sure to read more on the Senior Living DEIB Survey for all the insights, but we put together a summary to highlight the main takeaways:
Survey reveals diversity efforts in senior living
Previewed back in March, the Senior Living DEIB Survey provides baseline data regarding diversity initiatives. The data acts as a starting point for establishing trends in the senior living space, which future surveys will build upon.
While there's still work to do in terms of operators improving diversity within their organizations, according to the report, the industry is starting from a place of strength. Summarized by McKnight's Senior Living, the report reveals that:
95% of participants said they are taking steps to recruit potential employees from underrepresented groups
90% of responding organizations focus on gender, race/ethnicity and sexual orientation, whereas age and religion are less commonly used dimensions of diversity
73% of senior living professionals in participating organizations are women. Overall, 53% of employees are white, and 46% are people of color
56% of survey participants' companies have a formal DEIB committee responsible for developing and implementing DEIB strategies or initiatives
27% of participants have a formal DEIB program, whereas 46% have implemented some initiatives or policies
17% of executives in participating companies are people of color, with 40% of women in executive roles
This data was captured from 44 participating organizations across assisted living, memory care, independent living, skilled nursing and continuing care. Most survey respondents were operators, followed by owners or investment managers, then dept providers.
More resources
In addition to the Senior Living DEIB Survey, a toolkit was released to help operators customize their approach to diversity, courtesy of the Senior Living DEIB Coalition. The resource shares organizational models, assessments, definitions and planning tools.
"As an industry focused on service and growth, creating diverse and welcoming organizations is the right path and a critical aspect of expanding talent and human capital to meet workforce needs within senior living," said Argentum President and CEO James Balda. "The survey and toolkit are just the first steps toward this industry-wide need and effort."
About the DEIB Coalition
Considered a catalyst for diversity, the Senior Living DEIB Coalition is a partnership between Argentum, the American Seniors Housing Association and the National Investment Center for Seniors Housing & Care. The coalition was announced in January of this year to promote education and long-term planning for improving DEIB among senior living organizations.
Read more on the Senior Living DEIB Coalition.
Read the report
Diversity, equity, inclusion and belonging are important points of focus in all industries, senior living included. It's empowering to see the Senior Living DEIB Coalition take steps to move the industry forward. Read the full Senior Living DEIB Survey coverage by McKnight's.
If you have any questions about how Yardi supports today's senior living organizations, get in touch.