Celebrating Unsung Heroes
By Erica Rascón on Nov 12, 2021 in Senior Living
What comes to mind when you think of Yardi software development? Techies at their desks, typing out code? Designers creating user-friendly interfaces? Clinicians, nurses and accountants might not be first in mind, but they play an essential role in the development of our senior living software.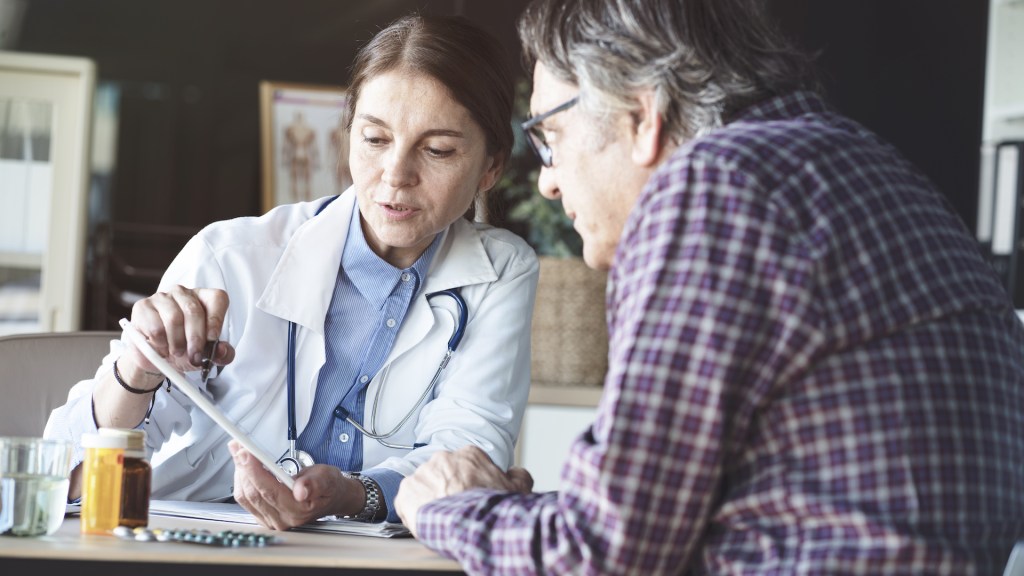 Get a behind the scenes peek at the workings of our Clinical and Compliance teams. These specialists come from a range of backgrounds, lending their expertise to develop software that works for you.
Nurses, accountants, operators, oh my!
Programmers and graphic designers create software, but it takes droves of other specialists to customize program features for the unique needs of clients. That's where the Clinical and Compliance teams work their magic. It's a two-fold purpose: to interpret the needs of clients (and relay it to the techies) and to interpret legalities that must be considered during development and updates.
Lisa Conrad, manager of Clinical and Compliance at Yardi, leads a team of medical professionals and regulatory specialists that advise on product design and content. "There could be a misconception that the team is all nurses. Our team is comprised of members from differing professions and education. Each team member does have a healthcare background, but we cover the gamut from billing, operations, regulatory and clinical expertise." Conrad, for example, began her career in informatics as a director of nursing for a provider in a long-term care facility.
She adds, "We feel these diverse skill sets help us provide well-rounded content and solutions for the clients."
Big challenges offer big rewards for senior housing software professionals
Senior wellness software is a particularly delicate field. Unlike commercial and multifamily tools, software that contains and transfers electronic health records ensures positive health outcomes. Prompt, efficient and accurate programs are more important than ever. And the dynamics are always changing.
Lacy Tamez is a Senior Living Clinical Specialist at Yardi. She explains, "The most challenging part of my role would be the constant change in governing rules that we are navigating for our assessments or other projects. We may have a completed product one day but get new regulations the next day. This requires an overhaul of said project again. Although this is a challenge, it keeps us constantly striving to stay current and up to date in our roles."
Tamez works behind the scenes, which separates her from most client testimonials. But she knows that she's making a positive impact each day.
She says, "The most rewarding part of my role with Yardi is being able to apply my skill set and knowledge to our suite of products that will enhance the care of others. Every project I work on will eventually flow downstream to patient care and support, therefore putting my best into my work will create a better outcome on patient care."
She's not alone in the process. Regulatory specialist Michelle Glasgow helps the team stay on top of the changing regulations. The Senior Living CSD team in Pune, India also contributes, developing the assessments and reports needed as well as quality assurance services. Together, they work quickly to implement new assessments or reports that assist clients in meeting the new requirements.
"Often, we are given very short deliverable time frames between when the regulation comes out and when it must be implemented," admits Conrad. "It's certainly a team effort. We strive to keep the software solution as simple as possible for our client end users despite the complex regulatory environment in which they operate."
Whether it's with ease or a late-night Hail Mary, they pull it off for clients. Local, state and federal mandates are all regularly updated within the systems, creating an environment for accurate, compliant reporting and services. It's not always easy but caring for the nation's seniors is always worth it.
Company culture helps team members through the challenging times. "I am inspired by the culture of Yardi," says Conrad. "I had not worked for a company before that every day the staff live the mission and values of the organization. We challenge each other to deliver the best software solution for our clients. The Senior Living Team is not only amazing to work with, but it makes work fun as well."
Corporate culture at Yardi is more than a statement
Tamez describes corporate culture at Yardi as, "well balanced."
"Client care and support is a top priority, and right next to it is employee support," says Tamez. "As a company, we believe in making sure everyone feels supported and engaged. We all work hard and get amazing support and appreciation back in return."
Support extends outside of office doors. Corporate social responsibility is a foundational principle at Yardi. Team building regularly takes place during community service efforts.
"Prior to the pandemic, there were several opportunities to support the community in person, alongside your co-workers. This included making food boxes for those in need, volunteering at fundraising auctions, and walking to support cures for certain health conditions. These events helped build comradery and stronger bonds within our community and together as a company," explains Tamez.
"During the pandemic, we temporarily halted in-person group volunteer activities. We continued the tradition of nominating local charities for grant support. We get to nominate organizations that we are passionate about. I believe seeing the company give back to the community helps us all feel connected and that we are in this together," says Tamez.
Yardi team members are Energized for Good. Ready to join us? Explore career opportunities in your area at careers.yardi.com.