Building Age-Friendly Environments
By Natalie Mahn on Jun 15, 2021 in Senior Living
How can states build an age-friendly environment for seniors? For California, the roadmap is outlined in a Master Plan for Aging — which received a significant revision this May in light of the pandemic.
California's Master Plan for Aging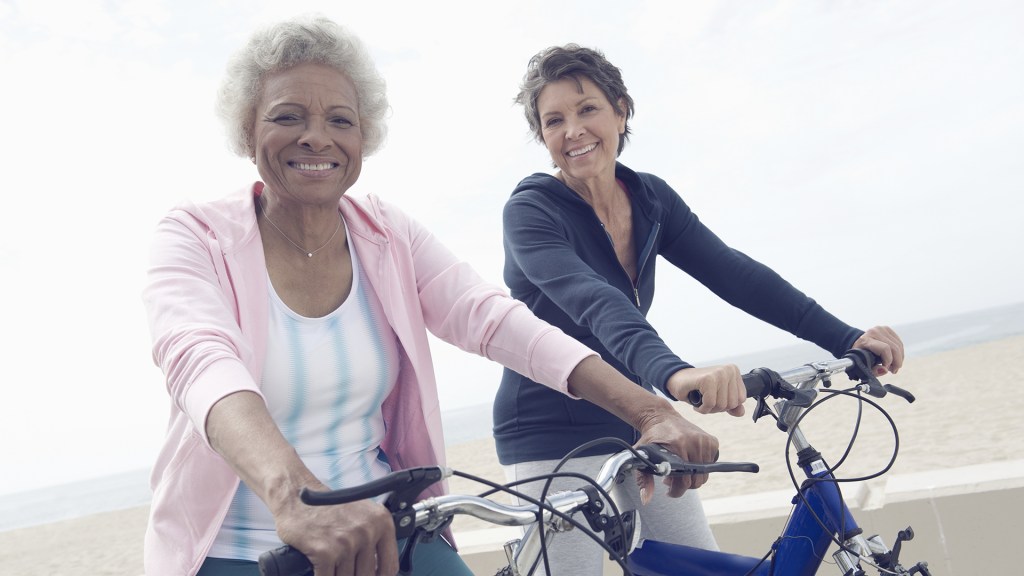 Did you know that California's over-60 population is projected to grow faster than any other age group in the next 9 years? Looking at the numbers, 10.8 million Californians will be older adults by 2030 — meaning seniors will make up one quarter of the state's population.
Crafted in response and released in January of this year, California's Master Plan for Aging works to prioritize the health and well-being of older adults. The plan is a blueprint for the state's communities to create environments where people of all ages and abilities are engaged, valued and afforded opportunities.
With 5 bold goals and 23 intricate strategies, the plan aims to build a California for all ages by 2030.
The plan's latest revision and pandemic response
Given the devastating losses and serious risks faced by older adults during COVID-19, the Master Plan for Aging underwent an urgent revision in May 2021. The new-and-improved plan seeks to address pressing needs for pandemic recovery — all while investing in the resilience of California's seniors.
The revision includes $3.8 billion in new funding with goals centered around housing, health, isolation prevention, caregiving and affordable aging. Here's a breakdown of what the budget increase covers:
Workforce development investments to help support aging healthcare
A comprehensive approach to Alzheimer's disease, with funding dedicated to public awareness, care standards and geriatric workforce development
Funding for the Department of Social Services to preserve and expand housing for low-income seniors, ensuring housing stability in the tail-end of the pandemic
Looking to learn more? Explore the Master Plan for Aging's May revision.