ASCHA Trade Show
By Natalie Mahn on Mar 31, 2022 in Events, Senior Living
Looking for your next senior living event? We've got you covered. The annual ASCHA Convention & Trade Show is coming up on April 11-13 and it's a great opportunity to connect with colleagues, discuss industry trends and see what's new with Yardi solutions.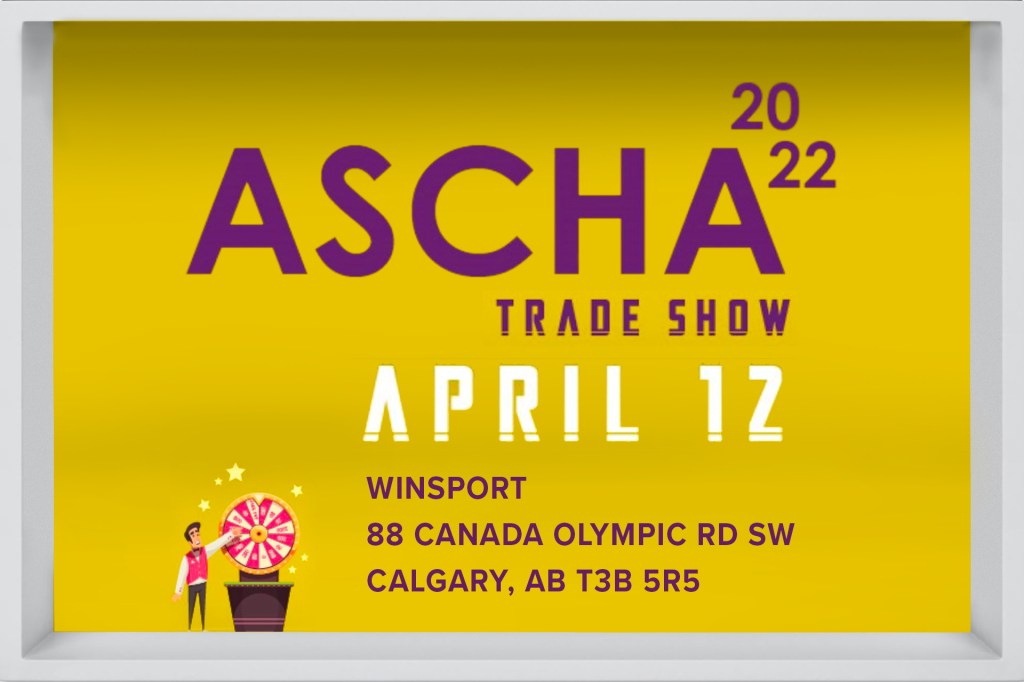 Keep reading to see the event details.
ASCHA Trade Show set for April
The ASCHA Convention & Trade Show is bound to be an interactive event. This year, ASCHA is gathering 400 senior and community housing organization leaders to discuss strategies for the industry's future.
You can check out the full event agenda for more information, but know that discussions will focus on taking the housing sector to The Next Level. And ASCHA is offering fun, strategic sessions for you to join forces with trailblazers from all levels and places. Get ready to network, view insightful presentations, enter giveaways and more.
ASCHA 2022 will take place on April 11-13 at the WinSport in Alberta, Calgary.
And if you're unfamiliar with ASCHA, the Alberta Seniors & Community Housing Association, here's a quick introduction:
ASCHA advocates on behalf of its members who provide housing options for Albertans. They're a member-driven association acting as a center of excellence for education, best practices and member resources — all to assist seniors and community housing operators. Over 100 member organizations serve approximately 60,000 Albertans in seniors and community housing settings.
Note that to attend ASCHA 2022, proof of vaccination or a negative COVID-19 test within 72 hours is required.
Find Yardi at Booth 7
Each year, we get excited to see the lineup of senior living events and the opportunities they provide. And ASCHA 2022 is one we're looking forward to! You can find Paul Alexa-Janzen, our senior account executive in senior living and product extraordinaire, at Booth 7. Our team is always ready to share how the Yardi Senior Living Suite can power your business at every level, and at ASCHA 2022, we have some special new features to show you.
Schedule time to meet us at the ASCHA Convention & Trade Show. Until then, feel free to explore what our single connected solution has to offer.