Argentum President
By Natalie Mahn on Dec 15, 2021 in Senior Living
For Argentum, a passion to help seniors, caregivers and families is the driving force behind their advocacy efforts. This year in particular, Argentum is fighting for targeted federal pandemic relief for assisted living caregivers.
At the forefront of that mission is James Balda, president and CEO of Argentum. And given the association's commendable efforts, it's no surprise that Balda made Washington, D.C.'s list of top lobbyists for 2021.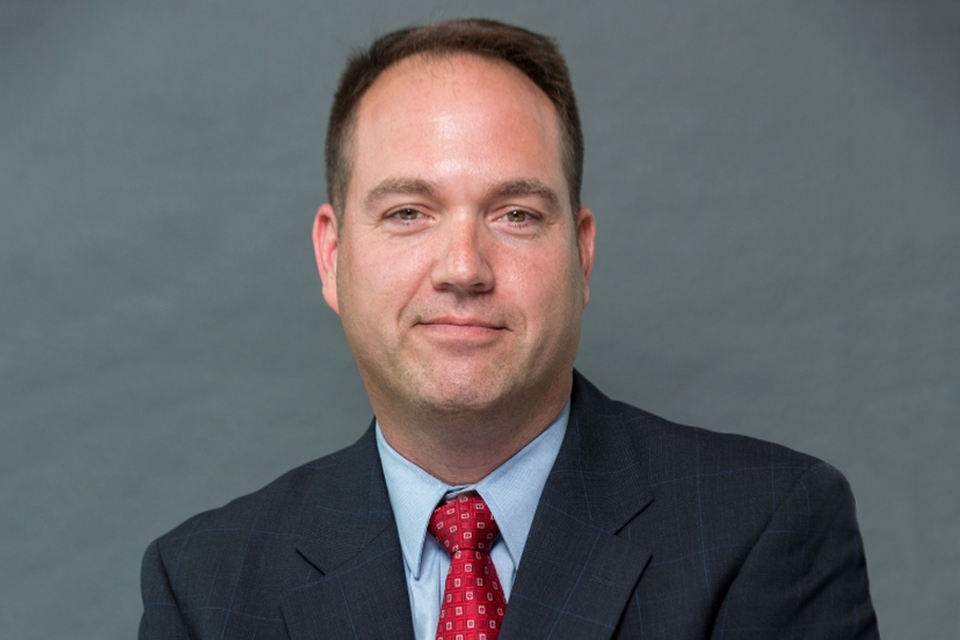 Argentum earns national recognition
Released by The Hill newspaper, the list of top lobbyists is an annual tradition. It recognizes people who've effectively drove change for their clients — those who stand out from others in the field. The 2021 honorees, like Balda, have delivered results in halls of Congress.
Crediting Argentum's staff, Balda pointed to the success of the association's latest grassroots efforts in a company press release. This includes outreach to Congress and the White House to save the Provider Relief Fund (PRF), intended to aid healthcare providers suffering pandemic-related losses.
"Argentum members and all stakeholders in the assisted living profession marked 2021 as a crucial pivot point for our work given the financial and workforce crises our caregivers face," said Balda.
"Making The Hill's top lobbyist list is a reflection of the hard work Argentum staff and our member providers put in and continue to put in as this pandemic is not over, nor is our fight for adequate financial relief and support."
The association's mission
Since 1990, Argentum has supported companies operating professionally managed, resident-centered senior living communities. Not to mention, the seniors and families they serve. The association is in the midst of a "Don't Leave Us Behind…Again" campaign, urging the current administration to direct PRF funds to senior living caregivers.
It's a great honor to drive positive change in the senior living industry. Here's to James Balda's admirable leadership and the determination of Argentum's staff.
Read more about the top lobbyists of 2021 and Argentum's latest efforts in senior living.