Self Storage Data
By Joel Nelson on Jul 7, 2017 in News
Yardi Matrix has expanded its self storage coverage to 125 markets, up from 99. This total represents 26,535 properties, of which 1,398 are some form of new supply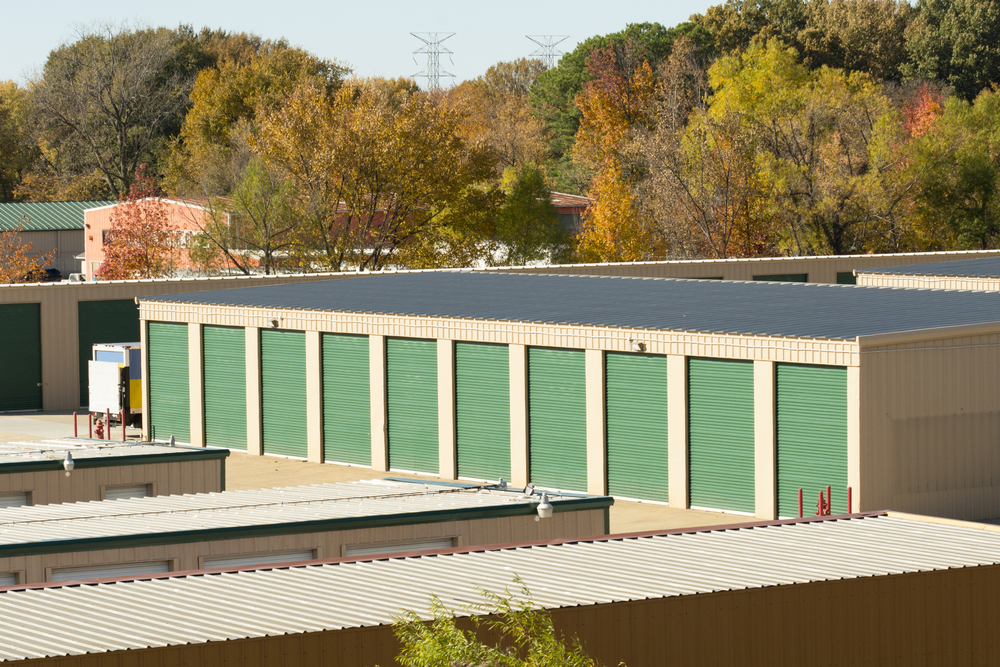 , and 1.4 billion square feet of space and encompasses 83% of the U.S. population.
The addition of 26 markets produces the self sector's most comprehensive market intelligence and competitive analysis source. Yardi Matrix also covers multifamily and office portfolios.
"Matrix is now the largest data set for market intelligence and competitive analysis in the self storage sector. The recent expansion is the latest example of Yardi's commitment to providing the industry's leading tools for identifying and executing development, management and underwriting deals," said Jeff Adler, vice president of Yardi Matrix.
Yardi Matrix is a business development and asset management tool for investment professionals, equity investors, lenders, and property managers who underwrite and manage investments in commercial real estate. Its resources include true ownership, in-place debt, and rental and sales history data, along with a new supply pipeline that includes 1,398 tracked projects.
Yardi Matrix covers multifamily, industrial and office property types in addition to self storage. Email [email protected], call 480-663-1149 or visit yardimatrix.com to learn more.