Renters Speak Out
By Lee Ann Stiff on Oct 5, 2017 in News
If you're currently a renter or have ever been one, you've probably wondered whether or not your landlord con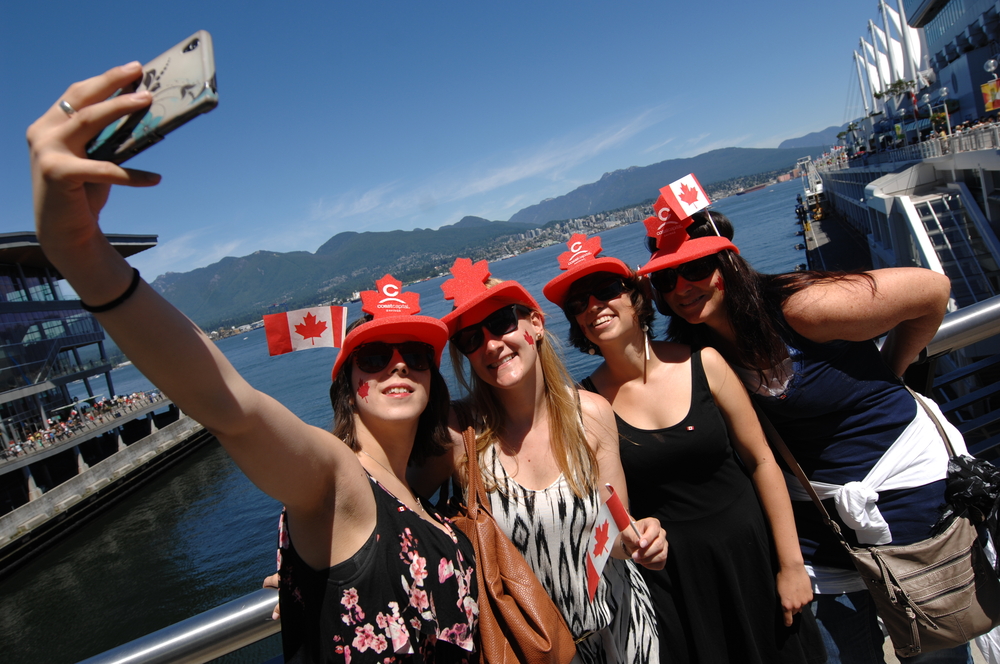 siders your needs for a happier home. A recent survey of thousands of Canadian renters sent a clear message to property managers everywhere: from soundproof walls to high speed internet and online services, renters are expecting more from their apartment living experience. And perhaps not surprisingly, technology tops the list.
Sponsored by Yardi, results of this year's Tenants Preference Survey, the only survey of its kind for the Canadian market, were presented at the Canadian Apartment Investment Conference (CAIC) on September 6, 2017. The CAIC brings together property owners, managers, investors and developers to provide valuable insights into the residential real estate market including how to increase net values. This year, attendees were eager to hear about what renters really want and how to keep them happy.
Birth of the Project
According to Sarah Segal, director at Informa, the survey was inspired five years ago by a real estate roundtable discussion that raised questions about what renters wanted. Informa delivers over 150 trade and consumer exhibitions annually across the globe including the Canadian Apartment Investment Conference, and engages industry leaders to understand key trends and concerns impacting property owners and managers.
With more digital tools to empower its research in 2016, Informa partnered with Rentlogic and worked with founder Yale Fox and Amy Erixon from Avison Young to conduct a small survey of 2,000 renters. Segal said the survey produced some interesting findings, but Informa wanted wider distribution and more targeted questions for the next survey. To accomplish that, the company sought industry support including sponsors and the participation of property managers.
Segal commented, "Yardi was immediately onboard with helping us produce an in-depth renter survey and perceived its value to the apartment industry. We were also pleasantly surprised by how many property managers wanted to be involved this year — proving that what renters want truly matters."
Informa conducted the 2017 survey online and reached over 7,000 renters who shared passionate responses about their likes, dislikes and must-haves with property managers and landlords. Survey data was presented by Amy Erixon, principal and managing director of investments at Avison Young at CAICto showcase the most compelling trends.
Survey Highlights
Overwhelmingly, the renters surveyed (and likely renters everywhere) want more information available online and want to do more online — with the ease of high-speed internet — including communicating with property managers by email. And with the increasing popularity of online shopping including groceries, renters now want package delivery services including lockers at their community.
Here are some compelling statistics:
66% visit property websites and read reviews
34% won't rent without high-speed internet
52% wish to communicate with their property managers via email
31% use community website portals
47% of those that do not have one would like one
47% prefer online debit rent payments
Segal remarked that the responses to the open-ended survey questions, including "what could your landlord do to keep you?" provided additional insights about what renters expect from their apartment living experience.
Message Received, Loud and Clear
Among the online services most wanted, debit rent payments are key. Company and property websites definitely matter, given that most of the renters surveyed found their unit listings online, and 48% said the company's website influenced their rental decision. Reviews also have an impact on rental decisions, so property managers need to take reputation management seriously, and engage their renters and prospects with social media tools. Also important to keep renters happy (and retained), property managers should offer online maintenance requests with tracking.
To obtain the complete 2017 survey results, email Sarah Segal at Informa. For more information about Informa's Canadian real estate forums, visit realestateforums.com.
To help property managers and owners meet the demands of today's renters — including dynamic websites, online services and mobile apps — Yardi provides a single connected solution for multifamily property management.