iStorage
By Lee Ann Stiff on May 12, 2015 in News
Yardi® announced today that it has been selected by iStorage® to provide the management software for its self-storage portfolio. With over 65 properties in ten states and several new acquisitions under contract, iStorage needed an innovative and flexible system that provided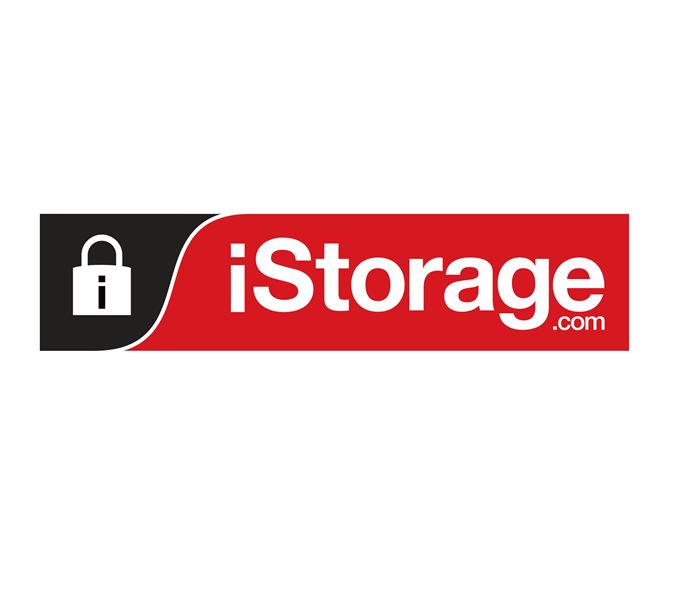 time-saving controls to support their aggressive growth. After an extensive due diligence period comparing multiple systems, iStorage chose Yardi Store Enterprise™ and completed implementation of the platform in March 2015.
As a rapidly growing business, iStorage needed to transition to their new system quickly. To ensure iStorage was up and running smoothly, cutover from their legacy system was successfully completed with expert support from the dedicated Yardi team in just three days. The implementation included extensive testing and custom development through Yardi Store's powerful API for both internal and customer-facing systems.
According to Chris Harris, president of iStorage, "We chose Yardi Store Enterprise over other options because of its multi-store management capabilities, strong accrual accounting platform, customization opportunities and friendly support team. Our core system must also support our aggressive growth objectives, and Yardi Store Enterprise was the clear and obvious choice for us."
He continued, "Yardi Store Enterprise is delivering everything we need, and thanks to a smooth rollout we experienced very little business interruption. The Yardi team was there every step of the way to support a quick and efficient transition to our new system."
Yardi is delighted to welcome iStorage to its continuously growing family of clients. "It has been a pleasure to partner with iStorage. They have assembled a world-class team that sees the big picture and strives to do everything the right way for their customers. Yardi looks forward to helping them achieve their goals, as we continue to offer a product stack that will keep iStorage — and all of our clients — at the forefront of the industry," said James Hafen, self-storage industry principal at Yardi.
iStorage is a privately owned self-storage investment and management company that operates 65 facilities in 10 states. Founded in 2008, iStorage has grown to one of the top 10 privately owned self-storage companies and was ranked the 15th largest self-storage company by square footage according to Inside Self Storage. iStorage plans to continue its growth through acquisitions, joint venture recapitalizations, third party management and selective development opportunities. For more information visit iStorage at www.iStorage.com.