Visit Booth 1219
By Natalie Mahn on Nov 1, 2023 in Events, Senior Living
It's almost time for the LeadingAge Annual Meeting and Expo, a one-of-a-kind senior living conference. Each year, the event offers an opportunity to network with likeminded professionals, gain fresh perspectives and discover innovative technology solutions shaping the industry's future.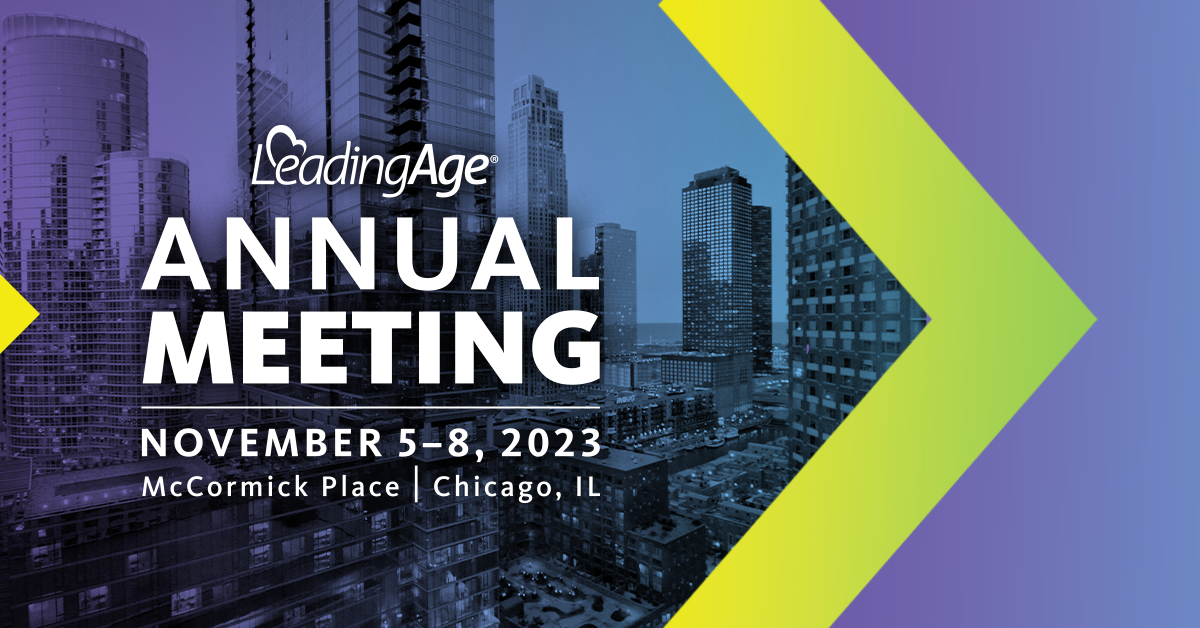 Team Yardi is excited to attend, we invite you to visit booth 1219 to connect with us! We'll show you the latest advancements in the Yardi Senior Living Suite, our single connected solution designed for the unique needs of senior living. We also have a special giveaway in store (spoiler alert, it involves delicious, Chicago-style popcorn).
Get the details below — we hope to see you there.
About LeadingAge 2023
Hosted at McCormick Place in Chicago, Illinois, this year's LeadingAge Meeting and Expo is a can't-be-missed experience packed with informative sessions. Focused on topics most relevant to the industry today, the sessions will offer impactful takeaways delivered by senior living experts. As LeadingAge puts it, it's an event crafted to fuel your mission.
The conference will span from November 5-8. If you'd like to explore what's planned, preview the LeadingAge 2023 schedule.
Meet with team Yardi & grab some gourmet popcorn
Interested to see the newest innovations in the Yardi Senior Living Suite? Have questions for us? Wanting to simply come say hello? All are welcome at booth 1219 — we'll be stationed there throughout the conference. If you'd like to schedule a specific time to meet, contact us and we'll get something on the books.
As mentioned, we've planned a neat surprise for our booth: gourmet popcorn! But it's not just any popcorn — we'll be offering snack bags from Garrett Popcorn Shops, a Chicago favorite. You can expect a combination of their staple flavors including CaramelCrisp, CheeseCorn, Buttery and Garrett Mix.
Anyone who stops by is welcome to a snack bag, but we encourage you to stick around for a quick activity, too. We'll have post-its available for you to write a short message sharing what you love about Yardi (plus a popcorn-themed board to stick your message to). If you're new to Yardi solutions, you can also share what you love about the senior living industry — or what excites you about technology looking ahead.
We hope you'll pop in and participate! The popcorn and post-its will be available all hours the show floor is open on November 6 and 7.
See you next week
We're looking forward to seeing you at LeadingAge 2023. If you'd like to get familiar with our dynamic senior living software before the conference, join an on-demand webinar.