Simplify Your Job
By Erica Rascón on Nov 9, 2021 in Energy
Have you been navigating ENERGY STAR® Portfolio Manager on your own? There is a better way. Get to know the ENERGY STAR Benchmarking Team for simplified and improved reporting.
Meet your ENERGY STAR reporting experts
ENERGY STAR Benchmarking Team is located in the Yardi Atlanta and Colorado Springs offices to conveniently serve clients in different time zones. Yardi's ENERGY STAR team consists of eight experts in all aspects of ENERGY STAR reporting and the many systems that these reports feed. The department is annually recognized as an ENERGY STAR Partner of the Year and received the Sustained Excellence Award in 2021.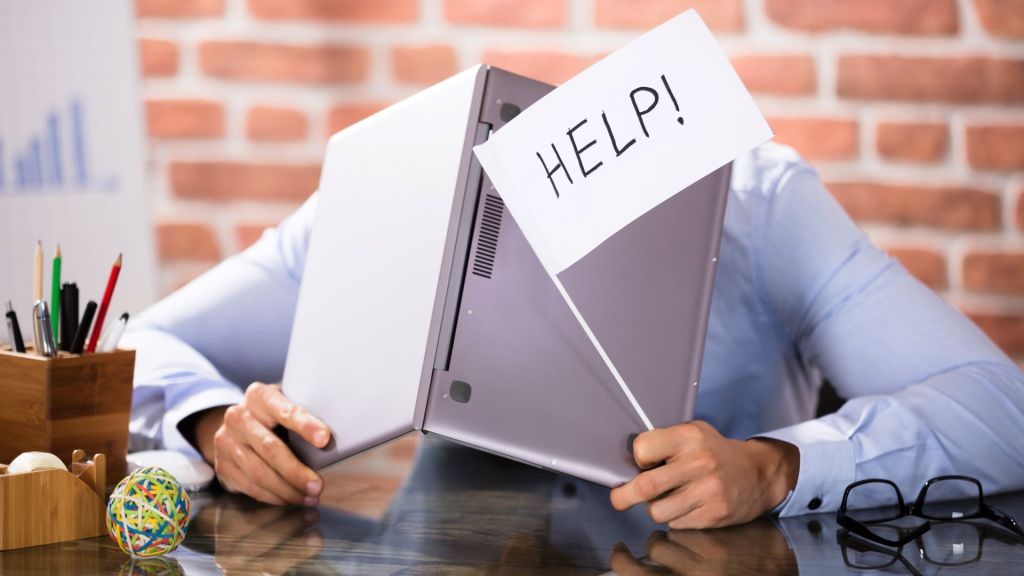 The team supports client use of ENERGY STAR Portfolio Manager, a U.S. Environmental Protection Agency system.  The team assists with regulatory compliance, finance and sustainability reporting requirements. They collaborate with clients to setup and maintain portfolios of properties in Portfolio Manager. This includes syncing data from ENERGY STAR with reporting systems designated for each property. 
The existence of the department embodies part of the Yardi mission statement, "take care of our clients." Randy Moss, senior team leader, CSD, has been with Yardi for nine years. He joined Yardi as part of a larger acquisition but has continued on due to company culture.
"Yardi is a great place to work and encourages everyone to seek ways to better take care of our clients," says Moss. "ENERGY STAR Benchmarking started as a client request and today serves over 4,000 properties for Yardi clients. It is very rewarding to support our clients using ENERGY STAR for reporting to all the different systems needed."
Wait, Yardi offers support for ENERGY STAR Portfolio Manager?
Yep! The team works synergistically with other departments within Yardi to support clients' reporting needs. The team works with utilities, industry groups and regulators to maintain knowledge of changes to reporting requirements and help clients stay ahead of any new requirements.
The help is well received, especially when it comes to data management. Data in ENERGY STAR comes from different sources including utility companies, client payables, compliance and reporting systems, and Yardi Voyager. This data feeds into ENERGY STAR Portfolio Manager.
To help clients overcome data management issues, customization is required. Moss explains, "Every property requires understanding of the sync details. Most utility and reporting systems have different requirements for accessing and sharing data. This means every ENERGY STAR property requires some customization."
He continues, "Managing this customization is where the expertise of Yardi's ENERGY STAR® Team adds value to Yardi's clients. Yardi's ENERGY STAR service removes the challenges of setup and maintenance of Portfolio Manager from our clients."
Download the Yardi Pulse Energy Benchmarking brochure to learn how you can cut costs and simplify your work.