Energy Efficiency
By Erica Rascón on Oct 29, 2021 in Energy
Are energy efficient features the norm or the exception in your state? How can that impact your property performance and marketing? We've got the inside scoop for you as we dive into the latest report on energy efficiency by state.
WalletHub report offers insights into energy efficiency by state
Personal finance company WalletHub released a report that gathered and analyzed data from government agencies in the continental U.S. Researchers considered data on automobile and building efficiency. States were then ranked in those categories, as well as overall efficiency.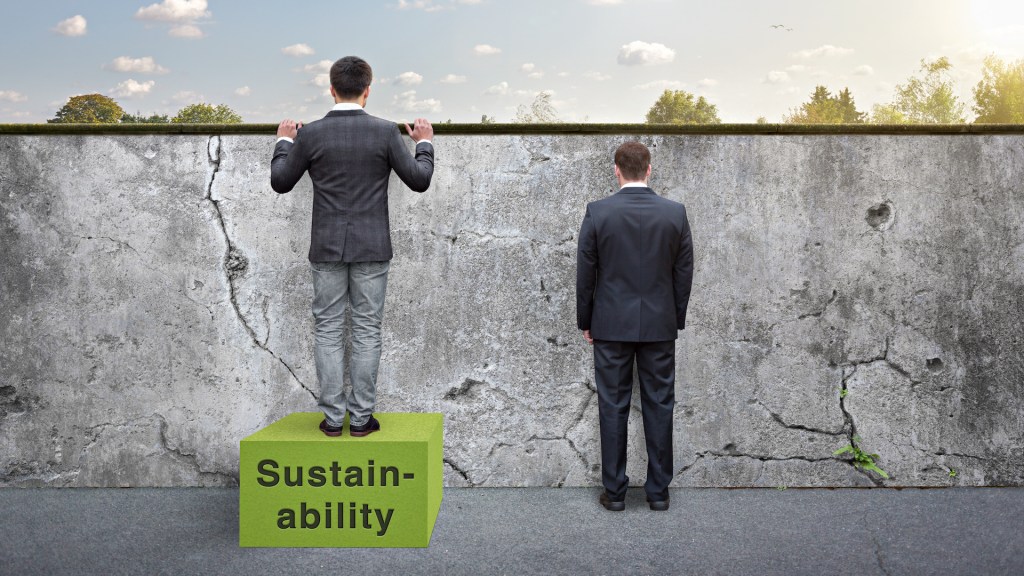 Operating within a high-efficiency state has its benefits. The report concludes that household and community-level increases in energy efficiency "decrease long-term costs for everyone." Increased efficiency translates into energy savings and more resilient buildings and cars as well.
Best and Worst Overall
Utah ranked #1 in overall energy efficiency, receiving a score of 83.91 points out of 100. New York was hot on its tail with 82.05 followed by Massachusetts and Minnesota. Rhode Island wraps up the top five most efficient states with 76.45 points.
The south is home to the least energy efficient states, with South Carolina leading the pack with a 21.49. With increasing efficiency comes West Virginia with a 24.20 proceeded by Alabama, Tennessee, and Louisiana at 31.22.
Best and worst housing efficiency
Among residential properties, Utah re-appears on the list as most efficient at 83.91. This time, it is trailed by Minnesota, New York, Colorado and Vermont.
South Carolina also reappeared on this list as the worst in-home energy efficiency. Alabama, Tennessee, Louisiana and Georgia were also nestled at the bottom of the list as well.
While local incentives impact efficiency measures during development and construction, there are other ways to promote efficiency. Building operators can improve building efficiency through ENERGY STAR® benchmarking techniques as well as ENERGY STAR-rated products.
"The U.S. Department of Energy estimates that adopting energy-efficient features in the home could reduce utility costs by as much as 25 percent," the report states.
Best and worst automobile efficiency
When it comes to personal automobiles, Utah gives up its seat as best in class. The honor goes to Massachusetts instead. New York, Florida, California and Georgia round out the top five spots.
The bottom five spots are held by Wyoming, North Dakota, South Dakota, Iowa and Texas.
To determine these rankings, analysts estimated that vehicle-fuel efficiency equated to the annual miles driven divided by the gallons of gasoline consumed. Data gathered was sourced by U.S. Department of Transportation – Federal Highway Administration and the Insurance Institute for Highway Safety.
What's in it for you?
Whether your state is among the best or the worst in energy efficiency, you can use this information to your advantage.
Individual measures that you take to promote efficiency on your site translate to cost savings for your site occupants. If you're in a low efficiency state, such features set you apart from the competition. In higher efficiency states, the features demonstrate that you're an active part in an ongoing dialogue on sustainability and cost savings for occupants.
The cost savings are a tactile benefit that everyone can appreciate. For example, the Department of Energy estimates that residential energy-efficient protocols can reduce household utility costs by as much as 25%. That's a difference easily reflected in occupants' bank accounts (and could translate to loyalty to your site).