EIA Updates
By Joel Nelson on Jan 4, 2023 in Energy
This is the latest of our periodic updates on the U.S. Energy Information Administration (EIA), the U.S. Department of Energy's statistical and analytical agency. EIA collects, analyzes, and disseminates energy information for the benefit of energy policymakers, analysts and consumers.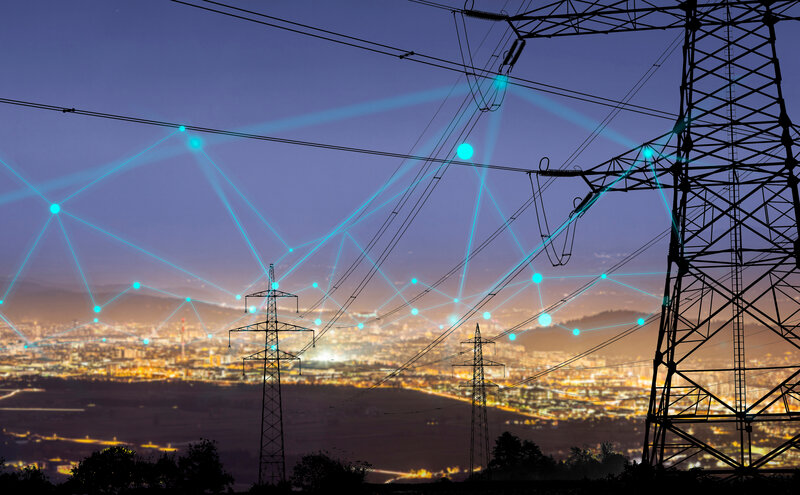 Winter costs on the rise
The EIA expects higher wholesale electricity prices this winter in every region of the country, with increases ranging from 33% higher in California to more than 60% in the mid-Atlantic and Central regions.
Electricity price could peak more than three times higher in New England than elsewhere in the U.S., due to limited pipeline capacity for liquefied natural gas coupled with stronger global demand for LNG.
In one encouraging sign for consumers, the EIA does not "expect retail electricity prices to increase as much wholesale prices this winter," said Administrator Joe DeCarolis.
Batteries on growth curve through '25
Developers and power plant owners plan to significantly increase utility-scale battery storage capacity in the U.S., reaching 30 gigawatts by the end of 2025. Batteries store extra energy produced by intermittent resources such as wind and solar.
Battery storage capacity in the U.S., negligible prior to 2020, grew to 7.8 GW by October 2022, with 1.4 GW more capacity expected by the end of the year and an additional 20.8 GW through 2025, more than 75% of which will be in California and Texas.
Developers have scheduled more than 20 large-scale battery projects to be deployed by 2025. The 409 megawatt Manatee Energy Storage in Florida is currently the U.S.'s largest operating battery storage project.
Uptick in commercial building efficiency
A recently released U.S. commercial buildings energy consumption survey report shows that the average total amount of energy used per square foot in commercial buildings decreased by 12% from 2012 to 2018. Electricity consumption per square foot decreased by 14% and natural gas consumption per square foot decreased by 11% over that period.
The report also reveals that:
Electricity and natural gas together accounted for 94% of total energy consumed in the commercial sector in 2018.
Commercial buildings spent $142 billion on energy in 2018, averaging $1.47 per square foot.
Large buildings (over 100,000 square feet) accounted for over one-third of the total energy consumed by commercial buildings.
Natural gas production tops '19 levels
U.S. dry natural gas production has increased during 2022, averaging more than 100 billion cubic feet per day in October and November and exceeding pre-pandemic monthly production records from 2019.
Increased drilling activity enabled by pipeline infrastructure expansions in Texas, New Mexico and Louisiana was a major factor in the increase.
CO2 emissions allowance prices rose in '21
Average allowance prices for CO2 emissions increased by over 40% in four of the world's five largest carbon emissions trading systems – government programs that regulate CO2 emissions – between January 2021 and January 2022.
Regulated entities such as power generators and industrial firms can buy and sell CO2 emissions allowances that permit them to release a specified amount of a greenhouse gas.
The five largest emission trading systems by trading volume are in Europe, Korea, California, the U.S. Northwest and Mid-Atlantic, and China. Allowance prices in all systems except China's increased significantly throughout 2021, with the monthly average allowance price for European Union's Emissions Trading System more than doubling per ton. Prices in the other trading systems increased between 43% and 54%.
The rise in allowance prices was driven by the economic growth that followed the initial downturn caused by the COVID-19 pandemic. Economic growth drives demand for energy from fossil fuels, which raises the value and price of emissions allowances.
Read how Yardi technology platforms help owners of residential and commercial real estate portfolios improve their energy efficiency through ENERGY STAR®, GRESB and other Yardi ESG services.