Climate Protection Partnerships
By Joel Nelson on Jan 5, 2022 in Energy
It started with Green Lights. That was the U.S. Environmental Protection Agency's (EPA's) inaugural Climate Partnerships Programs initiative in 1991. Since then, Climate Partnership Programs has engaged tens of thousands of public and private organizations, generated billions of dollars of investments in energy efficiency and clean energy, saved American consumers more than $500 billion in energy costs and prevented more than 6 billion metric tons of greenhouse gas emissions.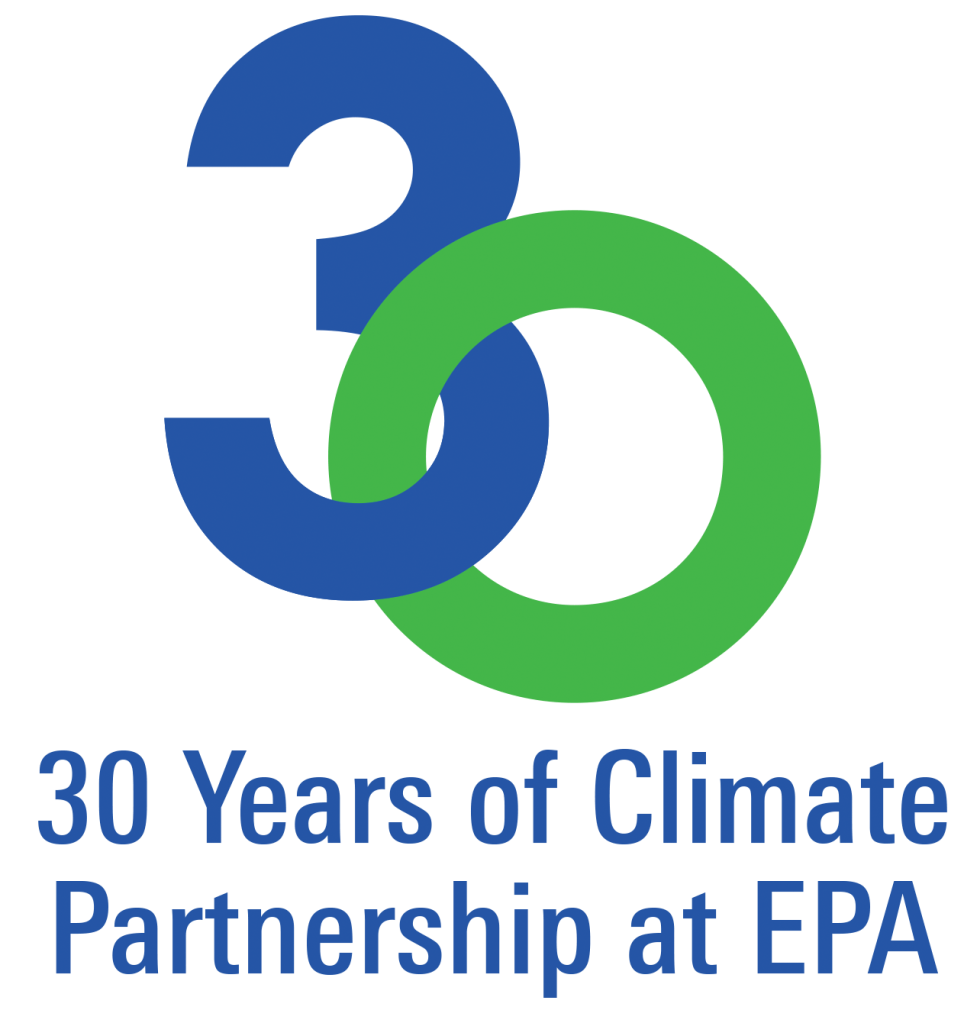 Green Lights – which encourages organizations to use energy-efficient lighting technologies in their offices, factories, stores and warehouses – is one of more than two dozen Climate Partnership Programs. Vital to meeting national greenhouse gas reduction, carbon-pollution free electricity and net-zero emissions targets, the programs include:
ENERGY STAR®, which identifies energy-efficient products and practices for consumers and businesses in 33 industrial sectors and 840 utilities. Since 1992, ENERGY STAR, managed jointly by the EPA and the U.S. Department of Energy, and its partners have helped American families and businesses save 5 trillion kilowatt-hours of electricity, avoid more than $450 billion in energy costs and achieve 4 billion metric tons of greenhouse gas reductions. In 2019 alone, ENERGY STAR drove reductions of 220,000 short tons of sulfur dioxide, 220,000 short tons of nitrogen oxides, and 27,000 short tons of fine particulate matter. ENERGY STAR product sales exceed $100 billion annually.
The State and Local Climate and Energy Program, which offers free tools, data and technical expertise to help state, local and tribal governments achieve their environmental, energy, equity and economic objectives.
The Green Power Partnership, a source of information and technical assistance for companies using green power. The program has helped prevent nearly 280 metric tons of greenhouse gas emissions.
Methane Emissions Reduction Partnership Programs, which promote the cost-effective recovery and use of methane by sectors such as agriculture, coal mining, oil and gas, and municipal solid waste. These programs have prevented nearly 1.6 billion metric tons of greenhouse gas emissions.
"The success of these programs proves that a united approach – bringing government, business and market forces together – can help tackle the climate crisis while also creating jobs and building our economy back better," said EPA Administrator Michael S. Regan.
As one measure of the Climate Partnership Program's impact, about 300,000 commercial buildings benchmark energy use in ENERGY STAR® Portfolio Manager®, an interactive resource management tool that enables energy benchmarking of buildings in a secure online environment. Yardi energy experts provide benchmarking services that ensure compliance with ENERGY STAR and other sustainability standards. Yardi can simplify the process with software that automatically draws utility invoice data into reports and displays detailed property performance data on dashboards.
Yardi's success as an energy management innovator earned the EPA's highest honor, the 2021 ENERGY STAR Partner of the Year Sustained Excellence Award, marking the third consecutive year the company has earned designation as an ENERGY STAR Partner of the Year.
Learn more about how Yardi technology solutions promote energy efficiency for residential and commercial real estate portfolios of all types and sizes.