Committed to Housing Preservation
By Erica Rascón on Oct 3, 2021 in News
Yardi client Hudson Valley Property Group (HVPG) has acquired Lincoln Park Towers in Newark, NJ. The New York-based firm recently began a major revitalization effort at the site. The project is a step forward for The City of Newark in addressing a growing call for affordable housing in the area.
Lincoln Park Towers revitalization
Lincoln Park Towers contains 80 units spread across 17 stories. The senior affordable property was originally constructed in 1927 and is honored as a part of the Lincoln Park Historic District.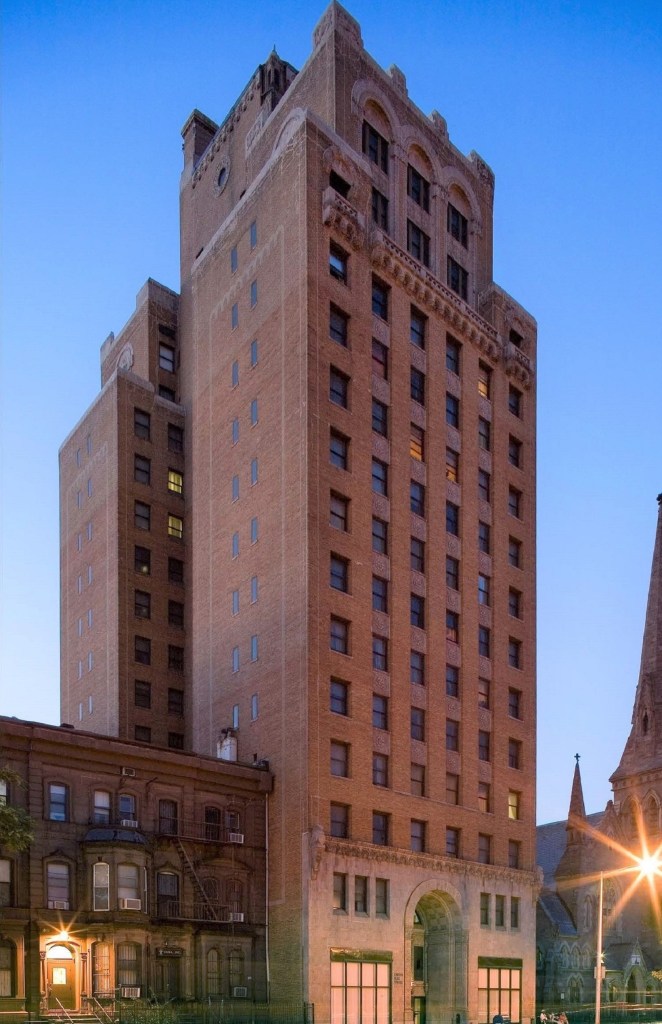 HVPG is beginning unit-level renovations as well as overall sustainability and safety upgrades: the firm will add new cabinets and countertops, eco-friendly fixtures, update smoke detectors and install emergency pull cords in all units.
New amenities such as entertainment and fitness spaces, a community room with a kitchen, designated on-site parking, and laundry facilities are on the docket. The structure will also receive a makeover from top to bottom including a new roof, façade facelift and repairs to the windows and elevators.
In a nod to the modern age of senior housing, HVPG is including building-wide Wi-Fi au gratis for residents. It is estimated to save residents between $40-$70 per month. The site will be updated to facilitate high speed internet for those that purchase it.
The firm will complete the project without displacing residents.
The undertaking has a projected cost of $15.2 million. Once complete, the housing will remain affordable thanks to a 20-year Housing Assistance Payment contract issued by the Department of Housing and Urban Development. Terms include a Section 8 agreement with units leased to residents earning no greater than 30% – 50% of the area median income.
Fulfilling the mission to preserve and revitalize
Lincoln Park Towers marks the final investment for HVPG's first private equity real estate fund. The endeavor included $60 million of capital commitments and $120 million of co-investment equity. As a result, HVPG has been able to invest more than $1 billion in projects, honoring its mission to preserve the financial and physical stability of affordable housing. In total, 25 properties including more than 4,000 units will receive the updates needed to be viable housing.
"HVPG has developed a consistent process for revitalizing existing housing to preserve affordability, improve quality, and increase efficiencies," said Jason Bordainick, CEO and co-founder of HVPG during an interview with Affordable Housing Finance. "Leveraging private equity allows us to significantly expand our reach, earning a reliable return for investors while serving more residents and communities."
Fulfilling the call for affordable housing in Newark, NJ
The revitalization of Lincoln Park Towers is representative of an approximately $14.7M investment into the City of Newark's affordable housing supply. Newark Mayor Ras Baraka on recently promised to create or preserve 6,600 affordable units in Newark by 2026.
Though the quantity falls short of the 16,000-unit shortage cited by researchers at Rutgers University, Baraka and his team are celebrating the step forward in the right direction.
Baraka explains, "We have to keep building and doing what we can with the resources that we have and prayerfully we get some support from state resources and federal resources to continue to do this."
Read the latest updates in affordable housing on our News page.