Self Storage Continues to Soar
By Leah Etling on Sep 2, 2021 in Matrix
The ongoing strength of the self storage industry continues to impress analysts from Yardi Matrix, the industry's leading provider of real estate data. They presented a positive outlook for the sector in a webinar held Wednesday, Sept. 1. (View the recording.)
Continued migration from all parts of the country is an ongoing positive for the industry. Street rates are up across the board, with all unit sizes, vintages and property ratings experiencing strong increases. Newer facilities and highly rated facilities, however, have seen their rates accelerate faster than competitors.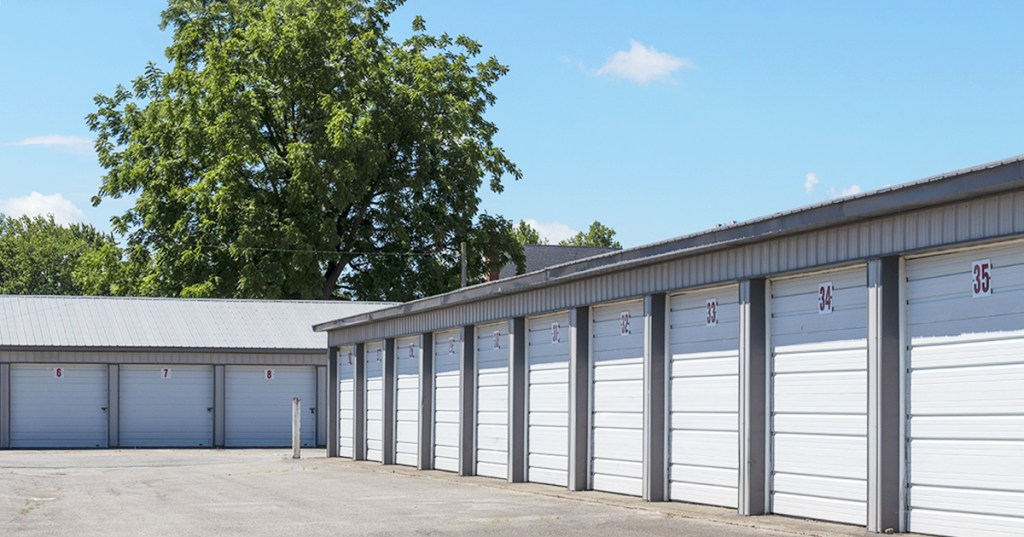 "If people are moving anywhere, that's a really good thing for self storage," said Chris Nebenzahl, editorial director for Yardi Matrix. And Americans have been moving a lot recently – a Matrix estimate puts the amount of relocation at 6 years' worth of moves condensed into a year and a half.
But as the pandemic drags on, it has also been possible to pinpoint some of the additional reasons that demand for storage units, especially medium and large units, remains high. They include:
As people transitioned to working from home or educating children at home, they used storage to remove furniture from their households to create space for those activities.
Demand for socially distanced outdoor activities prompted the need for storage for vehicles like motorcycles, boats and ATVs. (Next year, Matrix will introduce reporting specifically on storage facilities that handle RVs and boats.)
Both temporary and permanent moves prompted renters and homeowners to store items while relocating.
Business use of storage units to aid with inventory management during a period of disrupted consumer behavior.
Gateway markets, which were already seeing outbound migration pre-pandemic, saw the largest gaps between improved self storage performance and struggling performance of multifamily. Between March 2020 and July of 2021, street rates grew 24 percent in Chicago while multifamily rents edged up just one percent. And in Manhattan, street rates were up eight percent while multifamily rents dropped nearly nine percent.
As street rates continue to rise month after month, investors and owners are wondering how long these gains can last. In the near term, they show no signs of abating.
"The demand is there. We are seeing record growth rates. This is an opportunity for the self storage industry to make hay while the sun shines, but we think this is going to continue for another 18-24 months," Nebenzahl said.
Learn more about the self storage industry's success in the latest Matrix National Self Storage Report.