2022 Forecast
By Erica Rascón on Dec 6, 2021 in Matrix
Wouldn't it be terrific to predict the future of real estate performance? We're not quite fortune tellers (yet), but analysts have optimized predictive analytics. Data gives us insights into major shifts, empowering real estate pros to navigate decision-making accordingly.
Today, we're taking a look forward into the hottest markets for real estate in 2022.
No, growth isn't dominated by the same old major metros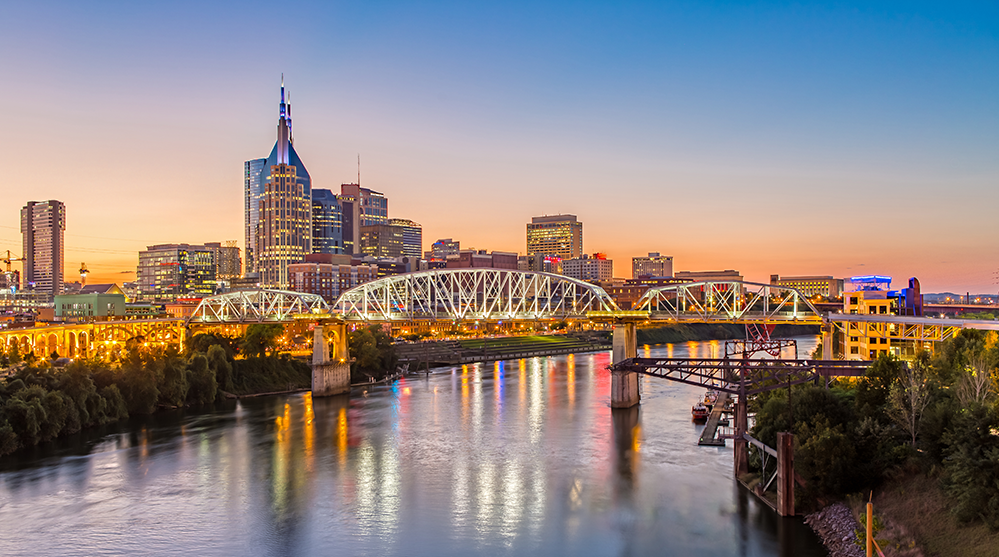 For years, large cities like Los Angeles and New York reigned supreme on the hottest markets lists. High rents, low vacancies and a steadily growing interest in convenient urban living made major metros desirable destinations.
While major metros still have their appeal, remote work has enabled significant portions of the population to work from anywhere in the nation. Their sights shifted to secondary and even tertiary markets as people sought a lower cost of living. In such markets, dollars go further and gain more square footage in both multifamily and single-family options.
The 43rd Emerging Trends in Real Estate report issued by PricewaterhouseCoopers (PwC) ranks the following cities as the hottest markets in 2022:
1. Nashville
2. Raleigh/Durham
3. Phoenix
4. Austin
5. Tampa/St. Petersburg
6. Charlotte
7. Dallas/Fort Worth
8. Atlanta
9. Seattle
10. Boston
Who thought we would see the day when cities like Raleigh would usurp San Diego, or Charlotte to outpace New York? These are strange and exciting times.
Is there anything standing in the way of ongoing growth for smaller markets?
Sometimes, trends are just trends. They are blips on the radar that you can navigate with or around and emerge on the other side of history nonplussed. But are the hottest markets for 2022 a trend, or are they the beginning of an entirely new dynamic in real estate?
The PwC report indicates that, "flexibility and convenience drive the next decade" in real estate. Widespread adaptation of remote work policies gives people the flexibility and convenience to live wherever they please. Major markets, our traditional as workplace hubs, no longer hold professionals by the collar.
That's unlikely to change. To date, up to 40% of American employees work remotely,reports Gallup. As employers vie for top talent, remote work options are included in competitive offers. There may be a minor shift, however, if employers fail to properly accommodate remote work. The PwC report prompts:
"If firms ultimately reduce their workplace footprint, as many experts anticipate, will they share some of their savings with their remote workers to compensate them for use of their homes? Will they end up paying employees less who choose to work remotely in lower-cost regions?"
So far, the verdict is out. If the benefits of operating a home office begin to outweigh the benefits of commuting to the office, a small population may make its way back to major metros.
Additionally, analysts disagree on just how many Americans are working from home. While Gallup reports up to 40% of Americans with at least some remote work time, other sources report as low as 21%.
The larger factor, though, is housing availability and affordability. Bloomberg, New York Times, and Business Insider are among the news outlets actively reporting on the potential for the market to boom or burst. In the U.S., nominal home prices are more than 30% above their previous peaks in the mid-2000s, reports Bloomberg. A lack of affordability in the sought-after smaller markets may slowly dampen their fire.
Download the latest real estate trends for multifamily, commercial and self-storage on Yardi Matrix.