IREM Fun Run
By Erica Rascón on Oct 21, 2021 in Giving
Ready, set, go! End the month of October with a virtual run or walk that supports higher education. It's a fun and healthful way to support future real estate industry leaders.
IREM Virtual Fun Run + Walk 5k
The Institute of Real Estate Management (IREM) is hosting its annual race to support the development of real estate management professionals, the IREM Foundation Virtual Fun Run + Walk. You can participate regardless of where you live or how you choose to get around: whether you're in a wheelchair, walking, jogging, running or anything in between, this race is for you.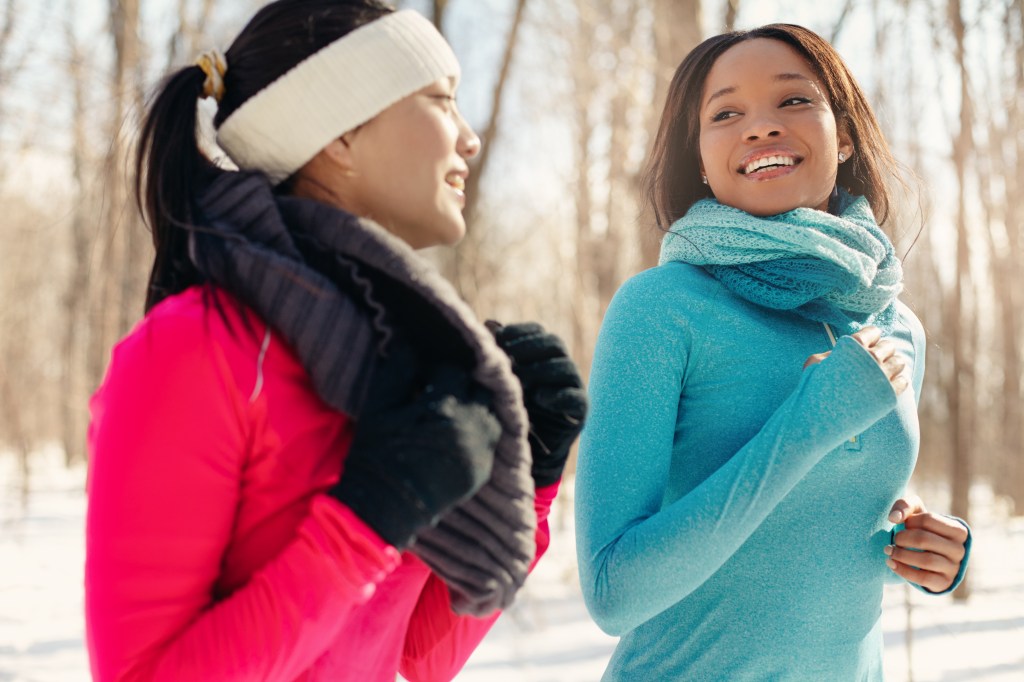 Register to participate in either a 5k or one-mile event. Once registered, you will receive a digital bib. (You can also jazz-up your participation with merch, a great way to promote the cause while you're on-the-go.) You can then complete your distance at any time between October 22- 31, 2021. After completion, you will receive your race results along with a printable virtual medal.
We encourage you to take a picture during your race, jot down your completion time and share the event on social media. Use the hashtags #IREMFunRun or #IREMFoundation to share your experience with other supporters and participants.
By participating, you can help communities thrive
The IREM Foundation believes that well-managed real estate leads to thriving communities. To create these safe and prosperous spaces, the organization creates scholarships to ease the financial burden on members who want to further their education. You can help!
All proceeds from the race support IREM Foundation scholarships and programs to elevate diverse leaders. Yardi is a proud sponsor of the foundation, which provides tuition assistance for up to three certification courses.
Scholarship recipients have demonstrated commitment to a career in real estate management. Through your participation, you support IREM chapter members that are in the process of earning their ARM®, ACoM or CPM® certifications.
Your support is a vital tool towards industry excellence. Strong leadership decreases high industry turnover, which better supports communities and long, healthy careers for industry professionals.
So, what are you waiting for? Click here to register today!