Live Yes!
By Erica Rascón on Jul 21, 2020 in Giving
When you live in chronic pain, saying "yes" to events and activities is a difficult choice. For people living with arthritis, it can be a constant struggle to stay fit, social, and optimistic when discomfort impacts your every move. Fortunately, there is the Arthritis Foundation. The Atlanta-based nonprofit helps people living with one of 100 arthritis conditions find the relief and hope needed to Live Yes.
Arthritis Foundation + Yardi
The Arthritis Foundation serves on two levels. Primarily, the organization pursues cures and enhanced treatments for the disease. Additionally, it provides a network of information and resources to support the 50 million adults and 300,000 children living with arthritis. Clients can access in-person and online tools that are aimed to empower, uplift, and promote a sense of community.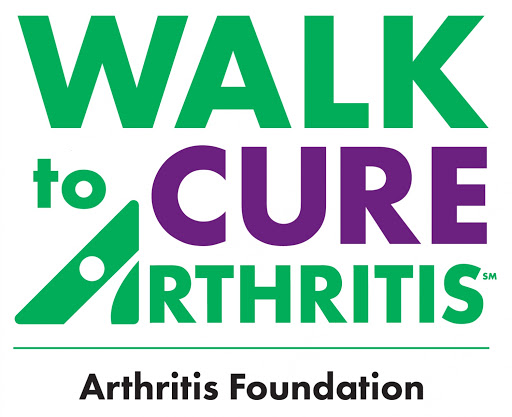 Marilyn Hansen, software development engineer III, development at Yardi has been involved with the Arthritis Foundation for about 20 years. She got involved when a loved one was diagnosed with the illness at a relatively young age.
"I have an adult daughter who has had to deal with rheumatoid arthritis for over 30 years. She's had multiple surgeries to help relieve the pain. There have been tough times, but resources through the Arthritis Foundation have helped her live a fulfilling life. She got married this past December and my husband and I really like our new son-in-law!" shared Hansen.
Hansen advocates for the cause in Sacramento and participates in the annual Taste of the Town and Arthritis Walk in Santa Barbara. During a typical year, Hansen organizes a team of Yardi team members to complete the walk and raise funds. She also helps with food prep for the events. But this year has been year of unprecedented change, forcing Hansen and the Arthritis Foundation to get creative.
Social, supportive, separate
The 2020 Arthritis Walk was a virtual event. Per tradition, supporters registered online and formed teams.The major difference, though, is that each team member walked independently in their respective locations.
"I had six people on my team, and they were all Yardi employees. We chose the name Movin' 'N Groovin'," Hansen said. "In all, nineteen Yardi employees contributed to the team!"
Team members set their goals and designated a time and place to walk. Some people walked in their neighborhoods while others passed the miles on the treadmill or in a local park. Although they were miles apart, they were able to pour their hearts into the event and support the good cause from afar.
"We raised $1,468 and Yardi has agreed to match that," Hansen said.
It's not too late to support the Arthritis Foundation. The organization updates its Facebook page with virtual events. Supporters are also encouraged to make a donation so that the organization can continue its life-changing work.