Offices Gather
By Katrina McDowell on Dec 26, 2022 in People
For the first time in three years, Yardi teams were able to gather in-person in 2022, both to return to in-office activities, meet with clients at conferences and celebrate the season. Here are highlights from a few of the recent Yardi office gatherings.
Our offices in the eastern United States, Waltham, MA, Raleigh, NC & Atlanta, GA, went with a classic holiday party. Yardi Waltham went out to dinner with refreshments and entertainment. Yardi Atlanta had a Hollywood Red Carpet glam theme at a local hotel, a photo booth, a live band, and DJ. And Yardi Raleigh had dinner at the Marriott City Center with a DJ and a 360-degree photo booth.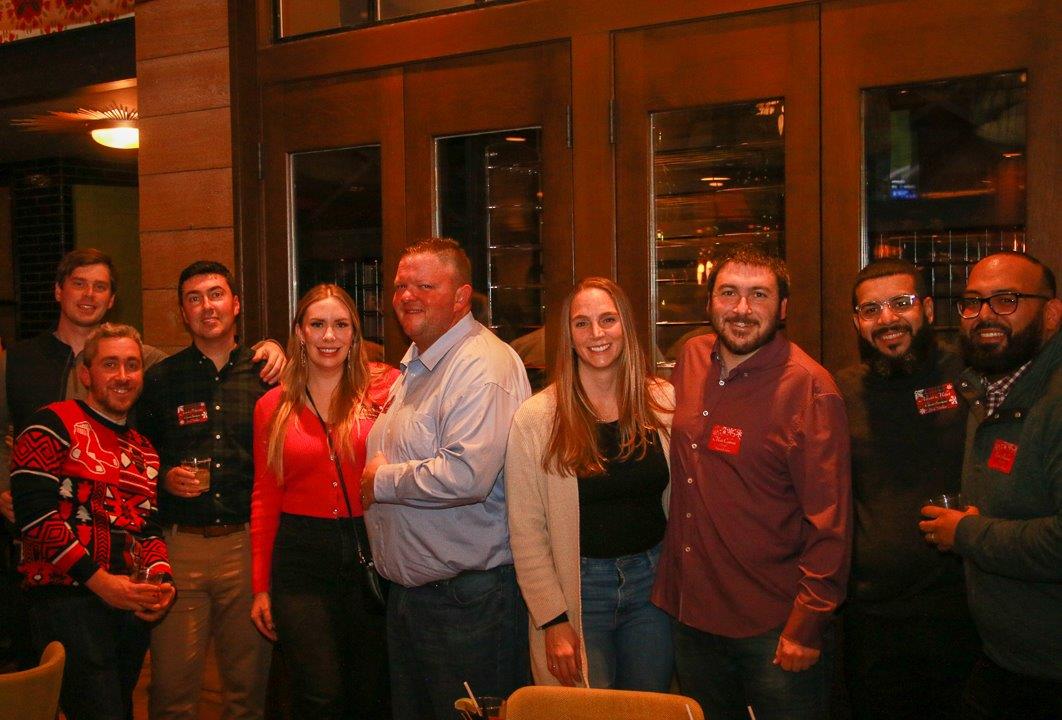 Our Irving, Texas office all got together in the office and played a fun holiday trivia game, had a white elephant gift exchange, and dressed in their best holiday attire.
Moving west, our Scottsdale, AZ, and Boise, ID offices put on their competitive shoes. Scottsdale spent the afternoon at TopGolf while Boise rented out Western Proper for a night of dinner, bowling, and arcade games.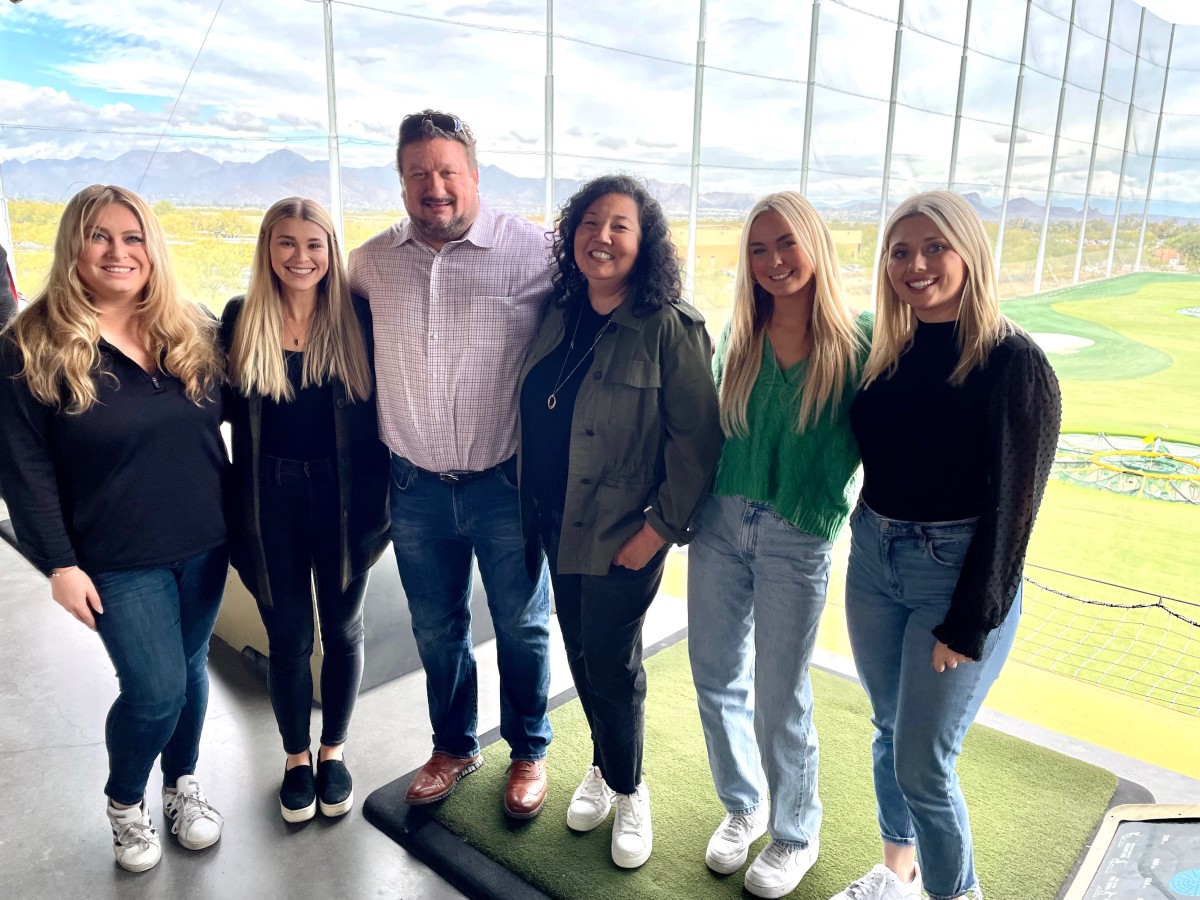 Globally, in late October Yardi Dubai, UAE celebrated Diwali, the Festival of Lights, a holiday celebrating the triumph of good over evil.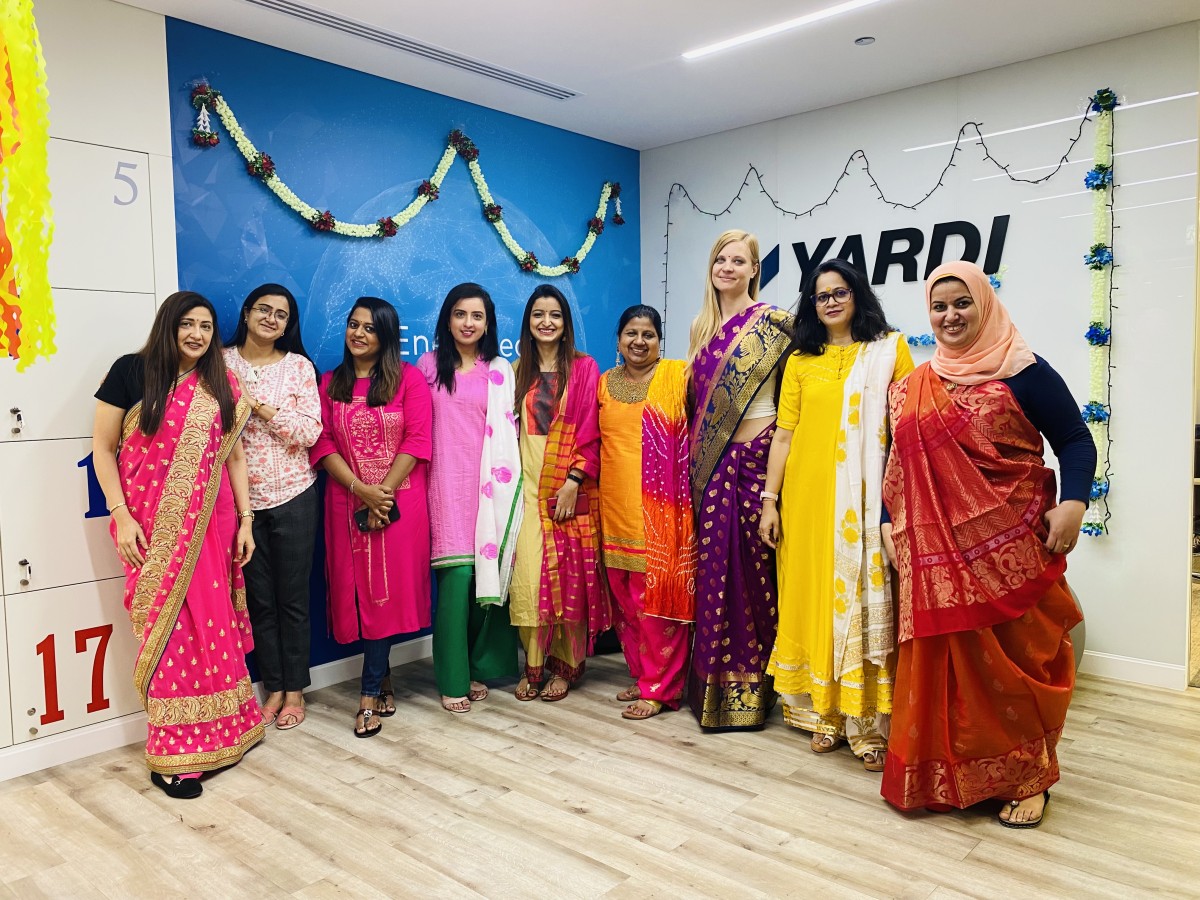 Yardi United Kingdom recently celebrated at the London Shuffle Club with shuffleboard games, dinner, and more.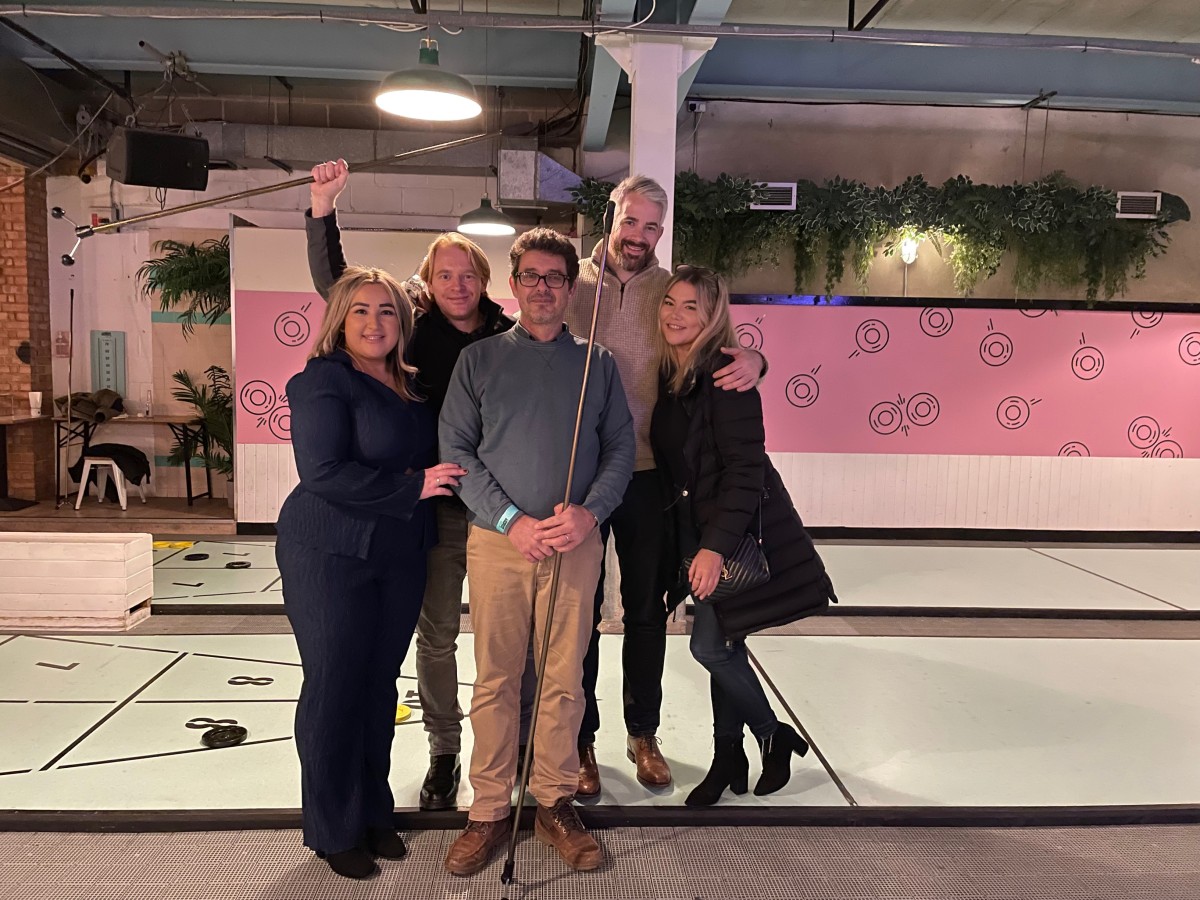 And in Singapore, the office got together to watch the end-of-the-year town hall meeting at Happen, then went for dinner at the Singapore Botanic Gardens, a UNESCO site.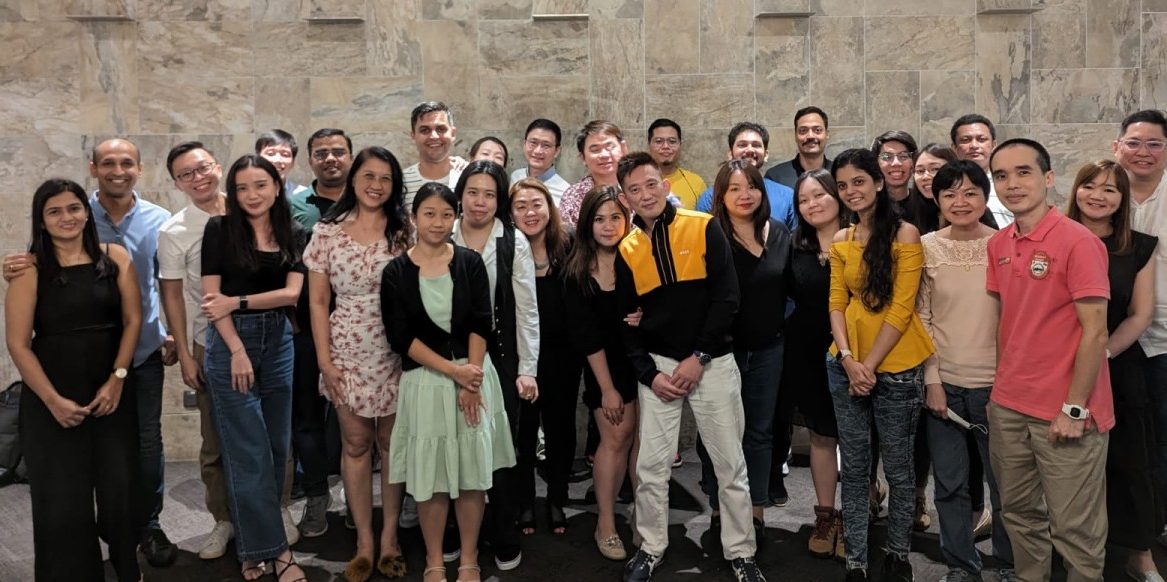 And at headquarters in Southern California, the Santa Barbara office had a nice, sunny lunch outside. Thanks to all of the offices who shared photos of their festivities, and wishing our global team a productive and happy conclusion to 2022.