Property Energy Data Requirements
By Joel Nelson on Sep 7, 2023 in Energy
The U.S. Environmental Protection Agency (EPA) requires commercial and multifamily building owners to improve performance in energy consumption, greenhouse gas emissions, water use among other aspects of building operations. With compliance deadlines approaching, several jurisdictions are stepping up their energy benchmarking efforts.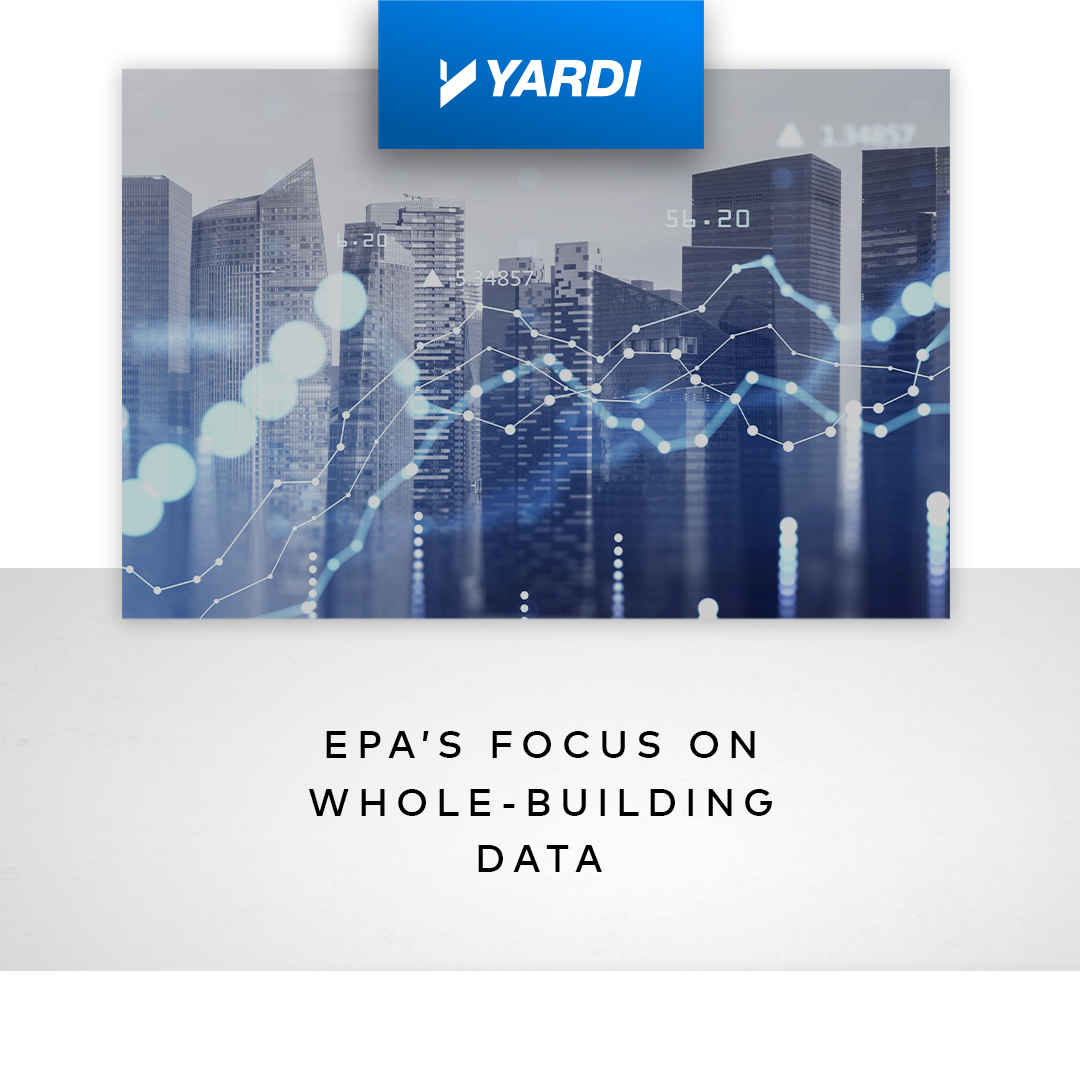 Indianapolis, Miami and New Jersey, for example, have deadlines this year. Deadlines for New York City, St. Louis and Denver come in 2024, with Washington, D.C., Boston and others to follow over the next two years.
That's why the EPA has been working to raise awareness of the importance of aggregated whole building data and ways that states and utility providers can provide it to property owners. This data delivers visibility into energy consumption and helps create a roadmap for instituting ongoing operational improvements.
"Demand for this data will grow as building owners seek new federal incentives under the Inflation Reduction Act that require documentation of whole-building performance as a condition of participation," the EPA says.
EPA has also advised states on passing laws that can overcome barriers utilities face in providing data. Such laws can create a path to cover costs associated with providing the data and define requirements to protect individual tenant data.
The EPA will launch a full-fledged campaign over the coming months, in partnership with key building owner associations, to raise awareness of the need for this data among state policymakers and utilities.
How Yardi can help
What is Yardi's connection to property owners satisfying these EPA requirements? The company's advanced software and service solutions "simplify the aggregation of whole building data collection and reporting for environmental, social and governance purposes. The first step is gathering data from multiple sources and identifying efficient and inefficient buildings," says Joe Consolo, industry principal for Yardi Energy.
He adds, "Tracking an asset's performance over time is also critically important. Having received an ENERGY STAR® Partner of the Year Sustained Excellence Award and earned ongoing ENERGY STAR certification for our corporate headquarters, Yardi has the expertise to work with utilities and our client building owners, tenants and residents on these priorities."
Learn more about Yardi's comprehensive energy management solutions for energy management solutions for residential and commercial properties.