Multifamily Rents Drop
By Leah Etling on Sep 12, 2022 in Matrix
Average apartment asking rents decreased for the first time in 2022, dropping by $1 to $1,718, according to the latest Yardi Matrix Multifamily Report.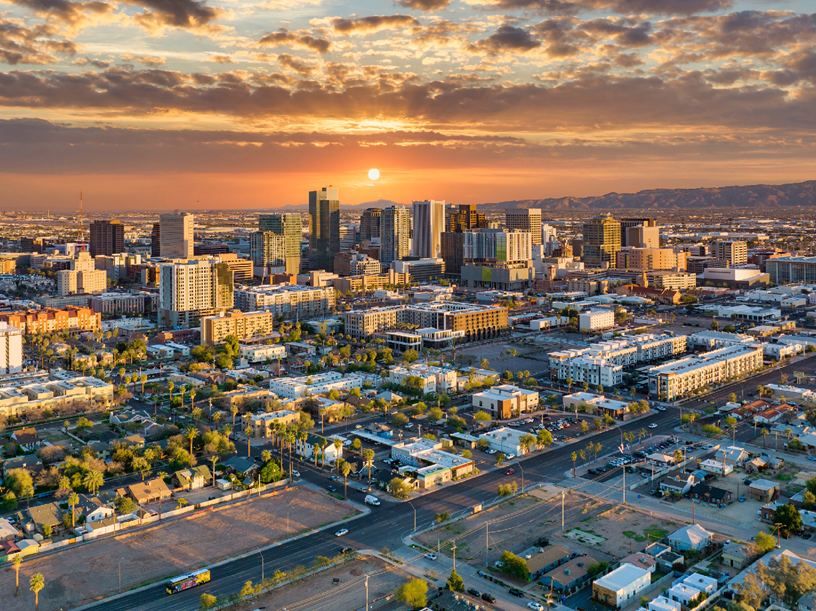 The anticipated slowdown is no surprise to analysts, who observe in the new report that the U.S. economy is starting to feel the effects of higher interest rates, while migration is slowing and affordability is affecting high-growth metros.
"Rent growth tends to slow in the fall, but this year comes at the tail end of the unprecedented increases. The deceleration in August was strongest in many of the markets that have had the most growth over the past two years, a sign that affordability is becoming an issue," states the report. It's possible that deceleration could continue for the remainder of the year.
Markets that have had the most growth over the past two years are seeing the strongest signs of affordability issues. Year-over-year rent growth dropped 7 to 8 percentage points over the last two months in Orlando (16.9 percent in August), Miami (16.7 percent) and Tampa (14 percent).
The cooling housing market is a positive demand driver for multifamily, but inflation and a slowing job market are eroding residents' ability to pay. Rent declines were concentrated in high-end Life- style properties. Lifestyle rent growth was negative in 21 of Yardi Matrix's Top 30 metros.
Overall, year-over-year growth decelerated by 170 basis points to 10.9 percent. Nationally, asking rents are up 6.6 percent year-to-date, higher than any year prior to 2021. The U.S. occupancy rate was steady at 96 percent.
The single-family sector continues to mirror the activity in multifamily. The average single-family asking rent decreased by $2 in August to $2,090, while year-over-year growth dropped by 170 basis points to 9.5 percent.
Learn more about the changing outlook for multifamily in the latest multifamily report.
Yardi Matrix offers the industry's most comprehensive market intelligence tool for investment professionals, equity investors, lenders and property managers who underwrite and manage investments in commercial real estate. Yardi Matrix covers multifamily, student housing, industrial, office and self storage property types. Email [email protected], call (480) 663-1149 or visit yardimatrix.com to learn more.