RETAIL LEASING STREAMLINES
ON YARDI

Retail Manager
Drive retail leasing performance
Optimize mall and shopping center revenue by automating key retail metrics and leasing activities. Improve the customer experience and attract prospects with a solution designed for retail mall operators. Make it easy for your leasing agents to evaluate current and future occupancy with a new visual dimension with floor plan graphics.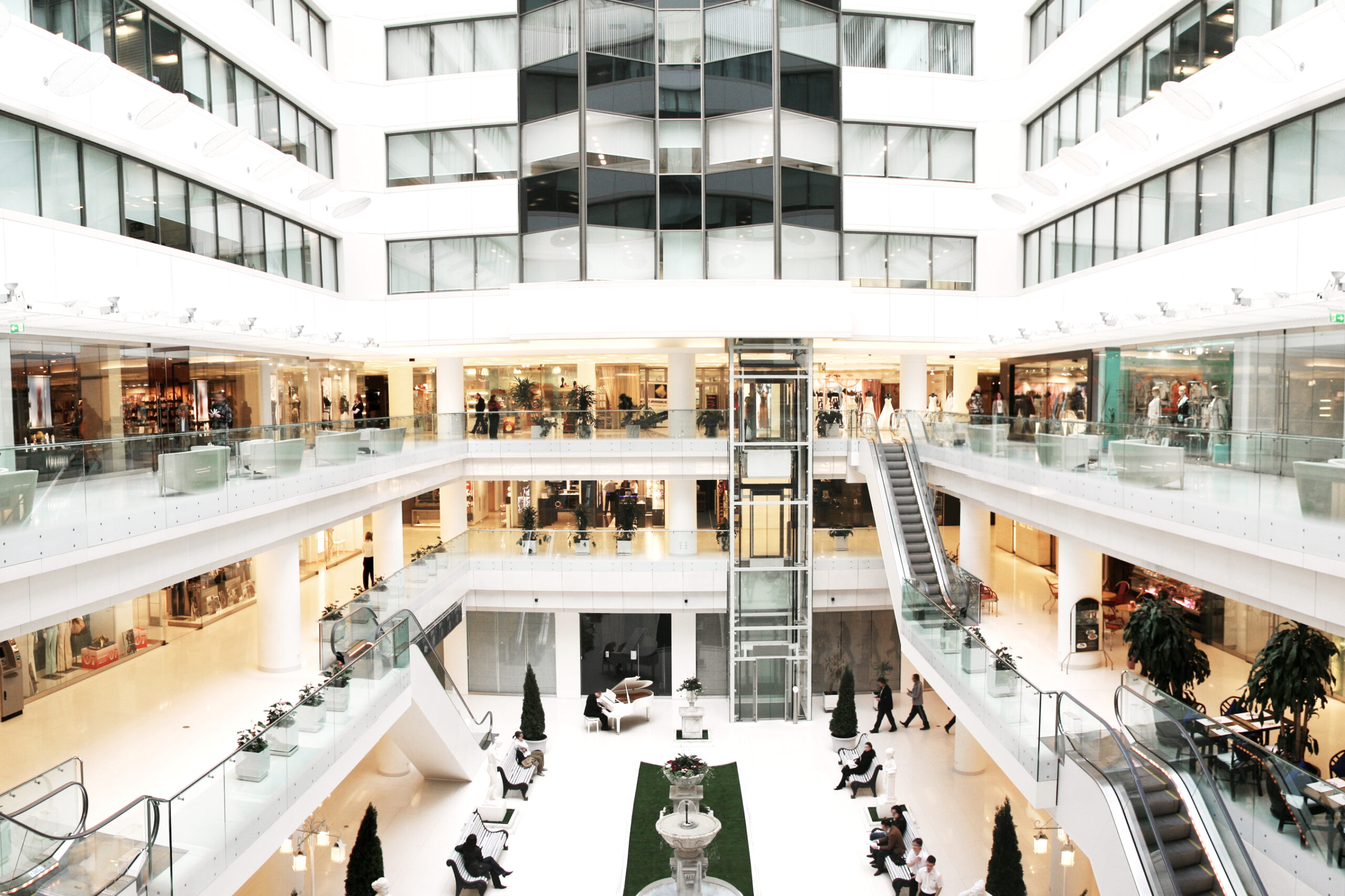 Satisfy Customers
Improve customer retention and experience by managing master leases and assigning relationship ownership. A customer hierarchy view offers a comprehensive look at relationships with your tenant base.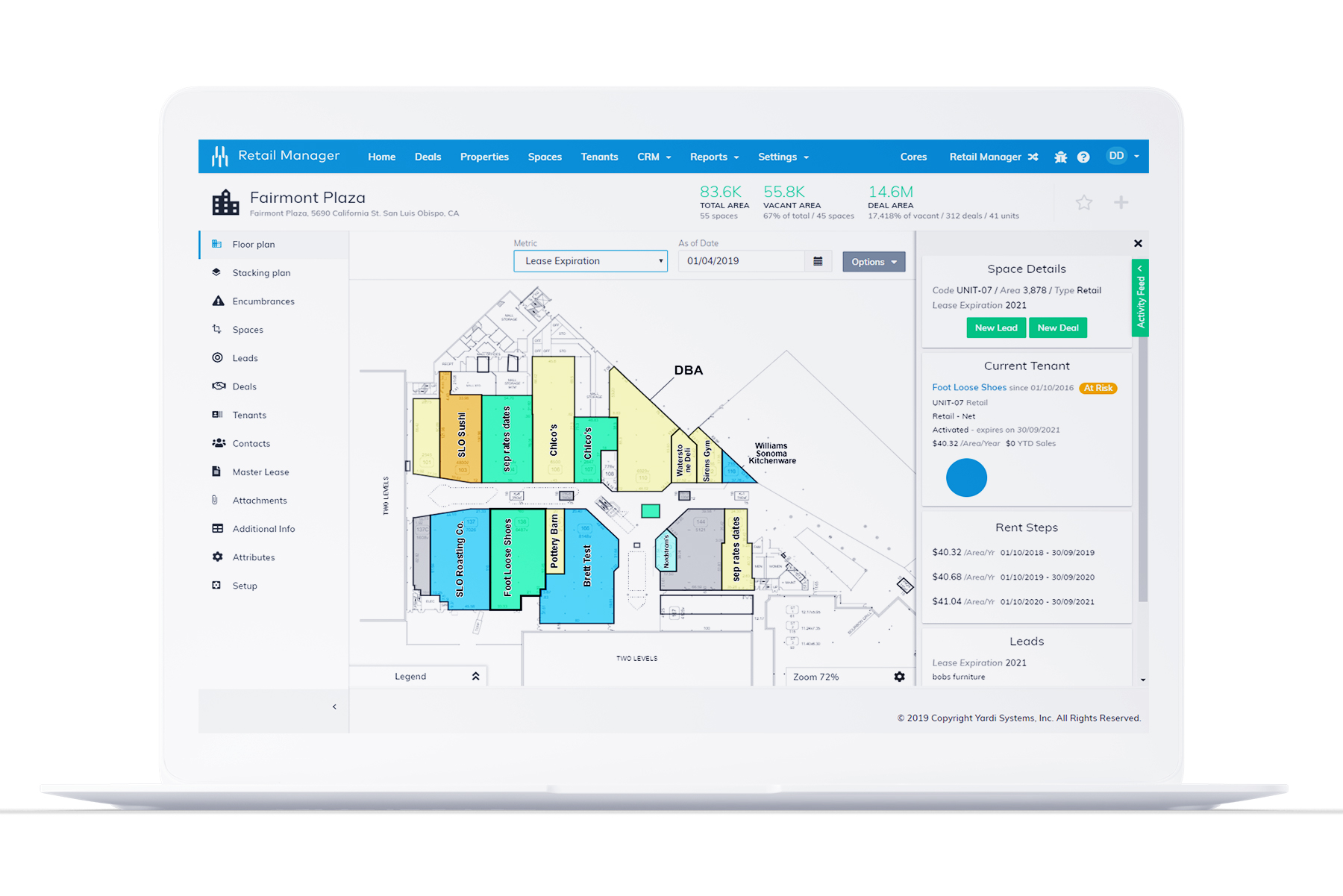 Increase Visibility
Make informed leasing decisions based on space availability, restrictive lease clauses, stacking plans and floor plans. The system provides easy visualization of retail-specific vacancy and occupancy performance indicators.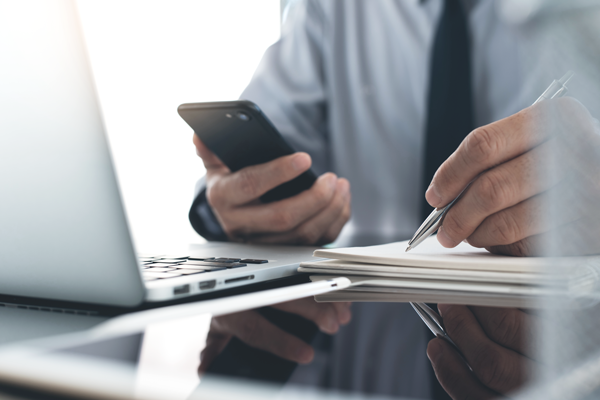 Expand Leasing
Easily manage short-term licensing agreements for casual leasing such as ATMs and kiosks. You can visualize leasing reservation diagrams by properties, short-term licenses and agreement types.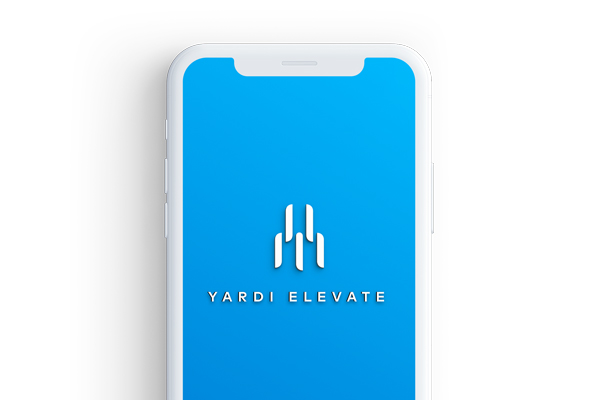 Leverage Connection
Gain the benefits of a single connected solution for commercial asset management. Yardi Retail Manager fully integrates with Yardi Voyager, Yardi Construction Manager, Yardi Forecast Manager and more.


Related Products