Investment Management for REITs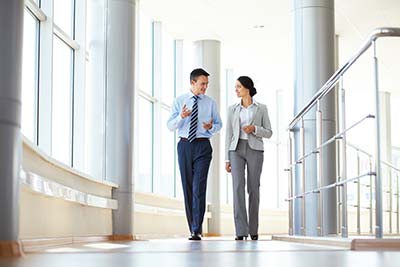 The Yardi Investment Suite™ is the global platform of choice for handling the variety of platforms that comprise a limited partnership's real estate investment strategy including joint ventures, third-party arrangements and direct investments. Our offering includes Data Aggregation Services (DAS) of key real estate metrics which outsources the collection and validation of your real estate operational and financial metrics from multiple platforms. Our solution leverages more than three decades of Yardi experience developing innovative front office and back office property management solutions.

REITs can operate even more efficiently with solutions from the Yardi Suites™ that support lease administration, facilities management, portals for online payments, business intelligence, and other operations. For example, add Yardi Orion® Business Intelligence, a mobile-enabled, customizable platform and gain comprehensive operational and financial reporting, same-store performance comparisons, and dashboards that help you analyze risk and performance.
---
Investment Accounting
Financial accounting for properties and corporate entities
TRS (Taxable REIT Subsidiary) accounting
Intercompany accounting
Complex consolidations and quarter-end reporting
Property Operations
Property operations across real estate asset classes
Lease administration
Facilities management
Portals and online payments
Business Intelligence
Comprehensive operational and financial reporting
Same-store performance comparisons
Dashboards to analyze risk and performance
---
Yardi Investment Suite
The Yardi Investment Suite includes Yardi Investment Management for fund and investment accounting, Yardi InvestorPlus for performance management, and Yardi Investor Portal for investor reporting.
A fully automated investment management solution that enables managers to reduce process cycle times and make better, more informed decisions that benefit their clients.
---
Serve your investors and their consultants by delivering CRM and business intelligence directly to their mobile and tablet devices via the cloud.
---
Yardi Investor Portal makes important investment information including statements, tax documents, and capital call and distribution notices available via mobile devices.
---
Yardi SaaS utilizes more than 10 data centers around the world to enable faster, best practice based deployment of our latest platforms.
Related Products