Client Success: Boyd Management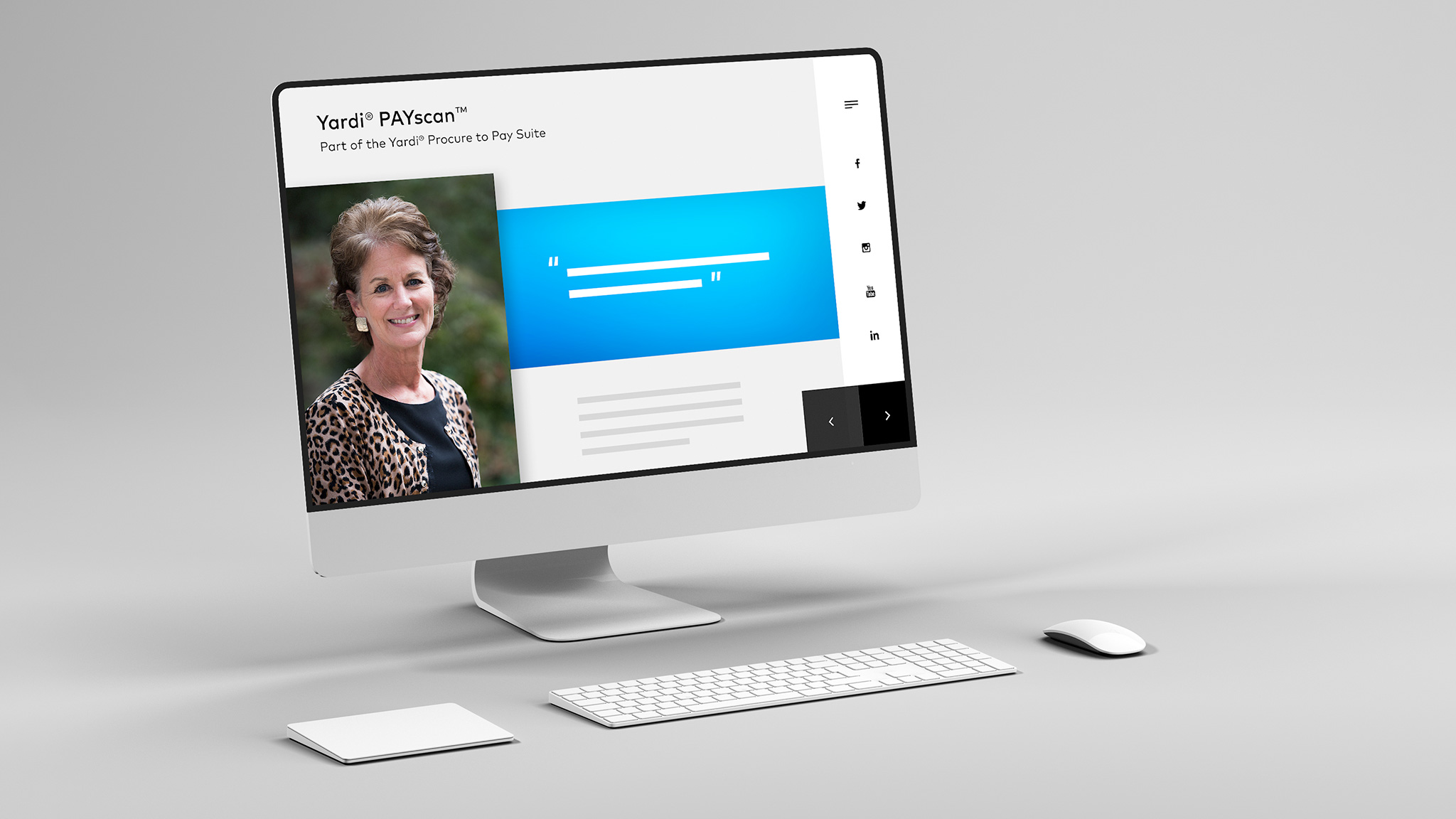 How do you better manage invoices?
"Yardi PAYscan has turned thousands of paper invoice approvals each month into fast, online transactions."

Babbie Jaco, Vice President/Partner
Boyd Management

See the story >>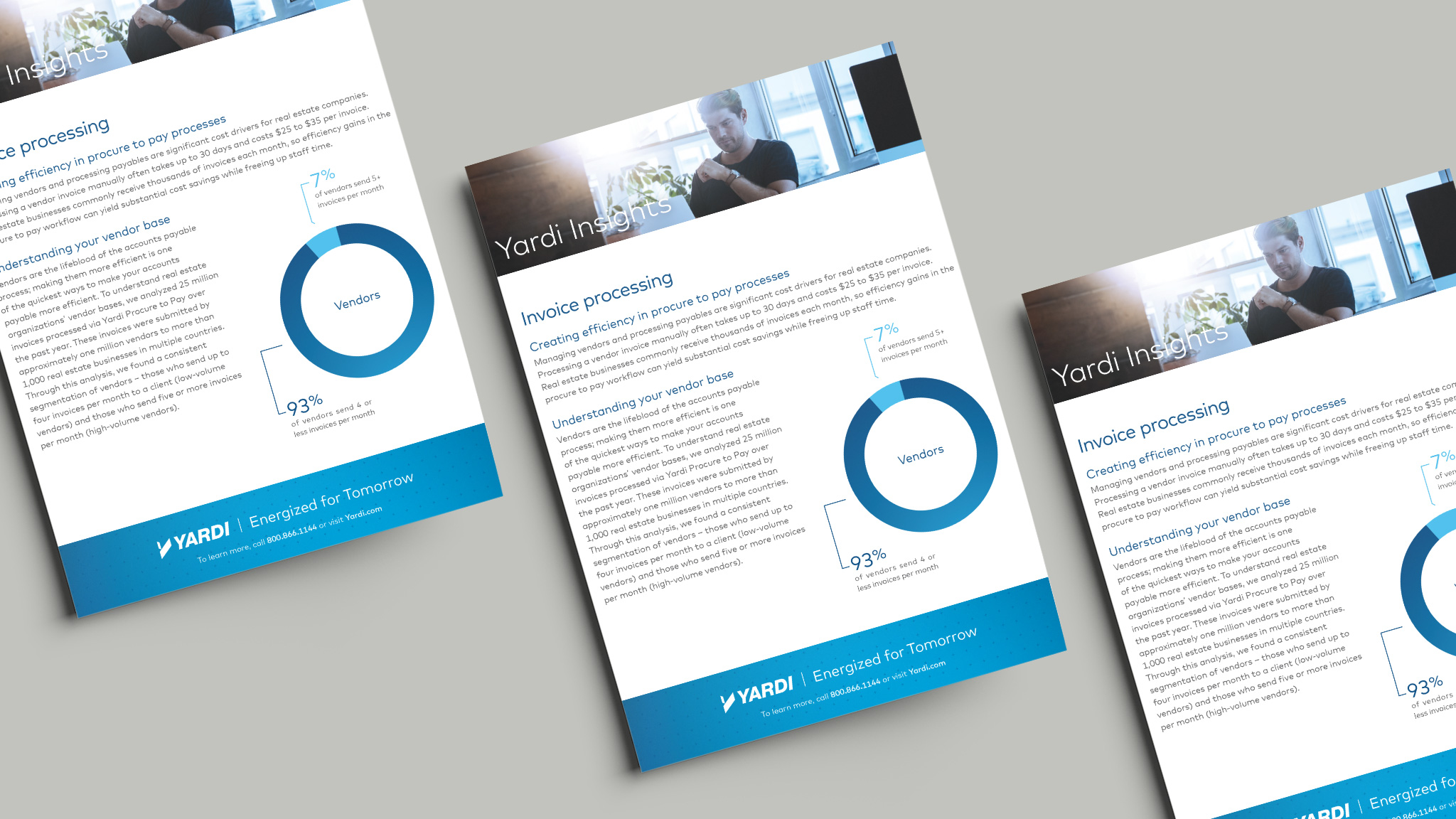 How do you reduce your per invoice cost to under $5?
Leveraging electronic invoicing or outsourcing the scanning and keying of invoices has the potential of reducing your cost per invoice from $25 to under $5.
Related Products