Client Success: Innovations in Affordable Housing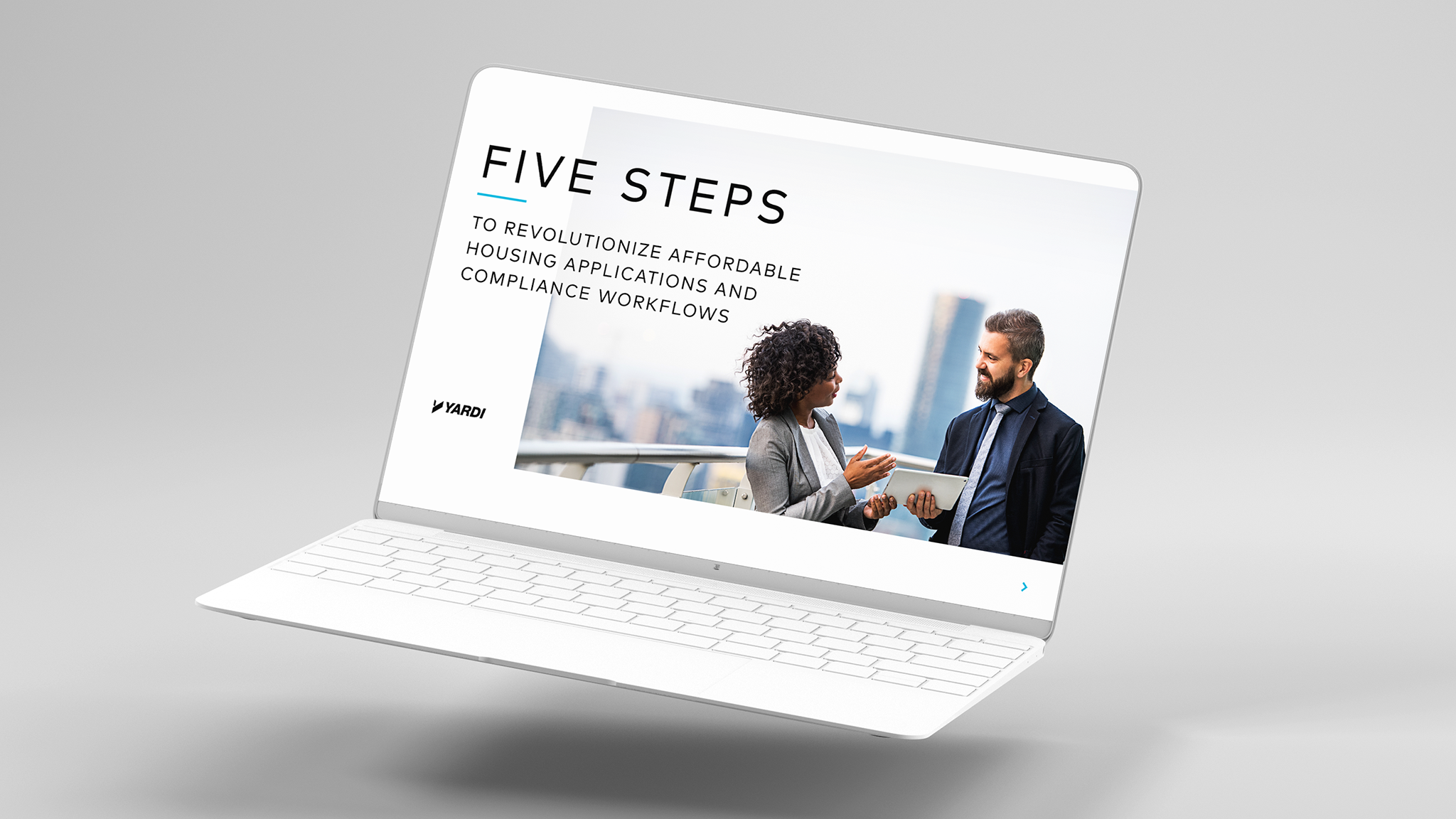 How do you make compliance paperless?
Read how to simplify affordable housing applications.

Download ebook >>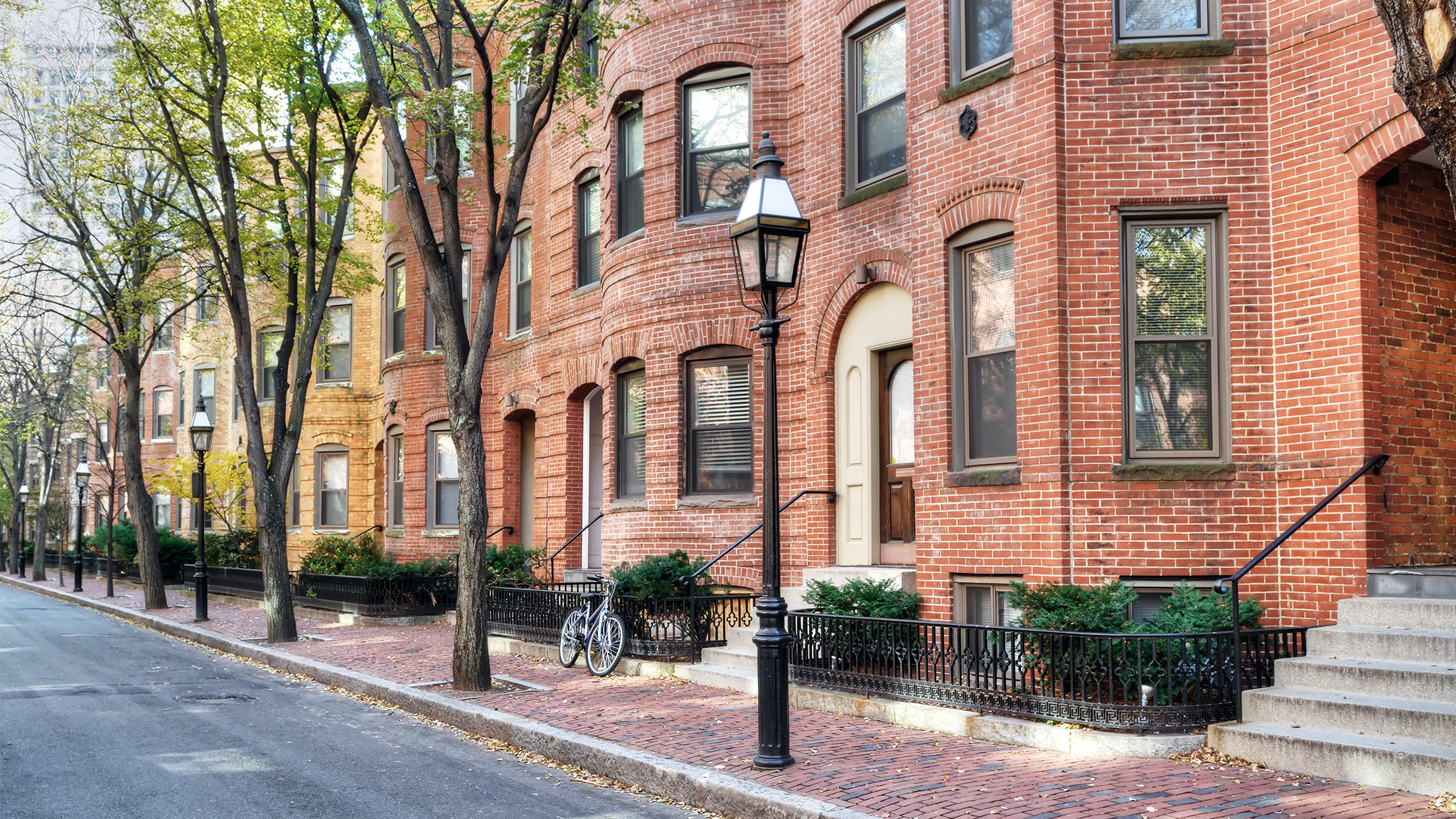 How do you save time paying bills?
"Yardi Bill Pay eliminated one-third of the work we spent on accounts payable." 

Darren Wilde, Controller
California Commercial Investment Group, Inc.

See the story >>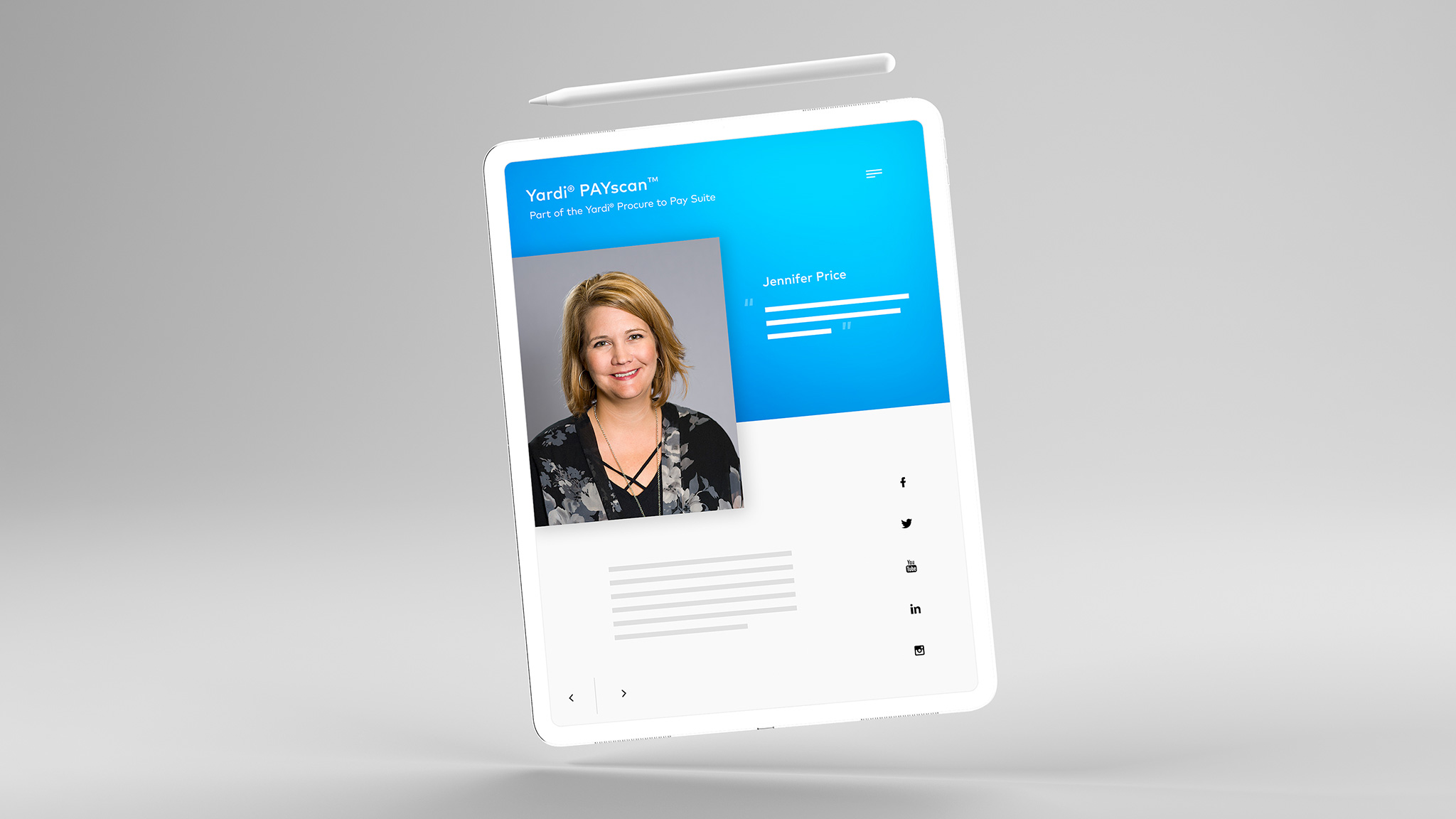 How do you process invoices more efficiently?
"The process of ordering, approving and paying for an item, which previously took up to three weeks, now takes one day with Yardi PAYscan Full Service." 

Jennifer Price, IT Systems Trainer
Walton Communities

See the story >>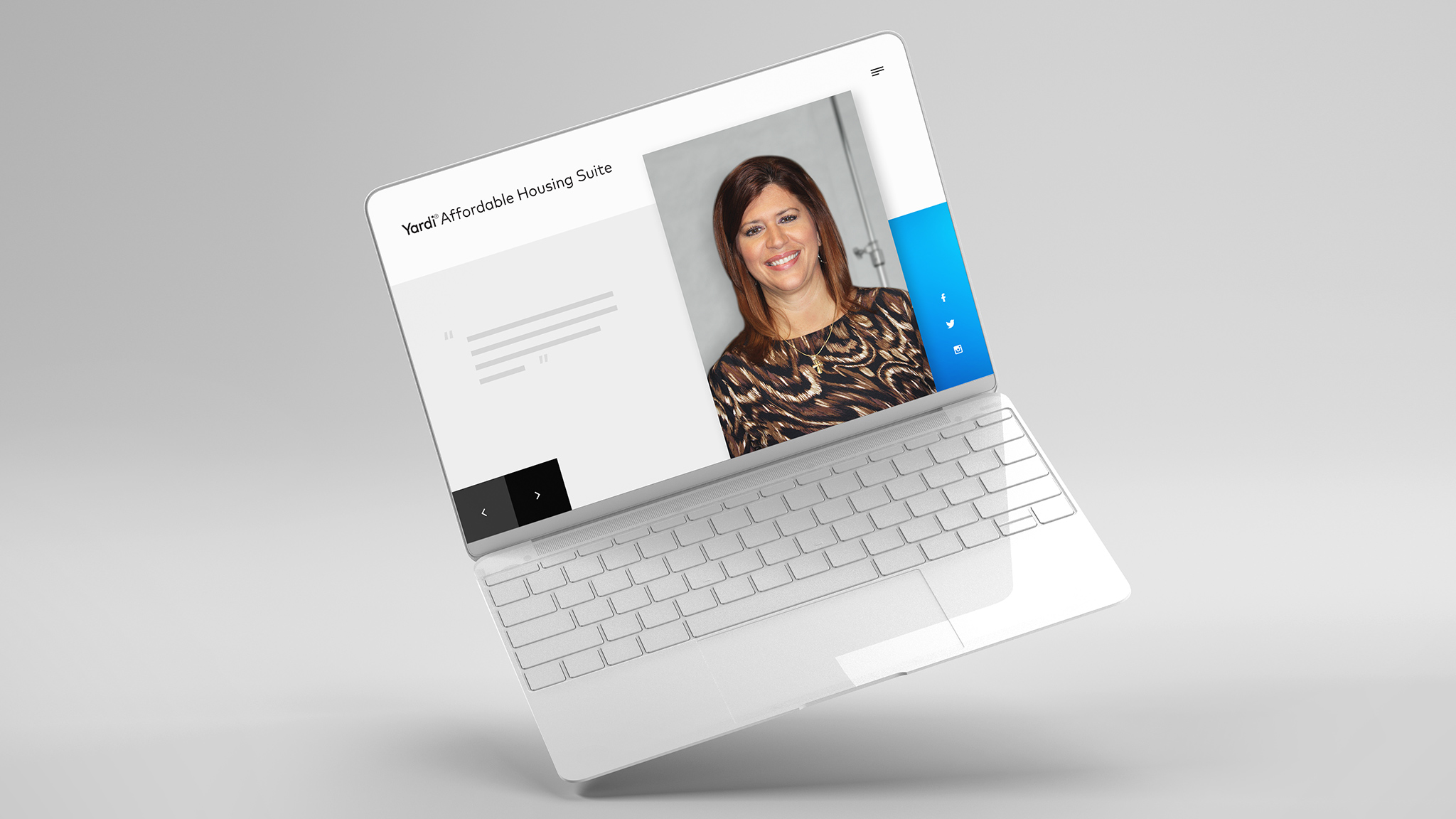 How do you benefit from integrated software?
"Having an integrated environment hosted by Yardi is a big plus. We have a single login for everything we do, and data is always up-to-date. The Yardi Affordable Housing Suite browser-based interface has drastically reduced calls to IT."

Michelle Bless, Director of Accounting
Churchill Residential

See the story >>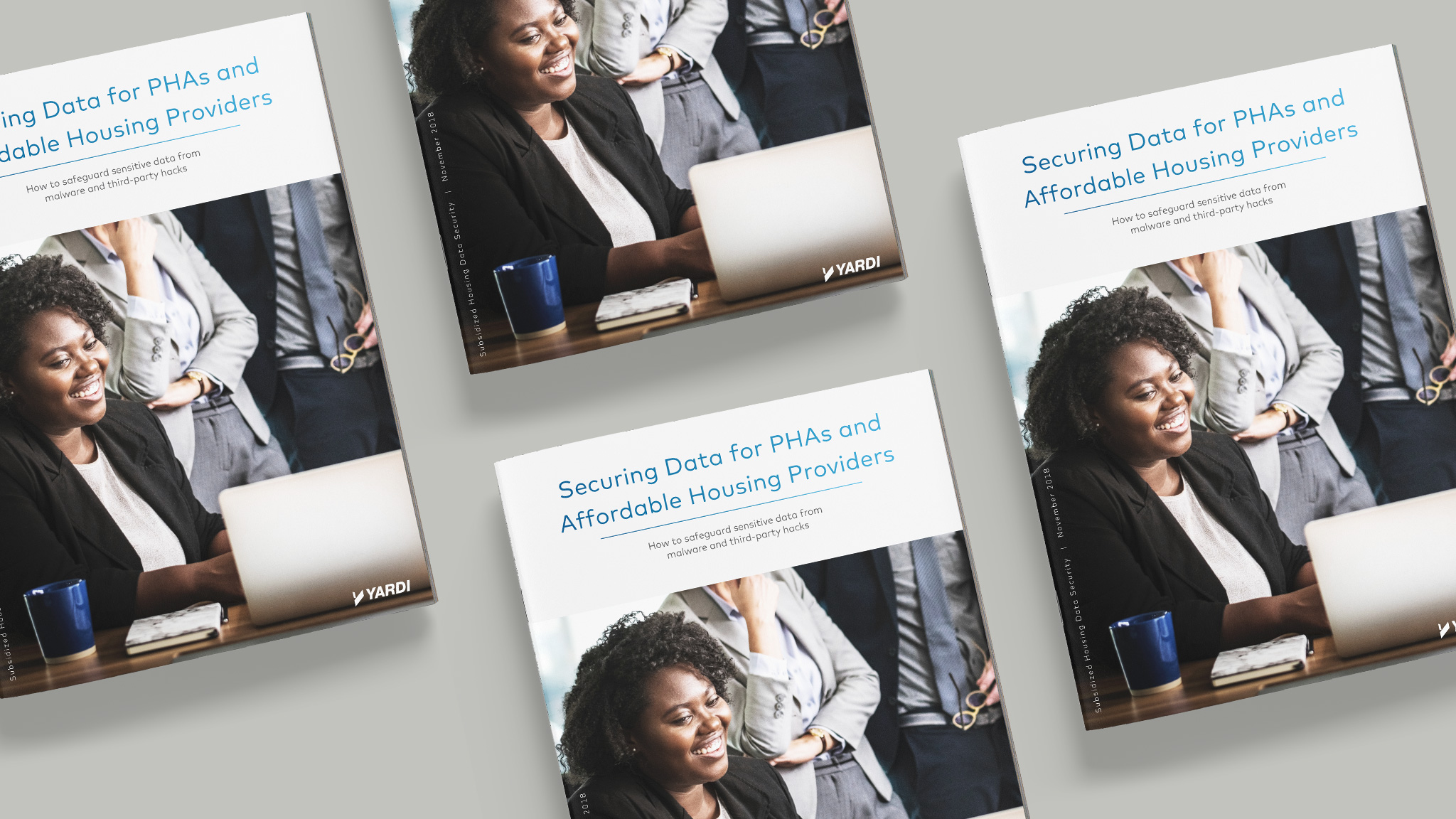 How do you provide data security for subsidized housing?
Learn how to safeguard sensitive data from malware and third-party hacks.
Related Products