Solutions for Savvy Renters
ResidentShield Deposit
Eliminate obstacles with an affordable alternative to security deposits
Offer renters an option to move in with lower upfront costs, while protecting owner assets and reducing time spent managing security deposits.
View additional ResidentShield resident services.

Offer a Deposit Alternative
Give your residents an affordable option to costly security deposits so they can enjoy their new homes for less money upfront. Renters pay a one-time, non-refundable surety bond premium that is typically less than 20% of a traditional security deposit.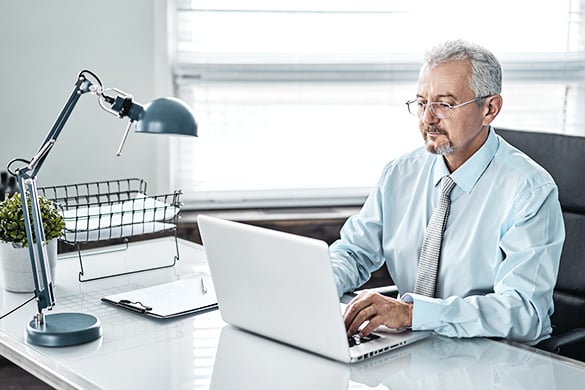 Protect Your Properties
ResidentShield Deposit issues surety bonds that meet your security deposit requirements and acts as a third-party guarantor up to the limits of the bond amount.


ResidentShield is Redefining Resident Services
The ResidentShield Suite offers simple and affordable solutions to enhance the resident experience.
Related Products