RentCafe CRM IQ
Simplify leasing & maximize marketing ROI with mobile real estate CRM software
Turn leads into leases, improve retention and optimize marketing performance with a truly mobile customer relationship management solution built for the multifamily industry. Serve prospects and residents on the go or at your desk using real-time data and a simple, intuitive user interface.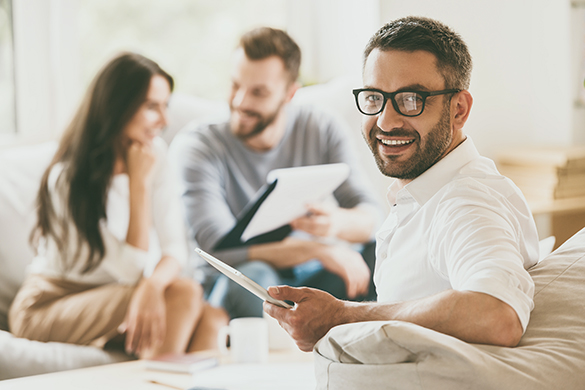 Turn Leads Into Leases
Stop missing leasing opportunities! Capture every lead, then respond instantly with immediate lead notifications and unlimited custom follow-ups for optimal customer service. Watch the video to see how it works.

Watch 90-second video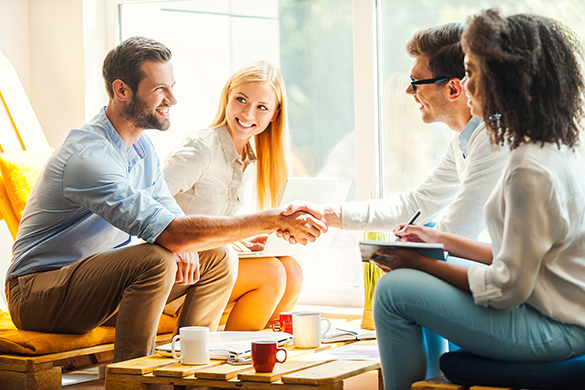 Boost Resident Retention
Improve resident satisfaction and drive renewals with better resident communication. Instantly access resident, property and lease data so you can offer prompt assistance and make residents happy faster.

Download eBook: 9 Marketing Automation Strategies
Stay in touch with residents throughout the entire lease lifecycle. Use the automated resident follow-up tools in CRM IQ to increase satisfaction during move-in, move-out, lease renewal and maintenance requests.
learn more +
show less –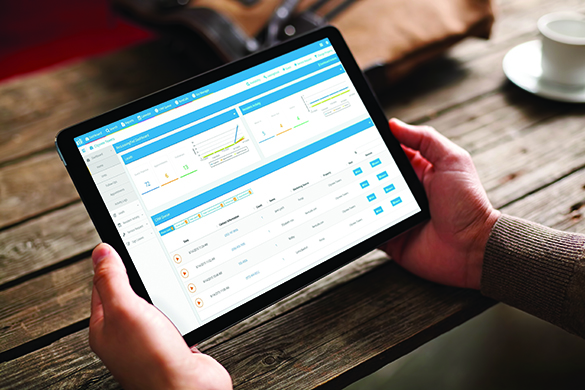 Enhance Workflow Efficiencies
Give leasing agents access to a simple dashboard to view scheduled daily activities including important customer follow-ups, move-ins and move-outs.
Channel daily leasing and CRM activities into one integrated, transparent system with dashboards featuring real-time rental pricing, pipeline management, applications, lease renewals, service requests and more.
learn more +
show less –

Flexible Leasing
Manage your centralized leasing office (CLO) or multiple leasing workflows with CRM IQ.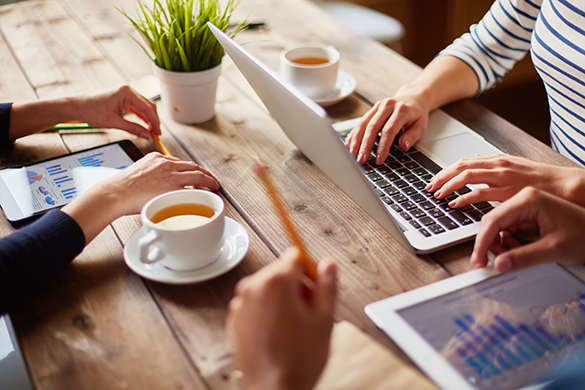 Turn accurate data into actionable information. Analytic reporting on agent performance, property positioning and advertising sources helps you better manage your leads and contacts, sign more leases and improve your team's results.
learn more +
show less –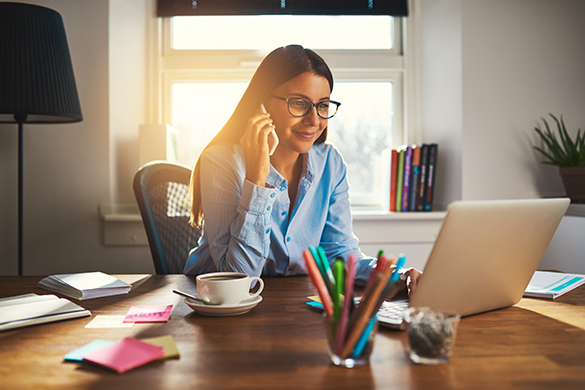 Related Products