Investor relations rely on Yardi
Investor Portal
Deliver timely information through secure, self-service online portal
Impress investors by delivering key performance metrics, capital transaction activity and documents via a simple-to-use investor portal.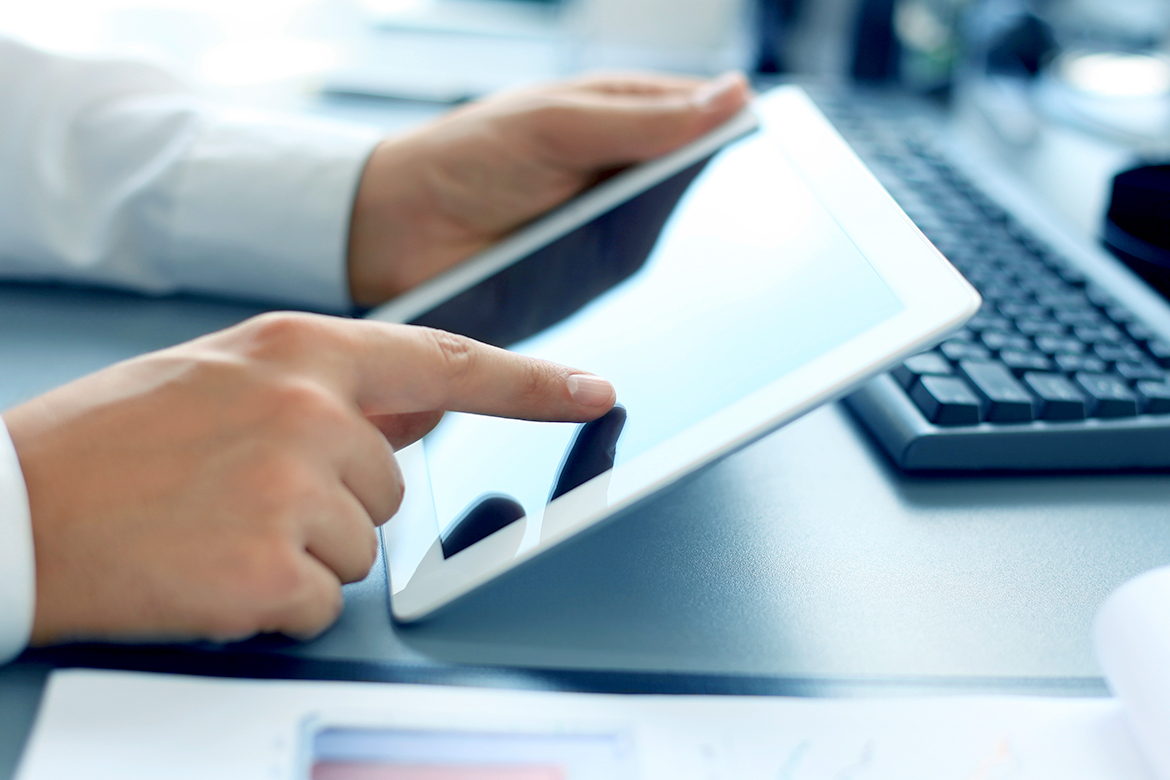 Simplify Reporting

Create and automatically publish period-end reports, investor statements, distribution notices and funding requests. Automated report publication lets your staff focus on value-add activities.
You can use the Yardi ILPA standard investor statement template or create a custom version. Upload documents in bulk and auto-assign them to recipients. Detailed security settings allow access to consultants or tax preparers.
learn more +
show less –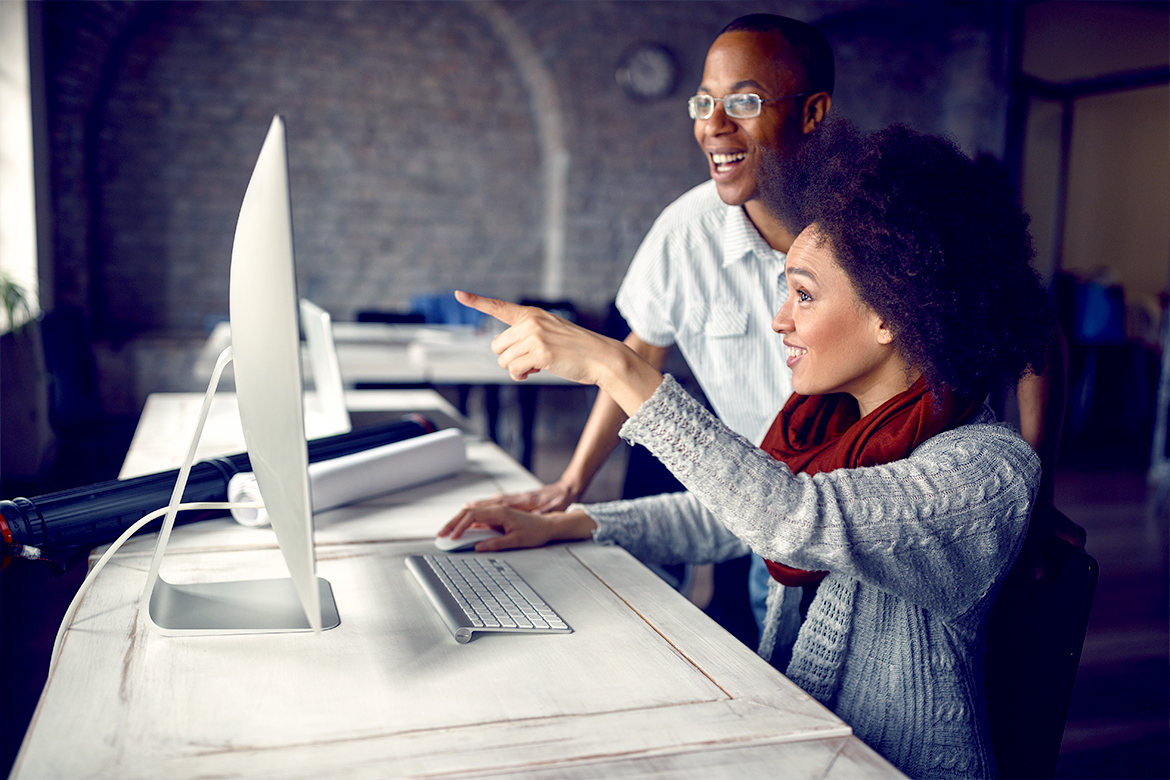 Ensure Audit Compliance

Securely store investment documents and record when reports are sent and opened. Protect your organization by creating your own permissions criteria.
Yardi Investor Portal includes reports that allow you to see when investors logged in, viewed or downloaded documents.
learn more +
show less –

Joe Anfuso
CFO
MG Properties Group
"We have eliminated the risk of incorrect data. Our investors receive their reports in Yardi Investor Portal and know the money will be in their account when they expect it."

Automate Email Notifications

Generate automated emails with links to Yardi Investor Portal for viewing capital requests and distribution notices.
Customize notifications to the investor based on the document type. Increase investor confidence and client satisfaction with professional quality communications.
learn more +
show less –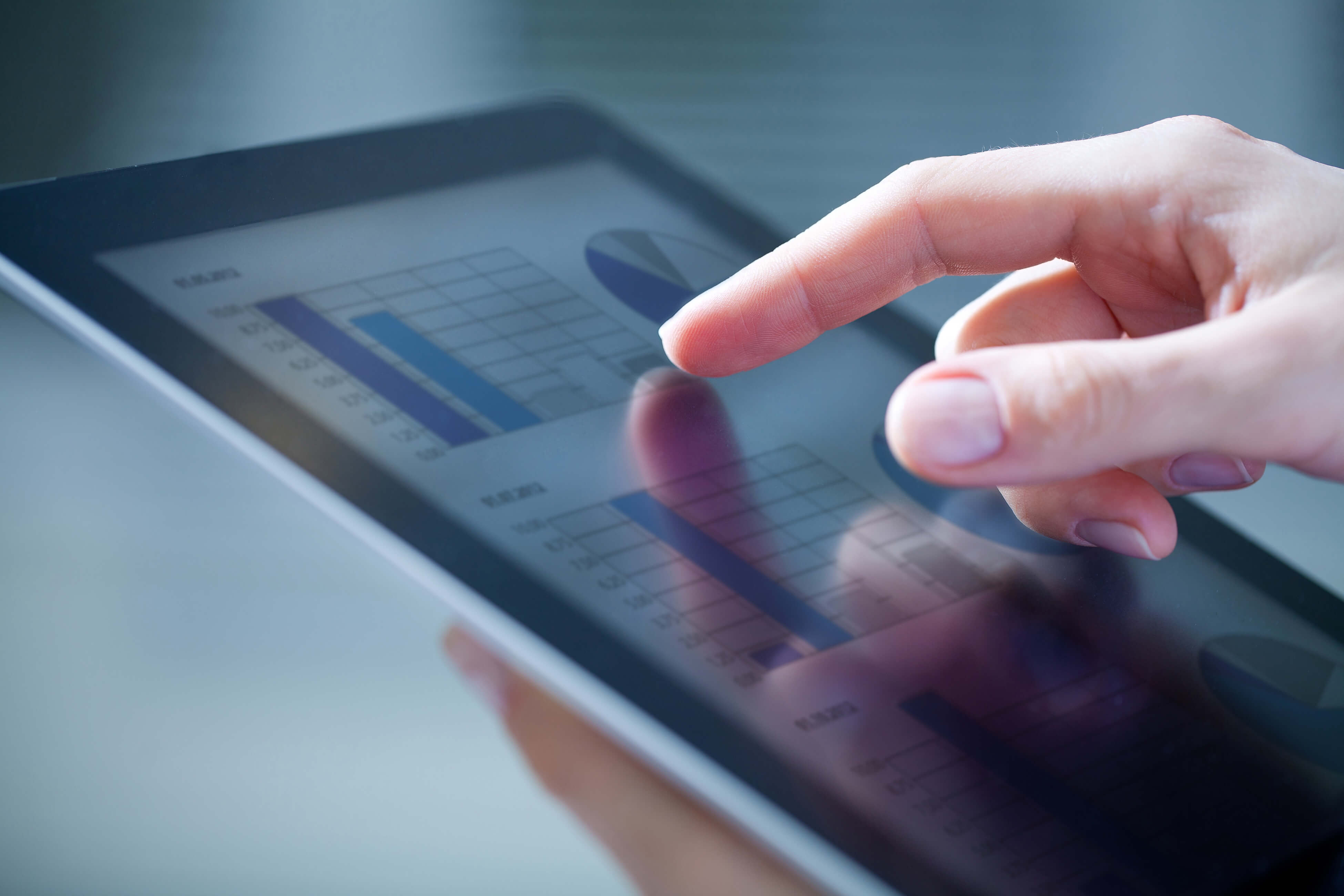 Increase Brand Visibility

Brand the site using your logos and color schemes. Communicate brand information quickly and efficiently with customizable web portals.
Related Products