Energy programs run on Yardi
Yardi Energy Suite for Military Housing
Manage your energy consumption more easily & efficiently with automated processes
Reduce consumption, recover costs and streamline processes with the Yardi Energy Suite for military housing. Eliminate time-consuming manual processes with automated consolidation of cost and consumption data for electricity, gas and water. Gain even more value from analytics, dedicated service teams and 24/7 live resident support.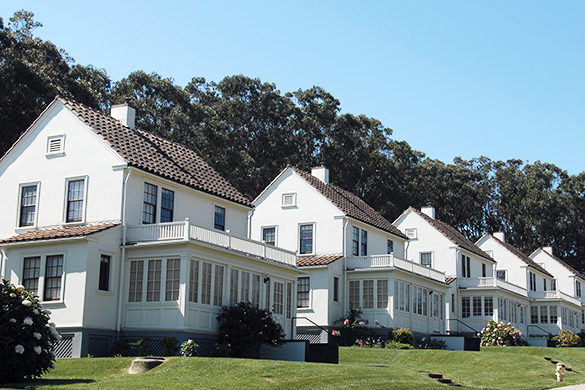 Bill and Collect Efficiently

Bill residents based on their exact consumption. Recover utility costs without costly, time-consuming manual interfaces, transfers or data entry. Yardi Energy Suite for military housing uses submetering to measure, allocate, bill and collect payments for utilities.
Accurate allocations, direct resident billing and online payment options improve your cash flow. Vacant unit cost recovery enables timely utility transfers when new residents move in. Our resident portal offers easy online access to statements, maintenance request status and payment options.
learn more +
show less –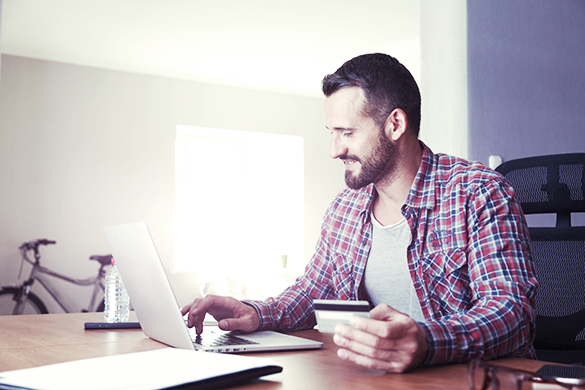 Simplify Payables

Control utility payables with paperless invoice processing that supports efficient data collection, on-time payments, audits, tracking and more.
Utility providers receive payments via ACH, relieving your staff of time-consuming manual tasks. You can leverage utility companies' data for additional revenue and budgeting services.
learn more +
show less –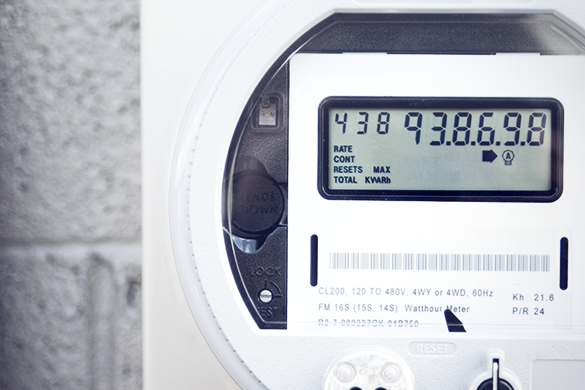 Leverage Analytics

Control costs down to the meter level with utility analytics that identify problems, notify responsible parties and recover overage charges.
Gain access to utility data from invoices and resident billing in a single dashboard. Empower your decision-making with full visibility into trends and changes.
learn more +
show less –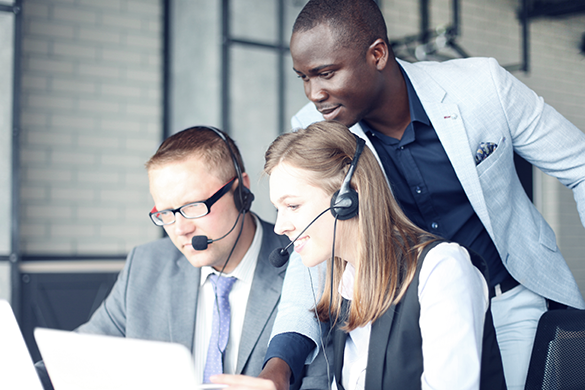 Count on Reliable Support

Gain peace of mind from knowing you're backed by our dedicated energy management service teams.
Our staff monitors resident utility bills for errors and variance. We track regulatory changes, executes audits and perform daily consumption analysis, allowing you to focus on your core responsibilities.
learn more +
show less –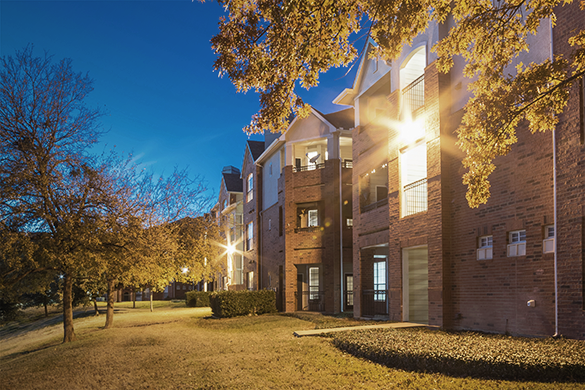 Related Products