The Virtuoso framework sets the stage for AI in real estate and across the Yardi ecosystem
SANTA BARBARA, Calif., Nov. 1, 2023 – Yardi® announces the release of Yardi® Virtuoso, a multifaceted platform built to shape the future of artificial intelligence (AI) in real estate. Virtuoso delivers automation technology across a variety of applications to expedite workflows, increase efficiency and augment teams for improved performance and better net operating income.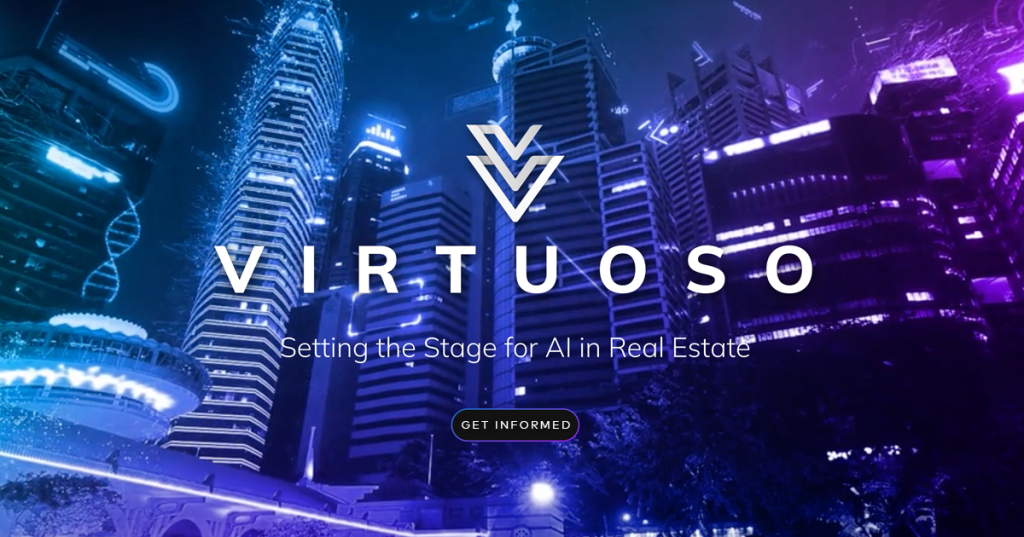 Through more than 40 years in the industry, Yardi has adapted to changing technology and sees AI as another transformational shift for real estate owners and operators. Virtuoso uses machine learning, generative AI, natural language and large language models to automate human tasks without sacrificing the customer experience. The Virtuoso framework and foundational enhancements will enable users to leverage AI as they interact with the Yardi product stack, starting with sophisticated chatbots, smarter invoicing, automated lease abstraction and a Virtuoso assistant to help users with day-to-day tasks.
"Yardi is excited to announce the upcoming release of Virtuoso," said Akshai Rao, president of residential at Yardi. "The AI platform automates repetitive workflows and routine tasks to help our clients reach new levels of efficiency. We look forward to seeing the positive impact it has through 2024 and beyond."
In developing Virtuoso, Yardi has prioritized data governance, security and integrity of the highest standard. The AI framework is built with strict protocols to ensure optimal protection of client data.
"Virtuoso is a foundational platform that we will continue to evolve," said Rob Teel, president of global solutions at Yardi. "The embrace of AI with a focus on security and usability demonstrates our drive to remain an industry leader and ultimately, to better serve our clients."
Yardi also recently announced the release of Yardi Voyager® 8, the next generation of the technology leader's flagship property management solution. Built for AI using the Virtuoso infrastructure, Voyager 8 promises a continual opportunity for clients to achieve heightened efficiency and smoother operations. The evolved platform offers a new user experience and intuitive interface for core accounting features including financials, billing and payables.
Learn more about Virtuoso and the future of AI for real estate professionals at yardivirtuoso.com.
About Yardi
Yardi® develops and supports industry-leading investment and property management software for all types and sizes of real estate companies. With 9,000 employees, Yardi is working with clients globally to drive significant innovation in the real estate industry. For more information on how Yardi is Energized for Tomorrow, visit yardi.com.