Voyager PHA
Run all PHA departments and functions on one software platform
Centralize operations, finance, maintenance, and compliance with Yardi Voyager PHA. Choose from value-add solutions from the Yardi PHA Suite for online applicant certifications, payment processing, resident screening and more.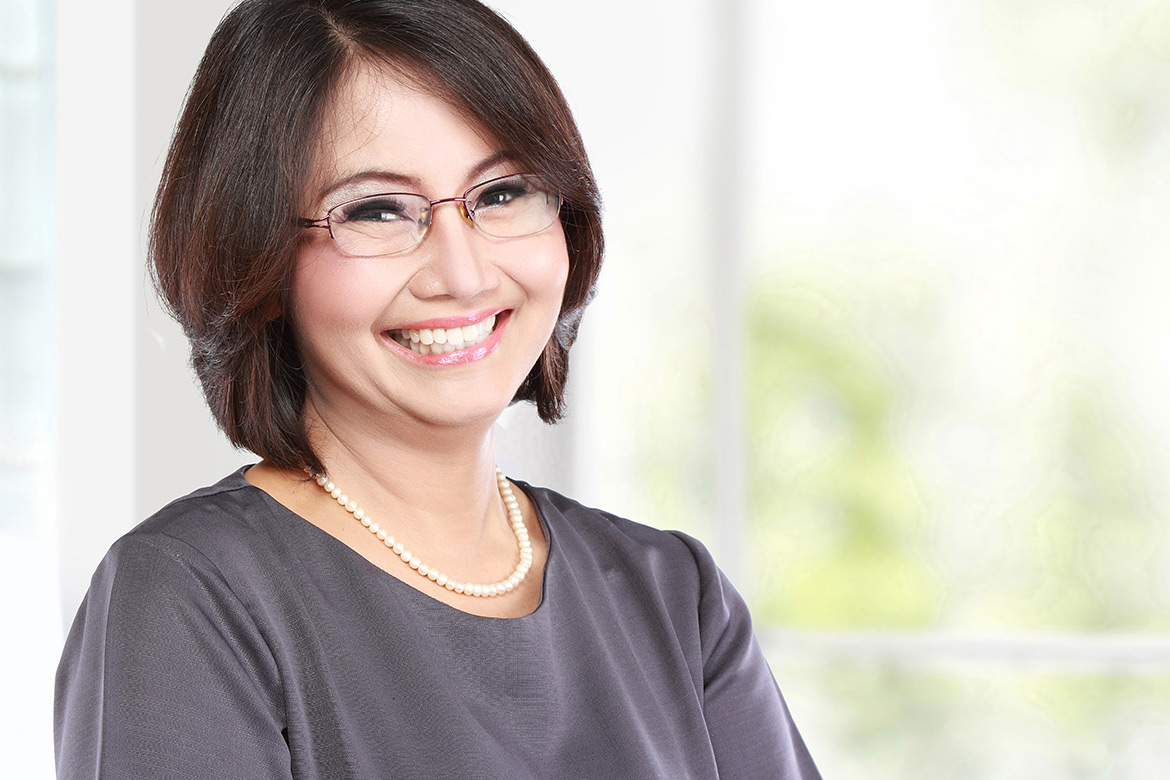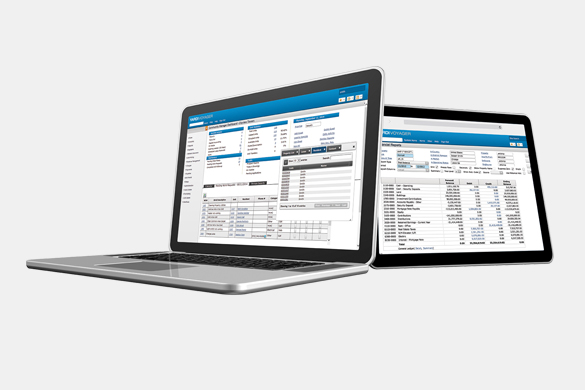 Centralize Data

Increase accuracy and save time by accessing information for all your properties and residents from any web browser. Eliminate duplicate data, reduce errors and gain full business oversight with one software solution.
Yardi Voyager PHA is an end-to-end business platform that combines all your data into a single source of truth accessible anytime, anywhere, from any device.
learn more +
show less –
Simplify Compliance

Be confident in your PHA software purchase. Yardi Voyager PHA offers compliance with all requirements for PHA and Housing Choice Vouchers as well as countless other features and benefits.
Download our ebook,
Differentiators in PHA Software
Give your staff the tools they need to submit accurate and timely reports. Yardi Voyager PHA interfaces with all major PIC reporting sites. Add RentCafe PHA to improve the online compliance experience for applicants, residents, property managers and compliance professionals.
learn more +
show less –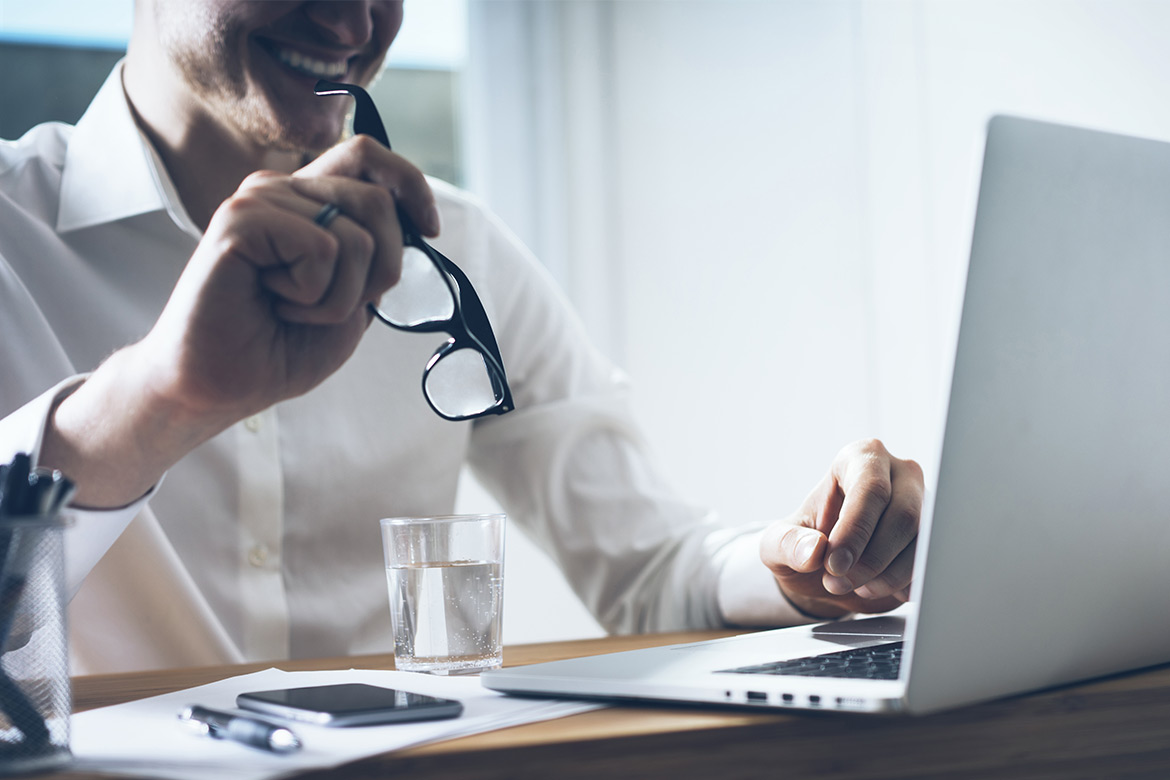 Empower Accounting

Gain improved financial oversight with a full-featured system that meets all accounting standards and requirements for subsidy compliance.
Keep compliant with all applicable GAAP and IFRS requirements and have the flexibility to conform with your PHA's unique policies and procedures.
Multiple sets of books
Custom financial entities
Account trees
General ledger allocation
Recurring journal entries
Segmented accounting
Intercompany accounting
learn more +
show less –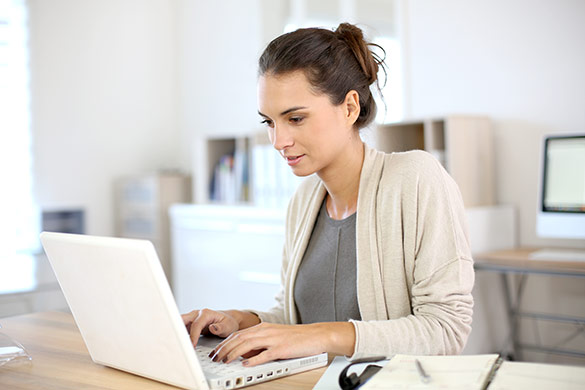 Automate Workflows

Simplify operations with automated PHA workflows for applicant wait listing, eligibility reviews, move-ins and move-outs, work orders, unit inspections, purchase orders and more.
Boost efficiency, accuracy, and time savings with solutions tailored to your organizational requirements.
Approve work orders quickly
Manage purchase orders
Set up new landlords and properties easily
Process move-ins and move-outs seamlessly
learn more +
show less –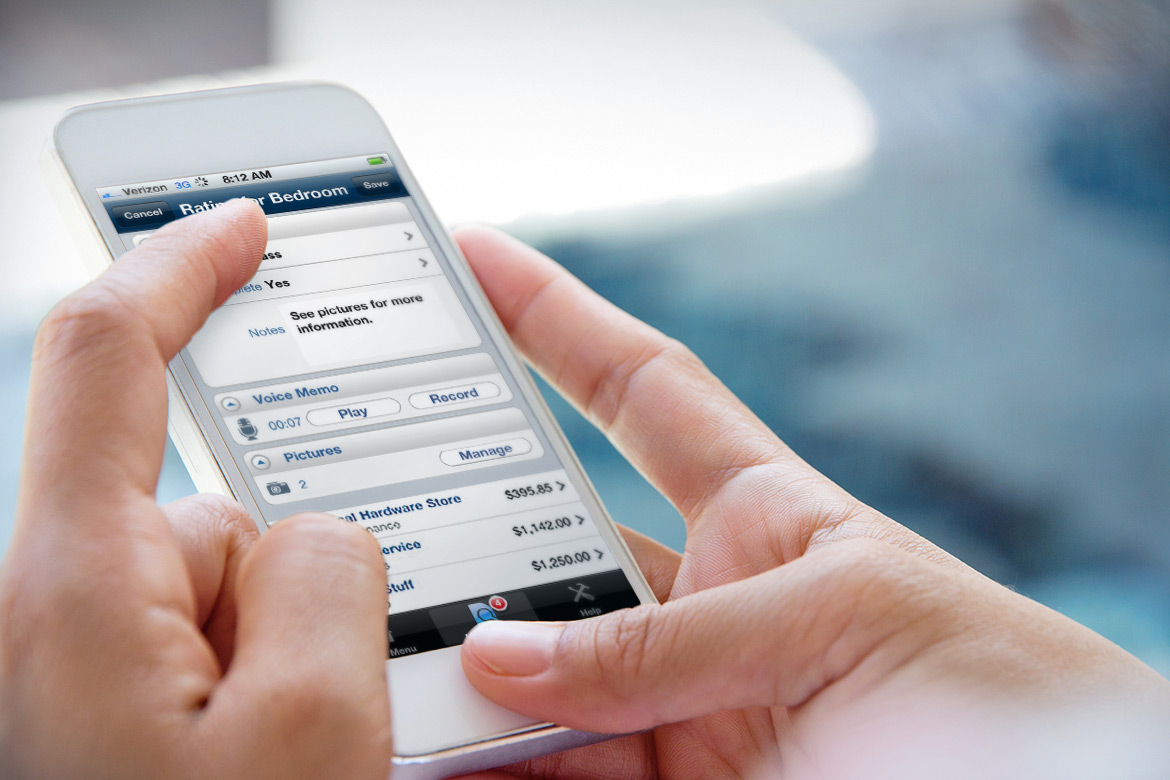 Go Mobile

Work anywhere using any mobile device with full access to your data, real-time analytics and mobile apps.
Enjoy the flexibility of working from a desktop computer, laptop computer or any major tablet or smartphone device using the browser that works best for you. Seamless integration with Yardi mobile apps allows you to work with applicants, provide resident services, and complete tasks and approvals from your mobile device.
learn more +
show less –
Related Products