Pulse Engagement Dashboard
Create public awareness and promote sustainability
Give your tenants and stakeholders visibility into energy consumption in your buildings. Promote your energy conservation efforts and educate tenants and visitors on how they can help make a difference.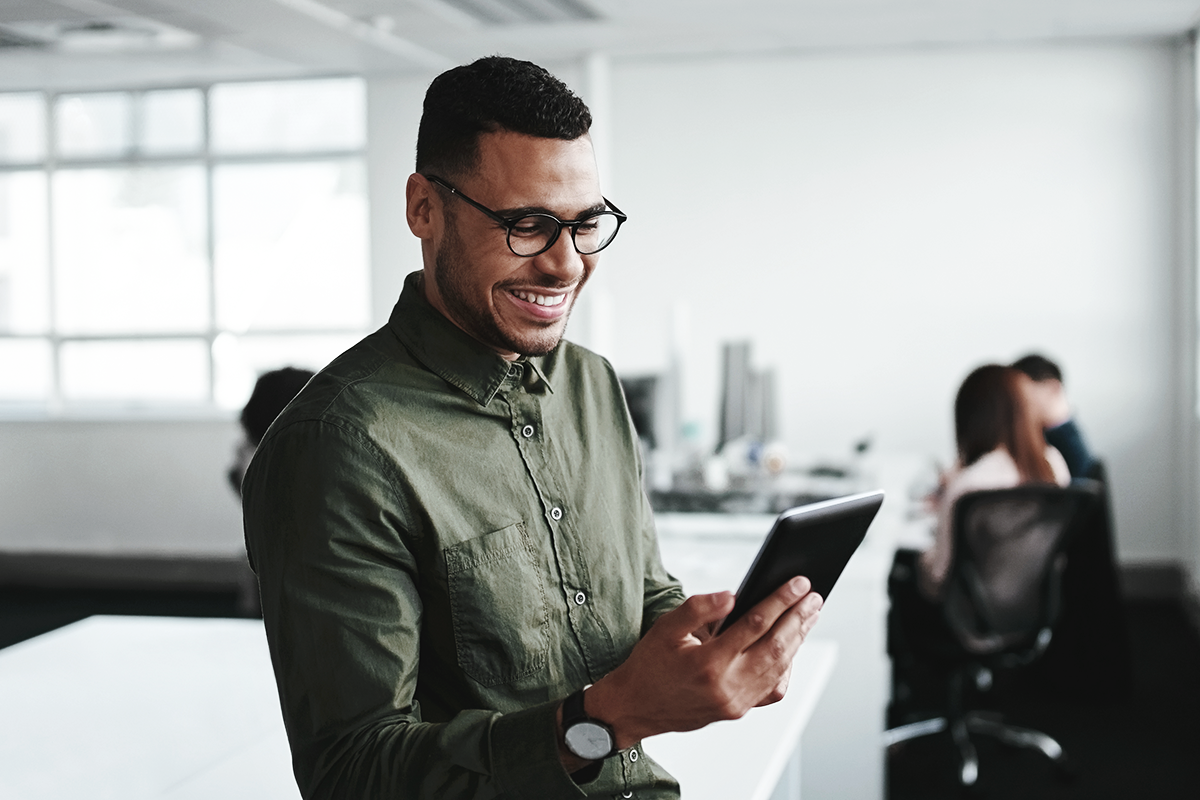 Promote Building Performance
Interactive dashboards show how your buildings are performing in an easily digestible format. Flexible content templates allow you to share information in the way that works best for you. There is no limit to the number of dashboards you create, so you can address multiple audiences.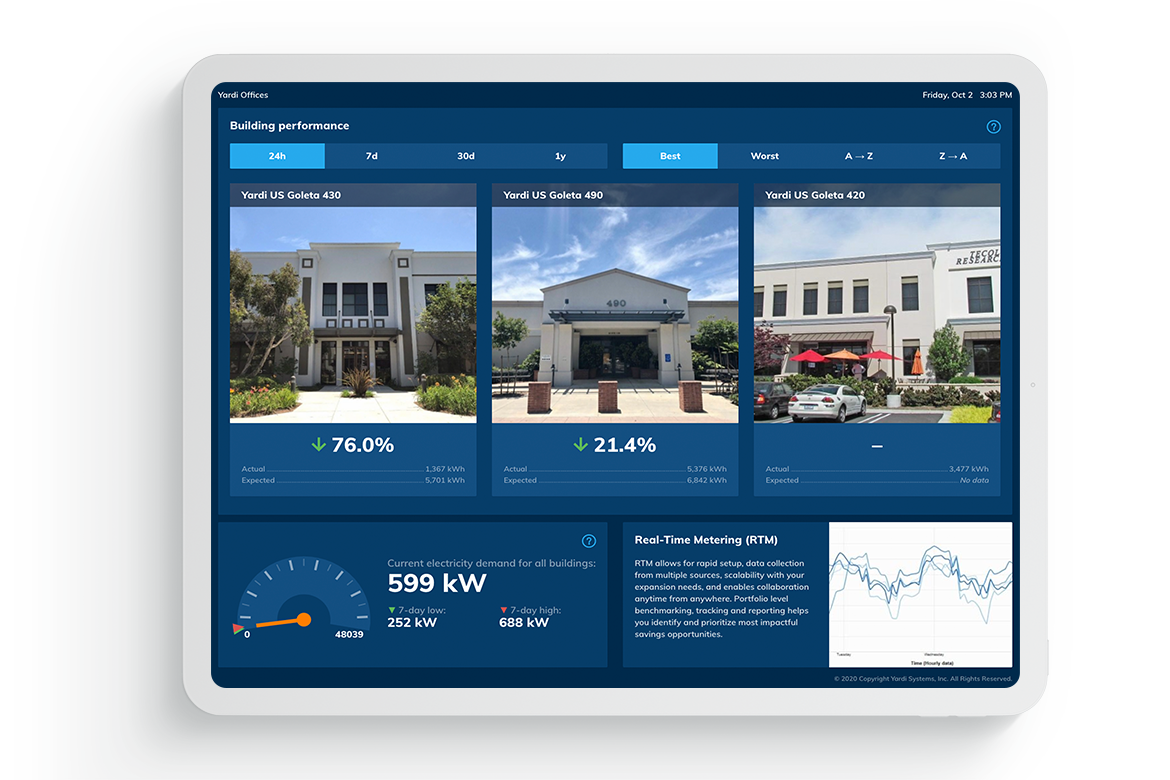 Engage Your Tenants
Display your dashboards on public-facing screens using our kiosk mode. Manage energy competitions between teams and display results interactively. Make energy easier to understand and motivate your tenants to take simple actions with immediate results.
Related Products